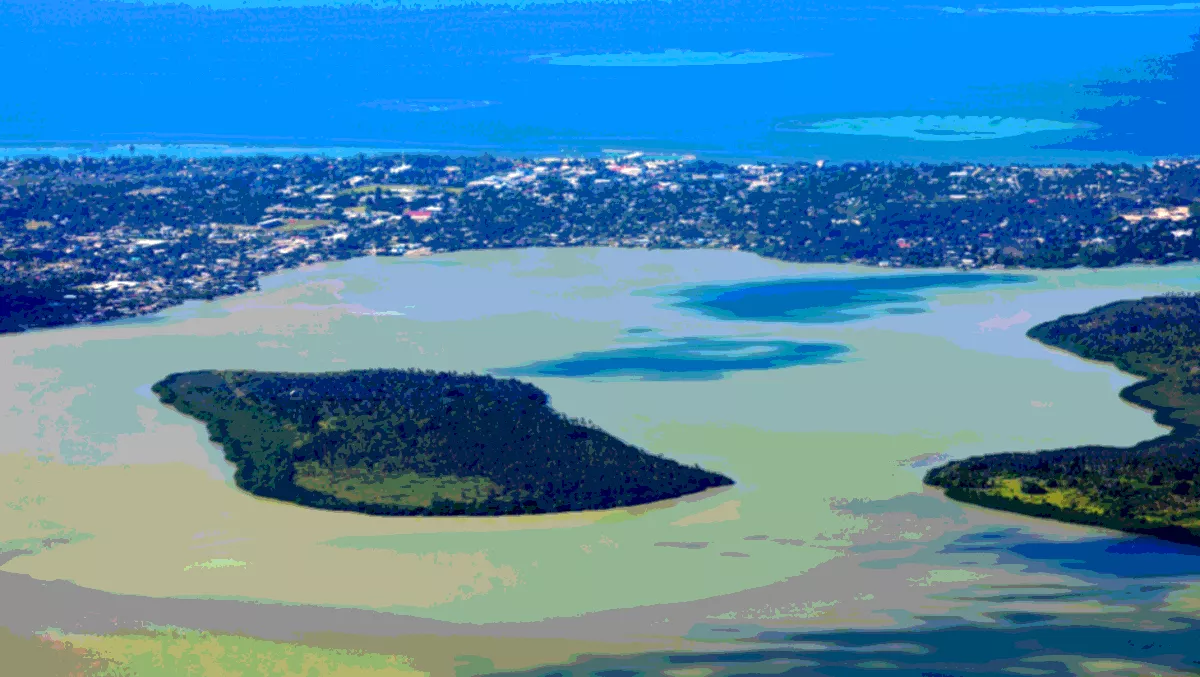 Connectivity in Tonga restored by SES following fibre outage
FYI, this story is more than a year old
Mobile networks and broadband access services for business and consumer customers operated by Digicel Tonga were rapidly restored across the Polynesian archipelago by SES Networks' managed services following a severe fibre outage last week.
Under the agreement, Digicel, a mobile network provider operating in the Caribbean, Central America and Asia Pacific, uses SES's reliable and comprehensive C-band beams to deliver satellite-enabled and scalable IP transit trunk circuits between Tonga and Fiji.
SES Networks' Telecom Solution enabled Digicel Tonga to ensure business-critical services were available to customers across the island nation.
Connectivity in the Polynesian country was disrupted when the Tonga Cable System, an 827-kilometre-long fibre optic submarine cable that links Sopu in Tonga and Suva in Fiji, was cut in two places on 20 January.
The cable cuts occurred in relatively shallow offshore water, and it has been suggested that the damage may have been caused by a ship's anchor, negatively impacting education, commerce and tourism.
SES Networks VP Malik Khan says, "We are extremely proud to deliver reliable, high-speed broadband connectivity to nations that experience unexpected outages so that their citizens can continue with daily communications and business activities uninterruptedly.
"We have worked closely together with Digicel in the past in the Asia Pacific region, and now we're able to implement together with our Signature Telecom Solution in record time in Tonga.
"We are especially pleased to help Tongan people get back online while efforts to repair the Tonga Cable System cable are taking place.
Digicel Tonga CEO Francis Thomsen added, "Our job always is to ensure that our customers are as connected as possible.
"We have been hugely helped in that by SES Networks who provided a reliable and flexible solution that could help us overcome the challenges faced when trying to get our mobile networks and broadband access up and running where and when we needed it in the shortest possible time.
"Our customers have an alternative path to access data services at all times through SES' satellite fleet and the peace of mind that Digicel is always working to keep them connected.