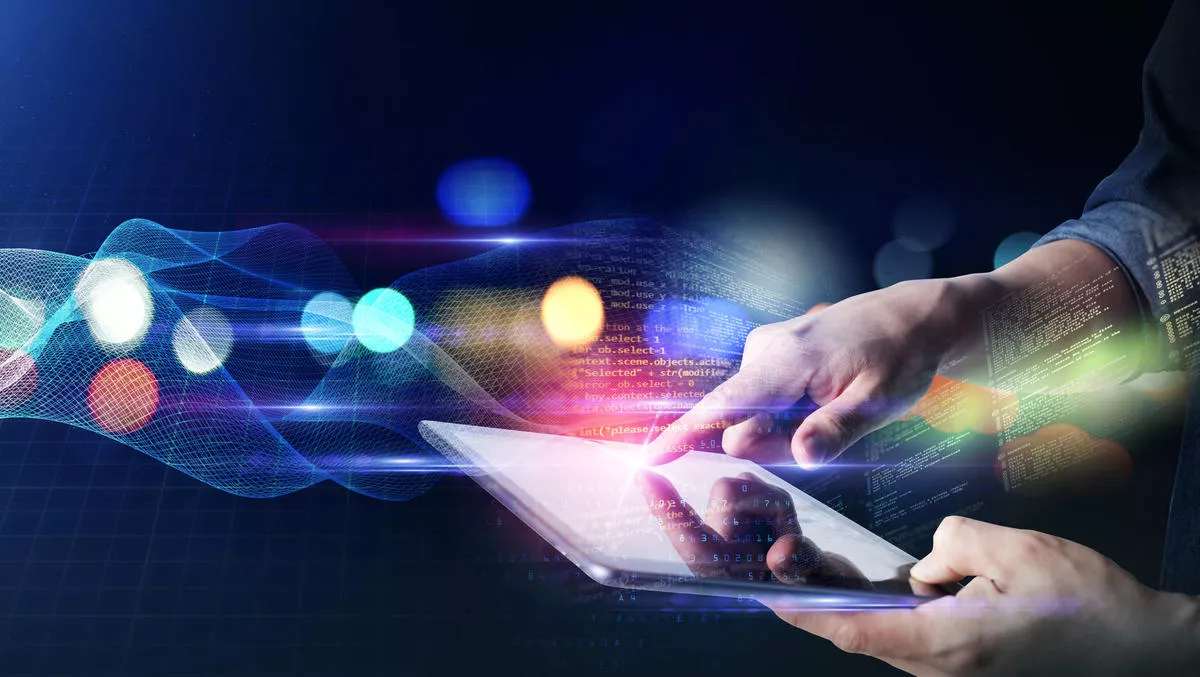 'Connectivity' to play greater role in future resilience of companies — IDC
Thu, 1st Apr 2021
FYI, this story is more than a year old
The role that connectivity plays in helping organisations stay resilient is set to increase in importance as the consequences of COVID-19 continue to play out around the world, according to a new report from IDC.
Many companies are leveraging the benefits of becoming a 'connected enterprise' to future-proof themselves against further disruptions. As the wave of remote working continues to become more of a permanent fixture, and reliance on cloud platforms and video collaboration tools increases, connectivity as a concept will be embraced more than ever.
"To harness the power of connectivity, organisations will need to overcome the complexity of managing connectedness at the scale – with the security that modern digital businesses require," says IDC vice president for telecom and IoT research for APAC Hugh Ujhazy.
"This will spur investments in new infrastructure and architectures by enterprises and service providers around the region.
According to IDC, connectivity will soon be a critical metric to assess when considering the future resilience of an organisation. Those that can harness the power of intelligence and accelerated disruption through strategic innovation, and digital platforms for superior customer engagement, show greater resiliency in today's pandemic-affected world and are also better positioned for the eventual recovery, the analyst firm says.
Here are three key predictions about the future of connectedness that will impact the IT industry and both technology buyers and suppliers in Asia/Pacific, according to IDC:
By 2022, 60% of all network resources will be deployed at remote edge or service provider locations, allowing business leaders to leverage the agility of their network resources, up from 20% in 2020.

By 2023, 90% of enterprises will still be struggling to find the "killer" 5G application and meaningful ROI on the up-front investment because of continued limited integration with tangential technologies.

By 2023, enterprises will get a 35% boost in productivity by re-architecting networks to include a "branch of one" operating model, enabling the same secure application experience as they get on premises.
The IDC report comes off the back of another analysis recently released by the company, which detailed the amount of data produced globally in 2020.
According to the analyst, humans and computers produced 64 zettabytes of data in 2020 — the equivalent of 6.4 trillion gigabytes.
IDC figures show that less than 2% of this data was saved or retained into 2021. That means that most data was essentially created to be consumed, or cached and overwritten with new data.
IDC Global DataSphere senior vice president Dave Reinsel says that the impact of data generation from 2020 will be felt for several years - and the important takeaway is that storage is going to be a major issue.
"The amount of digital data created over the next five years will be greater than twice the amount of data created since the advent of digital storage. The question is: How much of it should be stored?"