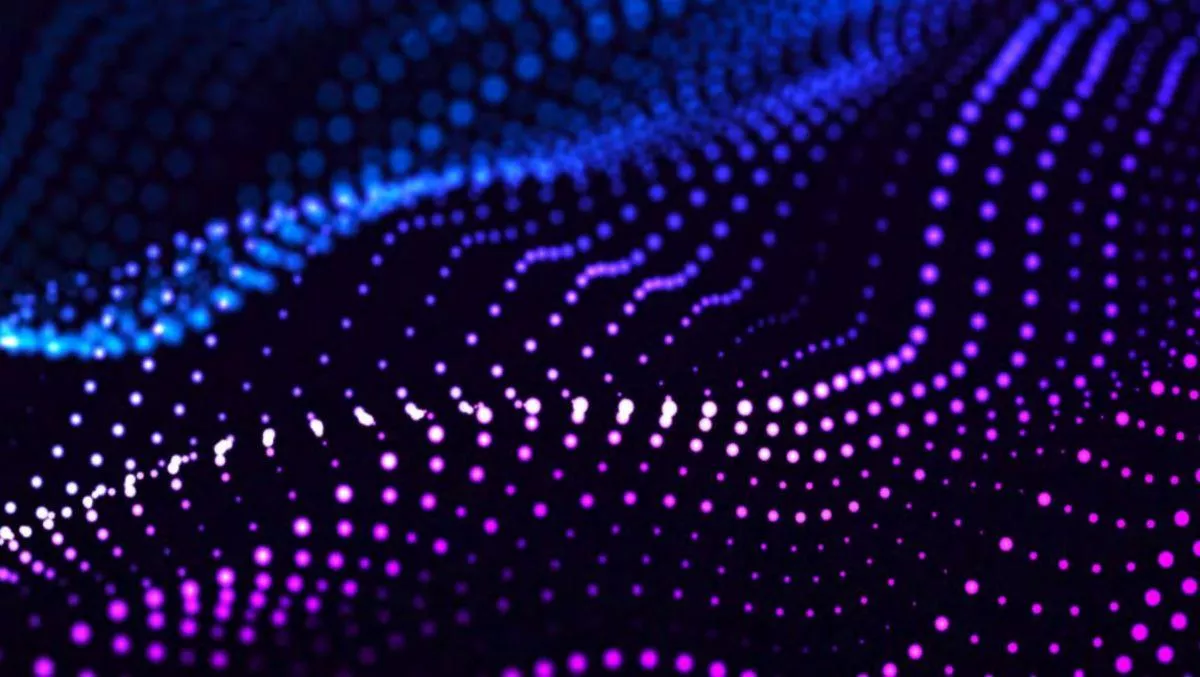 Considering Microsoft Teams for calling? What you need to know
FYI, this story is more than a year old
Many businesses are ditching their traditional on-premises private branch exchange (PBX) phone systems for more flexible, cloud-based solutions through platforms that increase employee productivity and reduce cost and complexity.
Microsoft Teams Calling is a popular choice for enterprises looking to replace their business telephony.
According to LoopUp, a Microsoft Certified Gold Partner cloud telephony firm, organisations aren't always aware of the options available to them when it comes to deploying Microsoft Teams Calling.
How does it work?
Traditional phone systems route calls to the public switched telephone network (PSTN), which then sends these calls to the intended recipient.
To use Teams for business telephony, enterprises will need to connect the Microsoft Phone System (a virtual PBX that's hosted by Microsoft in the cloud) to the public telephone network.
There are two main ways to do this: Direct Routing or Microsoft Calling Plans. Although there is no difference in functionality and user experience with these methods, there is a significant difference when it comes to pricing, geographical reach, implementation and support.
That's why it's critical to choose the right option for your business.
Direct Routing
Direct Routing is a great fit for larger businesses that need flexibility and wide geographical coverage, with better value. Deployment can be complex, which is why many businesses choose to work with a managed service provider. This is called Direct Routing as a Service (DRaaS).
With DRaaS, a managed service provider routes all Teams calls to the PSTN through its own network infrastructure, delivered and priced in a way that is suited to each individual customer's needs.
Calling Plans
With Microsoft Calling Plans, Microsoft acts as the call carrier routing calls to the PSTN through its own infrastructure. These plans include a pre-packaged bundle of minutes and come with a set monthly fee.
Calling plans do come with a few drawbacks - many organisations pay for more minutes than they end up using, and calling plans are only available in certain countries (18 at the time of writing), so these plans won't work for everyone.
There are many more points to consider before making the move to Microsoft Teams Calling.
LoopUp specialises in designing and delivering enterprise cloud communications and they have created a handy guide that explores which Microsoft Teams telephony option could work for you.
Click here to read more about Direct Routing or Calling Plans: which approach to Microsoft Teams telephony is right for your business?