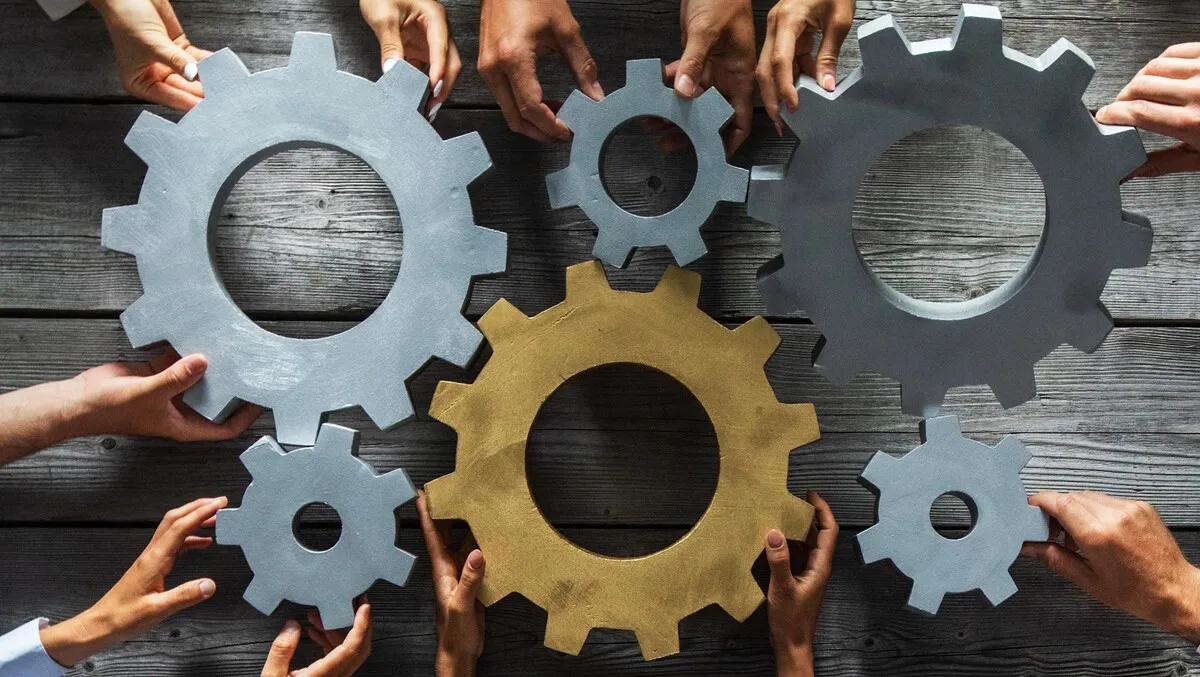 Consolidating tech tools: Key to strong system health
Thu, 27th Jul 2023
If you ask developers about the barriers to creating a healthy ecosystem – where innovation replaces firefighting and problems are identified before they impact end users – tool sprawl likely sits at the top of the list.
In the GitLab 2023 Global DevSecOps Report, 66% of respondents said they wanted to consolidate their toolchain, and 27% said they found it difficult to have consistent monitoring across multiple tools. Similarly, the New Relic 2022 Observability Forecast found that in Australia and New Zealand alone, 57% of respondents used six or seven tools for observability, with no respondents using just one tool.
Relying on multiple tool sets causes the creation of data siloes, which means that forming a clear picture of system health is nearly impossible. This can cause slow page load times and site errors to emerge, which have the potential to damage customer relationships. There are three primary benefits to tool consolidation, and each of them is key to creating optimal system health.
Creating a proactive incident response
While traditional legacy systems are able to display many health indicators, their dispersed nature can cause data to be stored in multiple locations. This challenges the ability of technology teams to create broad system visibility.
These data silos create a disparate view of the tech stack and contribute to the formation of undetected monitoring gaps and a lack of service correlation, making it hard for teams to be proactive when implementing system-wide changes.
By consolidating via an all-in-one observability offering, the need for context switching is removed, and insights can be displayed from logs in context, distributed tracing, infrastructure monitoring and vulnerability management in one place. Anomalies are detected early, and any potential issues can be addressed before they escalate.
Sourcing cost savings
Teams are constantly looking for ways to save on their bottom line, and tool consolidation is one of the best ways to do this. This is especially true when partnering with a single vendor that uses a consumption-based pricing model where charges are only incurred for actual resource usage.
After reducing the number of tools used, further savings can be made thanks to setting up alerts to prevent potential revenue leakage. The implementation of intelligent alerts in an all-in-one observability offering can be based on predefined thresholds, which notify teams when metrics or events deviate from anticipated levels. These alerts enable reviews to be implemented and any potential incidents to be addressed long before critical business operations are impacted.
Forging a healthy team culture
Consolidation streamlines development processes by seamlessly allowing for developers to integrate code repositories, build systems, test frameworks and deploy in one location. This not only minimises the need for constant screen swivelling but also maximises the utilisation of technology resources. It significantly reduces the learning curve for new team members by minimising the time needed to become familiar with multiple tools, allowing developers to focus instead on fostering efficient collaboration and delivering streamlined results.
Having a shared understanding of system health enables developers to drive platform adoption and increase data flow while simultaneously closing instrumentation gaps. This shift avoids the "blame game" that can divide teams when problems emerge and positively contributes to the improvement of developer productivity.
The path to consolidation may feel like a mammoth task, but the benefits are clear. By being able to see and prioritise issues that have the greatest impact on users, engineers will be able to improve overall system health and create a much stronger product or offering that will delight and engage customers.