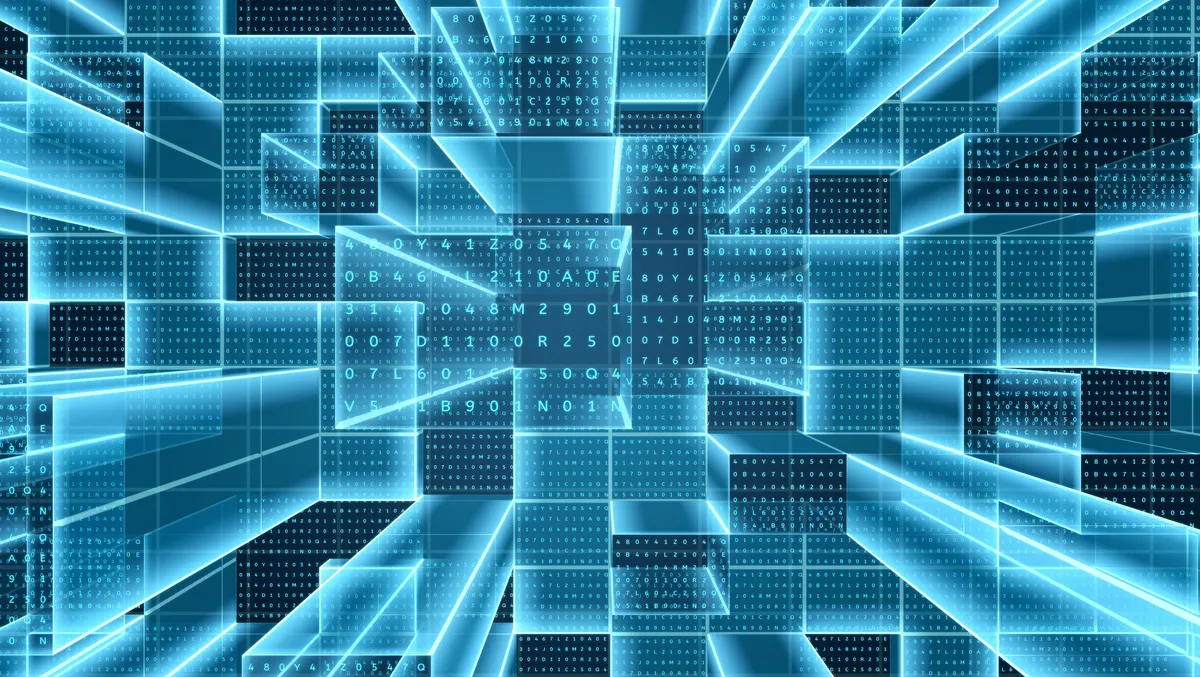 Container security market expected to hit $2.63bn by 2025
In light of the growing demand for securing digital services, the Container Security Market is steadily growing and is expected to reach US$2.63 billion by 2025, according to KuppingerCole.
Its Compound Annual Growth Range (CAGR) of 25.7% is a key indicator of that growth. The largest market share is in North America, contributing 68.1% of the global revenue, followed by EMEA with a 25.4% share. APAC and LATAM show lower adoption, but see significant growth can be expected in those markets as well.
In the last few years, security faced a massive change in infrastructure and a major increase in overall complexity, introducing numerous new risks and security challenges, the analysts state.
Similarly, companies must gain skills to efficiently mitigate those risks. Containers and Kubernetes have quickly become synonymous with modern DevOps methodologies, continuous delivery, and deployment automation and are generally praised as a breakthrough in developing and managing cloud-native applications and services.
However, the need to secure containerised applications at every layer of the underlying infrastructure (from bare-metal hardware to the network to the control plane of the orchestration platform itself) and at every stage of the development lifecycle (from coding and testing to deployment and operations) means that container security must cover the whole spectrum of cybersecurity and then some.
In addition to the KuppingerCole report, new release from MarketsandMarkets found that the container security market growth is driven by increasing vulnerabilities and cyber attacks, as well as increasing popularity of microservices and digital transformation across enterprises.
Container security allows organisations to secure their container and cloud native applications from development to production, accelerating development, and bridging the gap between IT and DevOps security.
With the help of cutting-edge technologies, tools and strategies, vendors in the container security market offer a broad array of services to meet the needs of organisations.
According to MarketsandMarkets, by organisation size, SMEs to grow at higher CAGR during the forecast period SMEs are actively spending on developing improvising their IT systems to leverage the benefits of the ongoing digital transformation.
As SME are shifting data and workloads to the cloud, they are relying on containers to play an important role in ensuring efficient movement of resources to and from cloud services.
SMEs position themselves to be best suited to handle a secure container workload for their business by employing container security solutions. These organisations have gradually started adopting technological advancements, automating their business operations, and providing customer-centric services. They have realised that immediate response, quick business decisions, and customer satisfaction are the most important features needed to expand the business, generate more revenue, and ensure the desired outcome.
Overall, according to MarketsandMarkets, the adoption of container security is expected to result in increased revenue, desired outcomes, and improved business efficiency for SMEs. Hence, it is expected that SMEs would significantly adopt container security during the forecast period.
The researchers find that major container security vendors, such as Microsoft, Google, AWS, IBM, Palo Alto Networks, and VMware, are headquartered in the region. Various factors, such as R&D investments in the cloud native architecture, driving the adoption of container security solutions, have standardised the application development approach for security assessment and authorisation in the region.
Major vendors in the global container security market include Microsoft, Amazon Web Services, Google, LLC, IBM, VMware, McAfee, Palo Alto Networks, Cisco System, Juniper Networks, Qualys, CrowdStrike Holdings, Tenable, Check Point Software Technologies, Rapid7, Zscaler, Sysdig, Snyk, Sonatype, Aqua Security, and Fidelis Cybersecurity.