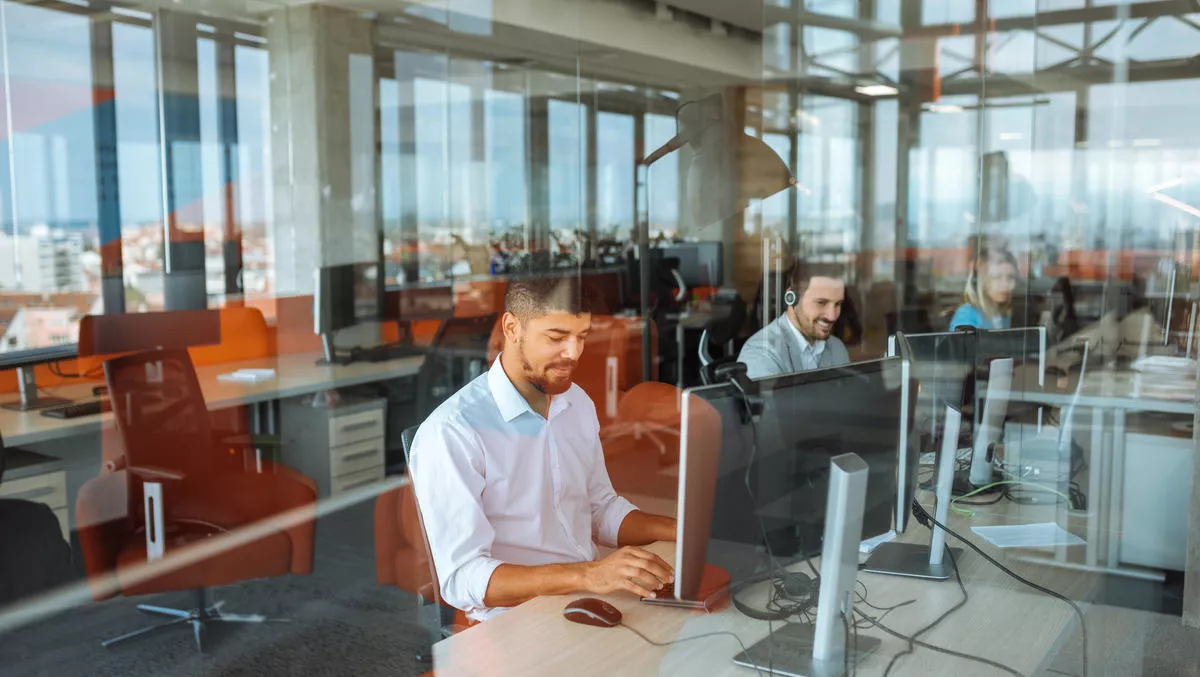 Contentsquare expands ANZ presence with new offices in Melbourne and Sydney
FYI, this story is more than a year old
Contentsquare has stated its plans to extend growth in the APAC region with the launch of four offices in Melbourne, Sydney, Tokyo and Singapore.
Building on the company's growth and following a recent $190 million Series D funding round, expansion into the APAC region will be a primary focus for the rest of 2020 and beyond, the company states.
The Contentsquare platform analyses customer behaviour through billions of anonymous web, mobile and app interactions and uses this knowledge to provide intelligent recommendations aimed at increasing revenue, engagement and growth.
The APAC team have recently hired two key executives, David Bochsler, formerly of Microsoft, as the regional managing director to lead the APAC operations and Frazer Adnam, formerly of Deliveroo and most recently Afterpay, joining as ANZ country manager.
Adnam says, "When I first saw the Contentsquare platform, I was just so excited about the technology. I was the decision maker on the brand side that Contentsquare would have traditionally sold to.
"I thought, this solves problems that I literally would have needed five people to solve. From someone who had been working in customer experience roles for a long period of time, I was completely fascinated by what I saw was going to be the new wave of customer experience technology.
Bochsler commented on the expansion plans, saying, "Contentsquare is perfectly positioned for substantial growth in Asia. It caters exceptionally well to those very large mature, highly data driven organisations, but also caters to those people that are just getting their feet in the water as far as understanding what their online visitors are doing.
"It's the first time I've seen any technology that's shown me what's inside that black box of customer behaviour online. It allows brands to finally understand why their digital visitors behave the way they do."
The platform has gained local traction helping companies such as Telstra leverage data and improve their digital offering.
Telstra head of digital optimisation Bharathwaj Ragothaman says, "Telstra's digital transformation is dependent on creating delightful experiences for our customers.
"Contentsquare has been an effective experience analytics tool for our UX teams and product owners. It is helping us demystify data and link numbers to the positive and negative experience customers face with our digital asset.
"Our UX designs and personalisation experiments are supported by the quantitative insights we get from Contentsquare. The platform is easy to implement, simple to use and makes data accessible for teams, thus helping us make more data driven decisions.
The Contentsquare platform is used by more than 800 enterprise customers including 30% of the Global Fortune 100 and companies such as American Express, GoPro, Dell, Ikea, LVMH, T-Mobile, Salesforce, Sephora and Toyota.
The company has also utilised integrations with more than 100 technology vendors and strategic partnerships with consultants and digital marketing solutions providers globally.