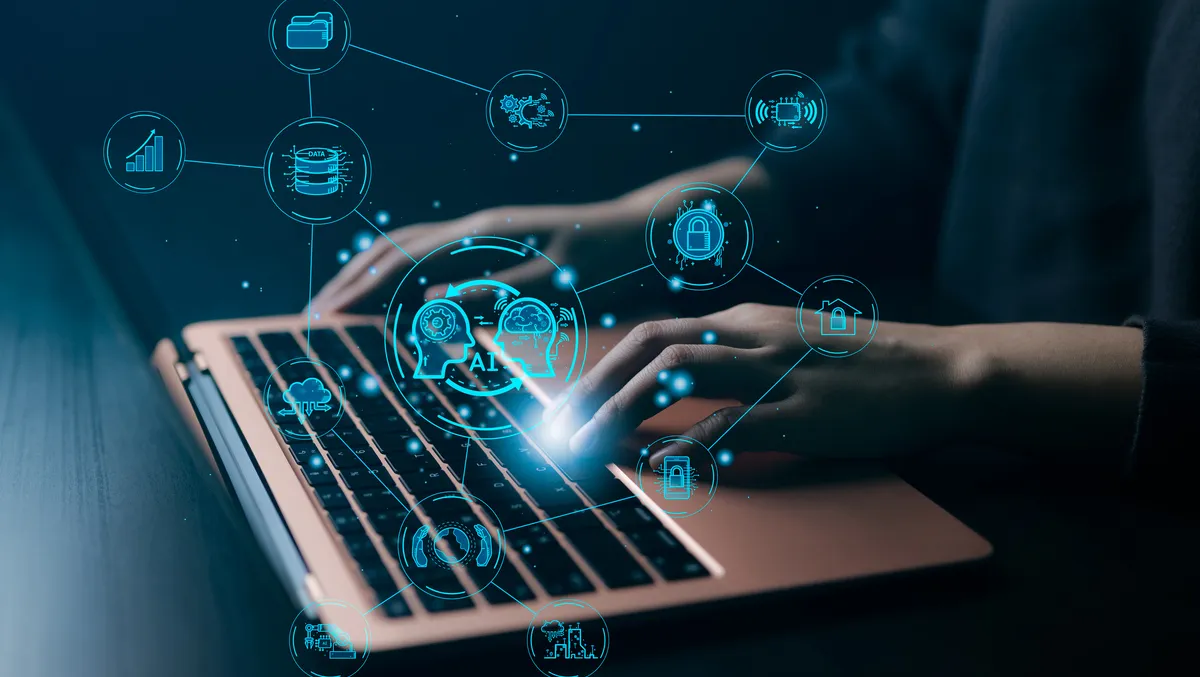 ContractPodAi launches services hub powered by AI, including ChatGPT
Wed, 22nd Mar 2023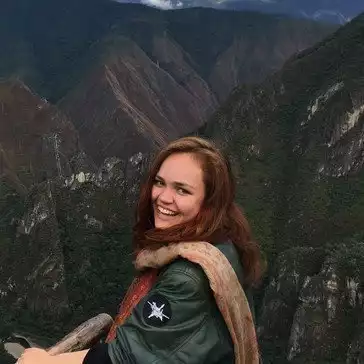 By Catherine Knowles, Journalist
ContractPodAi, the AI-powered, contract lifecycle management (CLM) platform, has announced the launch of Leah, its new AI services hub.
With the new release, ContractPodAi also shares its AI Best Practice framework as the underlying value-based principles steering the innovation and design of the AI technology to drive smarter, faster, and more predictive outcomes for customers.
The three core values of the framework include:
Following precedents and standardised processes and not 're-inventing the wheel' in contract negotiations with existing vendors and customers.
Measuring contract performance across core business functions and using real time benchmarking analytics with cohort trends to improve performance of contract management function.
Using AI technology in an ethical and responsible manner to drive better outcomes for businesses and their ecosystem stakeholders.
Sarvarth Misra, Co-founder, and CEO of ContractPodAi, comments, "We are excited to share the next generation of AI for advancing contract management.
"With Leah, our customers can drive operational excellence by delivering faster time to value and better contract governance, risk, and compliance.
"The value framework on which the AI technology operates will offer far-reaching benefits, including enhanced corporate reputation by using AI responsibly to drive standardisation and consistency within customers' contracting approach, to bring a more collaborative and better relationship to their supply chain."
Leah is built on ContractPodAi using best-of-breed AI technologies, including its own proprietary AI, Microsoft Azure, IBM Watson and now also powered by ChatGPT.
These new AI capabilities are ContractPodAi's answer to legal teams' need to automate tasks, eliminate inefficiencies, and reduce risk, the company states.
According to ContractPodAi, legal teams are now further empowered to drive operational excellence by delivering faster time to value through a more consistent enterprise contracting process.
In addition to its wide array of existing AI features, Leah ContractPodAi now offers the following features powered by ChatGPT:
Leah One Drop: Empowers users to create contract records with a drag-and-drop or upload step. Leah automatically detects and analyses the contract file, creating records without any manual intervention. This saves legal teams time and reduce errors, the company states.
Leah Insights: Provides vendor and customer visual insights using predictive analytics to accelerate negotiations based on historic data with customers and suppliers into previously negotiated contracts dashboard.
Leah Assist: Guides customers to review, redline and negotiate contracts based on historic data analytics, precedents, playbooks, and use of generative AI technology to predict the best terms and conditions, saving legal teams time in negotiating new and recurring contracts.
Ask Leah: Helps users search through thousands of contracts for insights or interact with a single contract via an interactive chatbot powered by ChatGPT with real-time queries in relation to the contracts with smart prompts and guidance. Instead of reading the entire contract, users can 'Ask Leah'.
Leah Deepsights: Elevates critical contract data across all major business functions and drives improvements and better ROI across the enterprise contracting function based on benchmarking metrics from the cohort of customers across the ContractPodAi platform.
Atena Reyhani, Chief Product Officer at ContractPodAi says, "We're bringing Leah to market as a way to 'demystify' AI for legal teams, making them aware of how this technology works with, and for, them.
"Leah provides a very user-friendly experience when interacting with our AI, leading to increased accessibility. This improves legal teams' day-to-day tasks, while enabling them to realise, and unlock the true value of this technology."