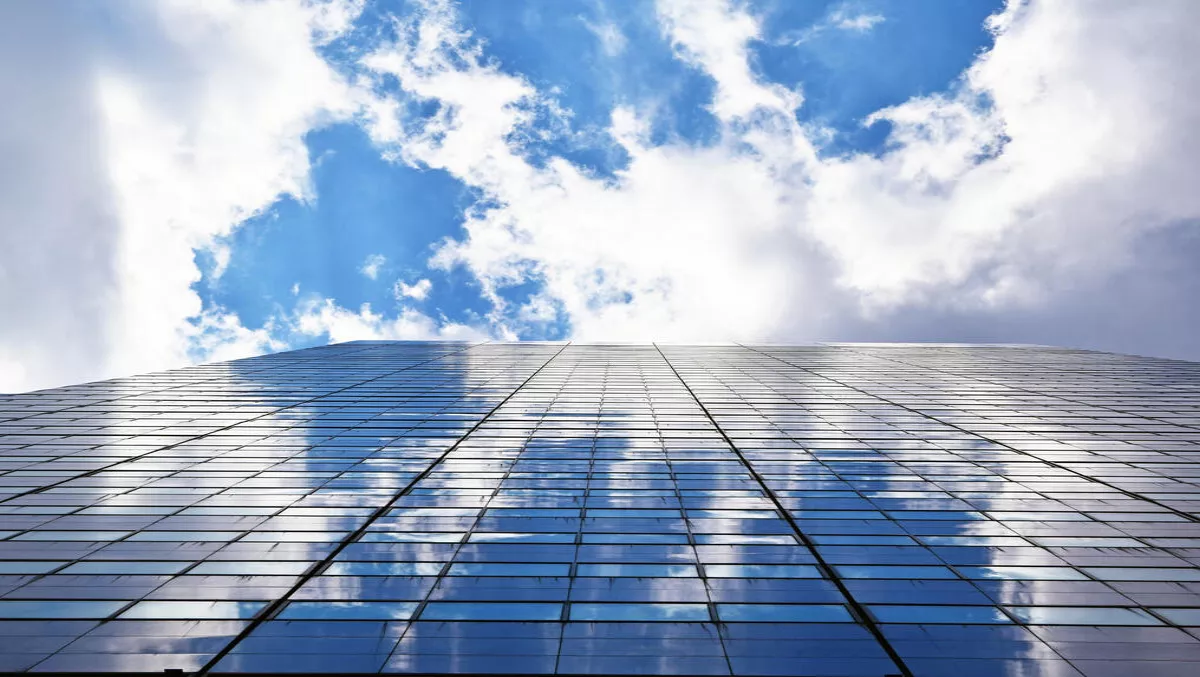 Could Android instant apps be significant for the enterprise?
Tue, 7th Feb 2017
FYI, this story is more than a year old
In early 2017, Google began limited testing of Android Instant Apps. Instant Apps were first announced in 2016, when Google showcased how they would enable users to utilise modules of app functionality without the need to undertake any formal app installation process.
Instant Apps are being introduced to optimise the user experience associated with utilising a broad variety of apps and to help bridge the gap between web and native apps.
Overcoming app exhaustion and optimising workflow with Android Instant Apps
Optimising the user experience is the fundamental value offered by the Android Instant Apps proposition. As more applications become mobilised, users are increasingly required to download a multitude of apps.
Many will utilise the app on an infrequent basis and use only a small fraction of the broader capability offered.
Android Instant Apps are a way to overcome this issue by enabling people to access, via a web page, only the pieces of an app required at a given time without having to install the full app.
As organisations broaden the estate of apps available to employees, insights, data, and knowledge will increasingly become housed in individual apps.
As the estate of apps being utilised by organiations proliferates, it will become more of a challenge for employees to understand which apps need to be installed to support them in tasks relating to their roles.
Instant Apps have the potential to help overcome this issue by offering functionality that enables modular app capabilities to be embedded in a frictionless manner into employee workflows.
For example, an HR employee may have to access multiple different applications as part of provisioning a new starter for work. With Instant Apps, one system could be created that enables the HR employee to access, on the fly, only the app modules required as part of the broader workflow.
Another example could be an employee wishing to book a meeting room.
Without having to download a meeting room app, or even having the knowledge that such an app exists, the employee could simply tap their phone against a beacon outside a meeting room, which prompts a booking webpage to open on the phone.
From this page, the employee is presented only with the module of the app associated with booking a meeting room.
It's still very early days for Android Instant Apps, with no solid information existing at present as to when a wider release may happen.
However, as employees continue to adopt a more mobilised way of working that extends across a broad range of devices, apps, and systems, Instant Apps certainly have the potential to help optimise workflows.