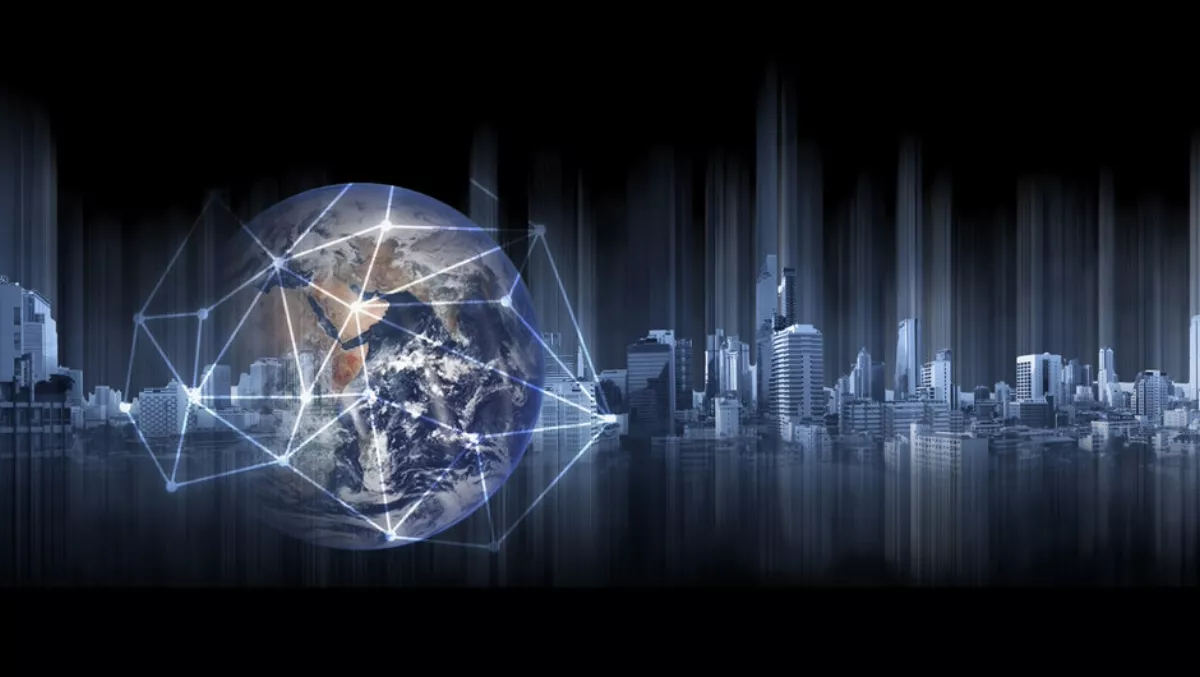 Could Huawei be paving the way to digitisation for carriers?
FYI, this story is more than a year old
Huawei and AsiaInfo have jointly conducted integration testing between Huawei cloud stack (HCS), Huawei's hybrid cloud solution, and AsiaInfo's Customer Relationship Management (CRM) system.
This joint solution will allow carriers to deploy micro service-based CRM applications using Huawei's container technology, enabling the rapid development, testing, and rollout of new functions, accelerating time to market (TTM), improving business agility and scalability, while also reducing the total cost of ownership (TCO) for customers.
This successful integration test is proof that Huawei's HCS solution is ready to help carriers digitally transform their core applications for a higher level of efficiency and agility.
By leveraging cloud computing and big data technologies, HCS provides over 50 cloud services. It supports the cloud migration of core applications, big data analytics, and also a range of business scenarios, such as cloud-based innovation and hybrid cloud deployment.
Additionally, Huawei provides end-to-end cloud solutions helping customers from all sectors make the shift to the cloud by working with its industry partners.
AsiaInfo is the world's second largest telecom BSS software provider. Its products and solutions serve more than 1 billion users worldwide. This freshly launched joint solution is AsiaInfo's CRM system built on top of Huawei's HCS.
It includes six modules: Customer Management, Product Management, Order Management, Resource Management, and Customer Interaction. These modules can be used in both e-Shop and AgentView channel systems, providing functions like container application orchestration, application deployment and release, along with microservice application monitoring.
In the future, it will be possible to deploy them together in both VMs and containers. Through this CRM system, carriers will be able to smoothly interact with their customers through all types of channels, including retail stores, call centres, websites, mobile apps, and social platforms, while providing high-quality, responsive customer services.
This is yet another significant joint innovation between Huawei and AsiaInfo in the PaaS area. The two companies have already cooperated extensively in hardware, virtualisation, and big data.