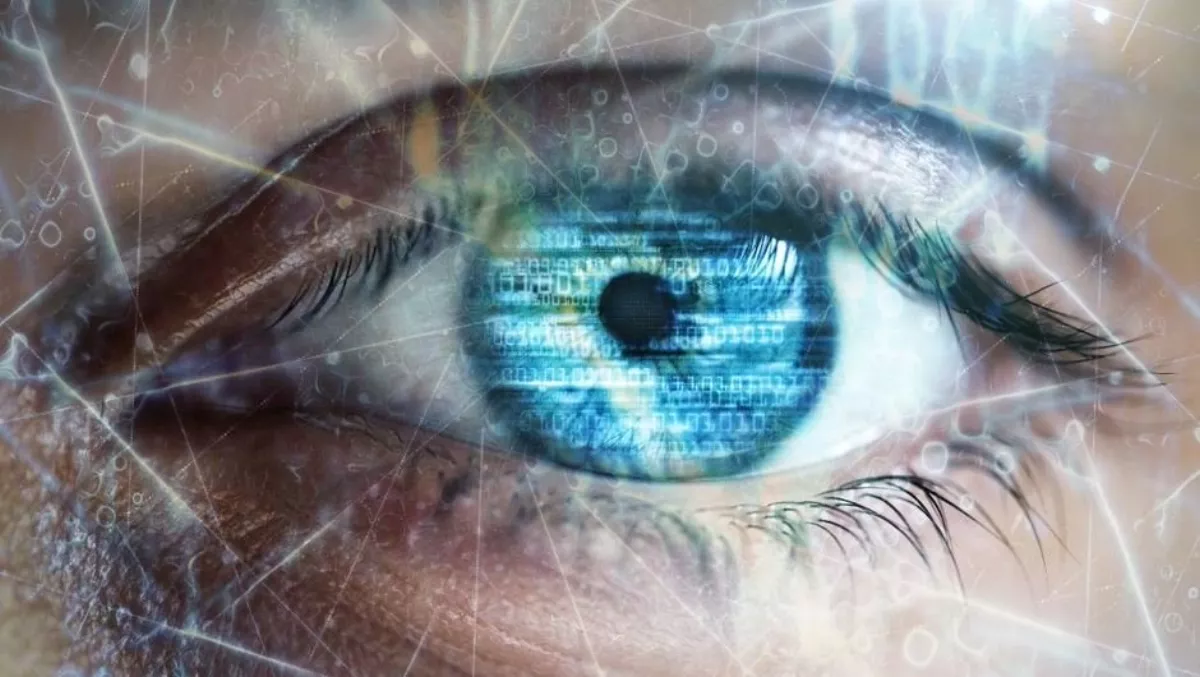 Could personalised AI assistants streamline your business?
FYI, this story is more than a year old
Oracle announced the availability of Oracle Digital Assistant, enabling companies to build personalised digital assistants to help employees work smarter and more productively.
With Oracle Digital Assistant, employees leverage one comprehensive digital assistant that can be trained to support domain skills from multiple applications such as HR, ERP, CRM and CX.
Leveraging AI, Oracle Digital Assistant understands context, derives intent, and identifies and learns user behaviours and patterns to automate routine tasks proactively, such as expense approvals and meeting reschedules, on behalf of the user.
Built on Oracle Cloud Infrastructure, Oracle Digital Assistant goes well beyond standard chatbots available today that provide simple, single skilled, linear responses.
By applying AI for natural language processing (NLP), natural language understanding (NLU) and machine learning (ML), Oracle is in a unique position to leverage its breadth and depth in enterprise applications, and offer a digital assistant that can truly span the enterprise.
"This is the next evolution of chatbots and a major milestone in delivering a smart digital assistant for the enterprise," said Suhas Uliyar, vice president of AI, Bots, Mobile, Product Management, Oracle. "Oracle Digital Assistant has the power to transform organizations, helping our customers achieve greater productivity and enriched user experiences."
Users can converse with the Oracle Digital Assistant via the voice interface but it is platform agnostic and is equally optimized to support popular messaging platforms including Slack, Facebook Messenger, WeChat, and Alexa.
Analytics are built-in so businesses can monitor usage to gain real-time insights into user behaviour and app performance, for continued analysis and improvements.
"With Oracle Digital Assistant, we were able to really improve the guest experience at our Bahia Principe hotels," said Mateo Ramón Sastre, CIO, Corporativo Grupo Piñero. "The new Guest Service assistant significantly streamlines the experience for visitors and makes their stay more enjoyable.
Mutua Madrid Open became the first ATP World Tour Masters 1000 and Premier WTA tournament to incorporate an AI-equipped chatbot to improve communication with tennis fans.
Implemented with Oracle Cloud Platform, the chatbot, named "MatchBot," used AI to maintain natural conversations that provided fans with information on the event, players, and results, as well as details on hospitality services, discounts on merchandise, ticket sales, access, and parking.
"We wanted to position the Mutua Madrid Open as the tournament of the 21st century," said Gerard Tsobanian, president and CEO of Mutua Madrid Open. "Development of the MatchBot positions us at the forefront of technology and innovation. With this new technology, we were able to provide visitors with an amazing experience—a pleasant, simpler, and faster way to get the information they wanted about the tournament."
Related stories
Top stories