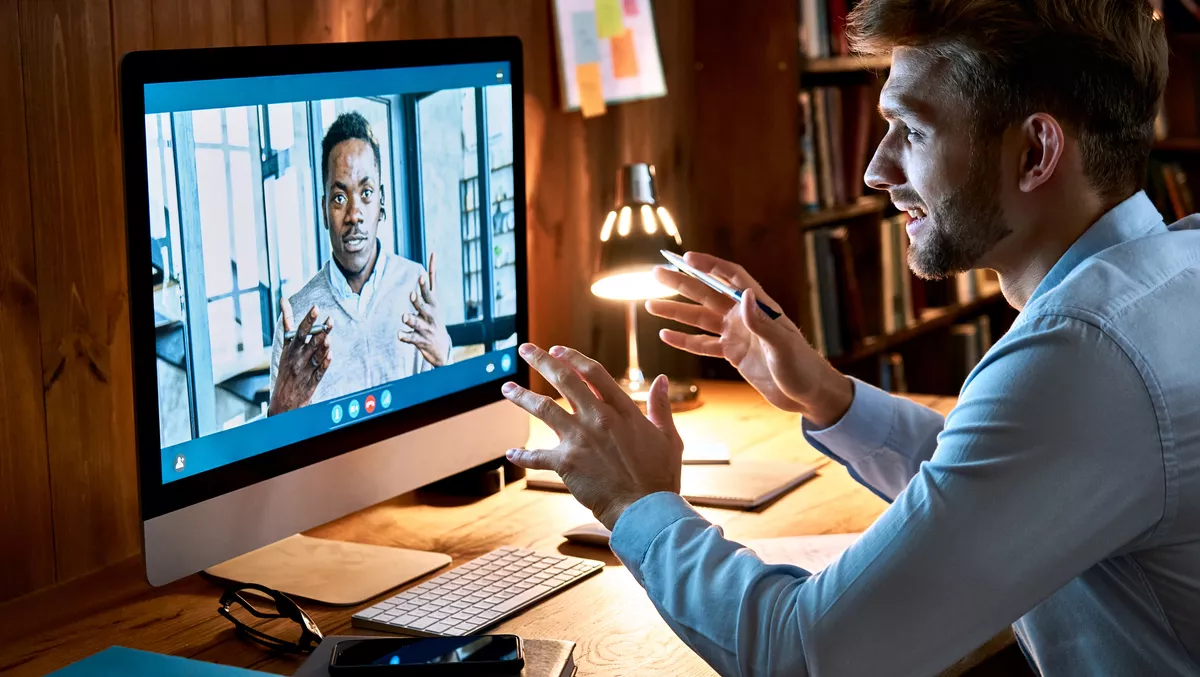 COVID-19 has led to a surge in employees looking to change jobs or upskill
Wed, 27th Oct 2021
FYI, this story is more than a year old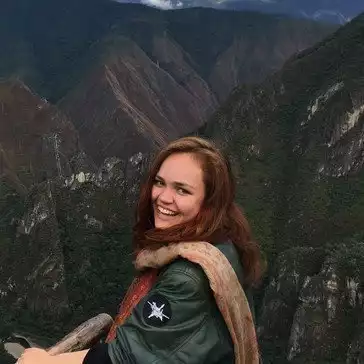 By Catherine Knowles, Journalist
People are turning to robots to support their career development after the COVID-19 pandemic left them feeling lonely and disconnected from their own lives, according to a new study by Oracle and Workplace Intelligence, an HR research and advisory firm.
The study of more than 14,600 employees, managers, HR leaders, and C-level executives across 13 countries found that people all around the world have felt stuck in their personal and professional lives, but are ready to regain control of their futures.
More than a year in and out of lockdowns, and the continued uncertainty due to the pandemic, has left many workers feeling like their lives and careers are out of control, but companies are taking note and are taking steps to protect their employees mental health, the report finds.
Global pandemic leads to professional and personal struggles
More specifically, 80% of people have been negatively impacted by the last year, with many struggling financially (31%); suffering from declining mental health (29%); lacking career motivation (25%); feeling lonelier (25%); and feeling disconnected from their own lives (22%).
Furthermore, 63% found 2021 to be the most stressful year at work ever. More than half (55%) of people struggled with mental health at work more in 2021 than in 2020.
The amount of people who feel little to no control over their personal and professional lives increased by half since the start of the pandemic.
People noted they have lost control mainly over their personal lives (47%); futures (46%); and finances (45%). On this, 77% of people feel stuck in their personal lives, feeling anxiety about their future (32%); trapped in the same routine (27%); and suffered financially (25%).
However, on the upside, majority (78%) also felt that their companies were more concerned with protecting their mental health now than before the pandemic.
Employees priorities are shifting, desire for change on the rise
Despite struggles over the last year, people in Asia-Pacific are eager to make changes in their professional lives.
The vast majority (93%) of people used the past year to reflect on their lives and 90% said the meaning of success has changed for them since the pandemic, with work-life balance (43%); mental health (38%); and workplace flexibility (34%) now top priorities.
In addition, 78% feel stuck professionally, because they don't have growth opportunities to progress their career (27%) and are too overwhelmed to make any changes (23%).
Of the respondents, 72% say feeling stuck in their career has negatively impacted their personal lives as well by adding extra stress and anxiety (42%); contributing to feeling stuck personally (31%); and taking focus away from their personal lives (28%).
Of the total, 84% of people are ready to make a career change, but 79% said they are facing major obstacles. The biggest hurdles include financial instability (24%); not knowing what career change makes sense for them (23%); not feeling confident enough to make a change (22%); and seeing no growth opportunities at their company (22%).
Going into 2022, professional development is top of mind with many willing to give up key benefits such as flexible work arrangements (60%); vacation time (55%); and even monetary bonuses (52%) or part of their salary (48%) for more career opportunities.
However, 86% of the workforce in Asia-Pacific are not satisfied with their employers support. They are looking for organisations to provide more learning and skills development (38%); opportunities for new roles within their company (32%); and more workplace flexibility (32%).
Employees look to upskill, robots may be able to help
To retain and grow top talent amidst changing workplace dynamics, employers need to pay attention to employee needs more than ever before and leverage technology to provide better support, the researchers state.
According to the study, 89% of people want technology to help define their future by recommending ways to learn new skills (40%); identifying skills they need to develop (39%); and providing next steps to progress towards career goals (37%). Overall, 82% of people would make life changes based on robot recommendations.
On this, 88% believe robots can support their careers better than a human by giving unbiased recommendations (41%); delivering resources tailored to their current skills or goals (38%); or quickly answering questions about their career (37%).
People believe humans still have a critical role to play in career development and believe humans are better at providing support by offering advice based on personal experience (45%); identifying strengths and weaknesses (43%); and looking beyond a resume to recommend roles that fit personalities (39%).
Most people (91%) believe their company should be doing more to listen to their needs and 61% are more likely to stay with a company that uses advanced technologies like AI to support career growth.
Challenges and opportunities: commentary from the experts
Workplace Intelligence managing partner Dan Schawbel says, "The past year and a half changed how we work including where we work and, for a lot of people, who we work for.
"While there have been a lot of challenges for both employees and employers, this has been an opportunity to change the workplace for the better.
"The results clearly show that investment in skills and career development is now a key differentiator for employers as it plays a significant role in employees feeling like they have control over their personal and professional lives.
"Businesses that invest in their employees and help them find opportunities will reap the benefits of a productive, engaged workforce.
Oracle head of HCM cloud applications strategy Asia Pacific Shaakun Khanna says, "The pandemic has set a new course for the future of work.
"Surprisingly, despite feeling stuck in their lives, anxious about their future, trapped in the same routine, and more loneliness than ever before, employees are feeling more empowered. They have found their voice and are not hesitating to speak up about what success means to them.
"With these changing priorities, organisations need to do more to attract and retain talent. They need to double down their efforts to help employees identify and develop new skills, and provide personalised career journeys to put them in control of their careers once again.
"It's not unreasonable to want to be in the driver's seat of your own life. Employers should make it as easy as possible for employees to be happy, feel fulfilled, and achieve their version of success with the help of the right technology and right tools," concludes Shaakun.