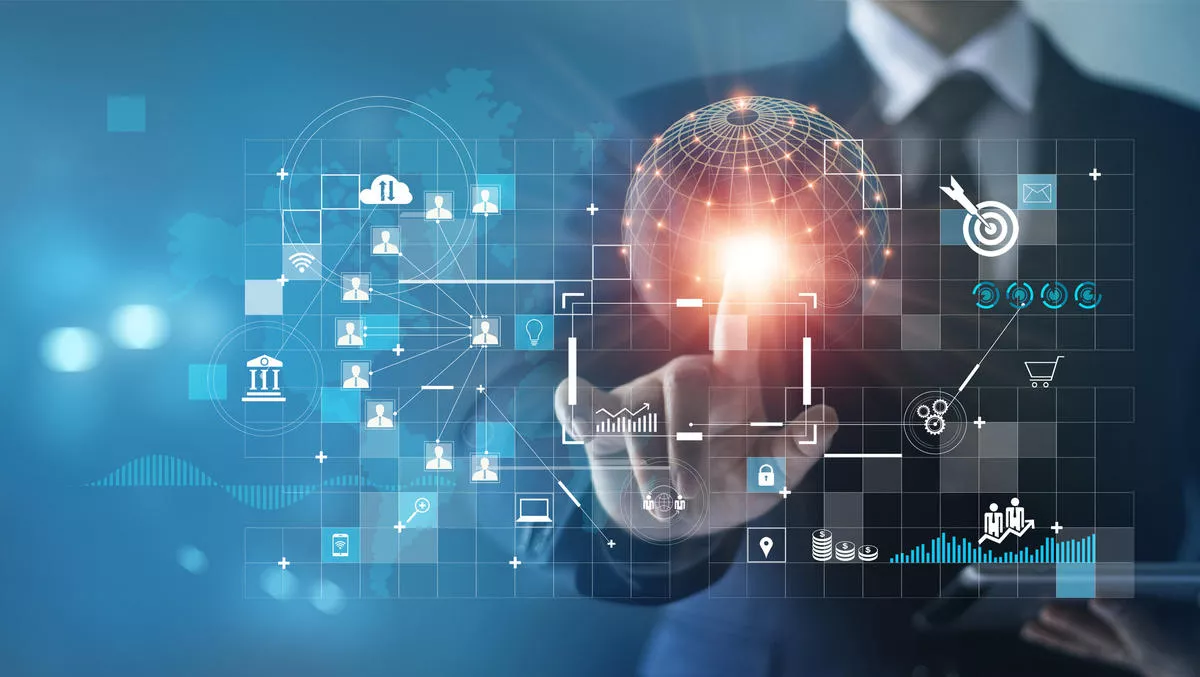 COVID-19: The gateway to innovation for Australia?
FYI, this story is more than a year old
Australian organisations are embracing a culture of innovation and looking to accelerate opportunities due to the COVID-19 pandemic, according to a new Microsoft-IDC study.
Despite the challenges faced due to the ongoing global health crisis and the country's first recession in 30 years, 45% of Australian businesses believe COVID-19 has presented them with an opportunity to innovate, the study shows.
The study surveyed more than 3,000 business and IT professionals across the Asia-Pacific region where for many businesses, two years of digital transformation has happened within just two months.
The report found that for the majority of organisation surveys, the pandemic accelerated a digital transformation and the digitisation of customer and supply chain interactions.
Almost 7 in 10 (69%) organisations in Australia are transforming digitally to adapt to and survive the new reality, the researchers state.
Demonstrating the scale of transformation, 82% of business decision-makers in the country say that innovation is now a 'must' and is vital to their growth.
Ongoing digital transformation including launching digital products, introducing digital payments, and embracing eCommerce and automation has meant the proportion of businesses in Australia who are classified as leaders in a culture of innovation increased by 20% (up by 5.4 percentage points) in just six months during the pandemic.
This shows no sign of slowing down, with organisations in Australia focusing on technology (37%) and people (29%), to future-proof in the next 12 months, the study shows.
Microsoft Australia chief technology officer Lee Hickin says, "32% of organisations in Australia are leaders in a culture of innovation, significantly higher than the Asia-Pacific average of 8%, demonstrating a clear focus on innovation amongst Australian organisations.
"Set to continue into 2021, the trend is being driven by a renewed culture of innovation, the need to embrace opportunity and quickly respond to market challenges which is vital to business growth and resilience.
He says, The ongoing digital transformation and increasing use of data enables Australian organisations to make better informed decisions, develop transformative processes and create new ways of working. This ultimately helps to achieve new and better outcomes.
"The pandemic has accelerated innovation within the majority of businesses as 63% of surveyed Australian organisations are now finding innovation to be easier when compared to the pre-COVID-19 period.
Some of the best examples of digital innovation and transformation occurred right on Australia's doorstep, the researchers state. This includes:
La Trobe University: Using a HoloLens 2 mixed reality headset, La Trobe University has used CT scans of a COVID-19-infected patient's lungs to build a virtual 3D model of the infected organs, providing unique insight of the disease which could help with diagnosis and treatment.
Following on from the pandemic, in 2021 the university will be offering a new course, a Masters in Digital Media, which will explore issues like UX, interaction design and virtual and mixed reality environments.
City West Water: CWW had begun on a journey to digitally transform and modernise the workplace just in time for COVID-19.
Following on from successfully implementing Win10, Office 365, Exchange Online, Teams, OneDrive, Windows Virtual Desktop and SharePoint Online, CWW developed a knowledge management bot, named Aquabot to address one of the most common problems around centralised FAQs to service common business queries and requests.
Rip Curl: Leveraging Power BI, Rip Curl built a cloud-based data warehouse to provide insights which would optimise operations as well as enhancing customer experience.
After the pandemic, store managers have been using Power BI to get real-time information to manage shops and inventory.