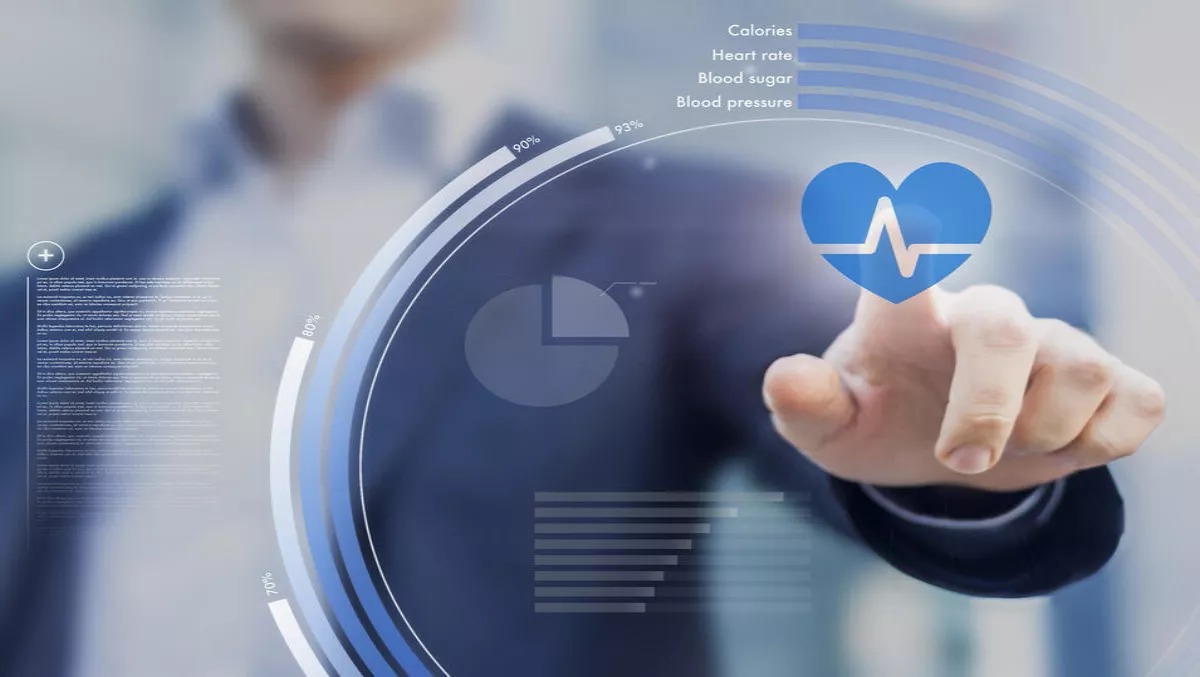 CPL to become the Uber of the disability sector using Salesforce
FYI, this story is more than a year old
Queensland based disability service provider CPL has a transformation mission. They run 1,600 field staff, mainly support staff from 47 bases across Queensland.
Their government funding model has been turned on its head recently with the new NDIS funding model.
This has meant that their predictable pre-allocated and stable revenue model has disappeared. Funding from the government is now direct to the client. That client then has the freedom to spend it at a variety of service providers.
This has left the disability service provider sector totally reassessing their business models.
"We now need to aggressively fight for every dollar of revenue like a commercial business," says CPL General Manager Technology Leesa Addison
"We're leading the face of survival in a brand new and transformed marketplace for disability services."
Addison evaluated numerous solutions and couldn't find anything that met CPLs needs. She recently selected the Salesforce platform for CRM and is using the underlying platform for custom app development.
They also selected Salesforce App developer Skedulo for the crucial rostering and scheduling of their field staff.
Currently, 20 employees run a paper-based system for rostering, scheduling client appointments and time sheets. These paper-based time sheets mean that every two weeks two full days are spent by a large team processing all the time sheets. Only after this is done, can claims be submitted via the NDIS and reimbursement received from the government.
They are moving to Salesforce & Skedulo in May and expect the transition to take around six months. A customisable cloud platform like Salesforce was important, as the funding model is very new and still being fine-tuned by the government.
When implemented, the 2-week cycle of claiming reimbursement will transform into instant claiming. This will also reduce the headcount needed to run field based rostering & scheduling by seven full-time roles or about 35%.
The tools in the field also needed to be easy to use, as most support workers aren't particularly technology literate. This was a key reason to select Salesforce for CPL.
"These are totally new solutions for a new approach; it's almost like a new sector."
On top of time-saving and cashflow improvements from instant claiming, CPL believes it will reduce their staff turnover.
The new automated scheduling will automatically match the right skilled support worker with the right patient. Support workers can also choose hours they are available and have more flexibility in their schedule. This combines to enable CPL and their support workers to offer the agility in disability services that Uber offers in transport.
This flexibility is important to attract new support workers and reduce the industries 30% annual staff turnover.
The new solutions also communicate with the client and employees so that fewer appointments will be missed.
"You can see that this move from block funding is transforming our business. Most importantly our clients can pack their bags and leave anytime, so it's all about positive customer experiences.
Related stories
Top stories