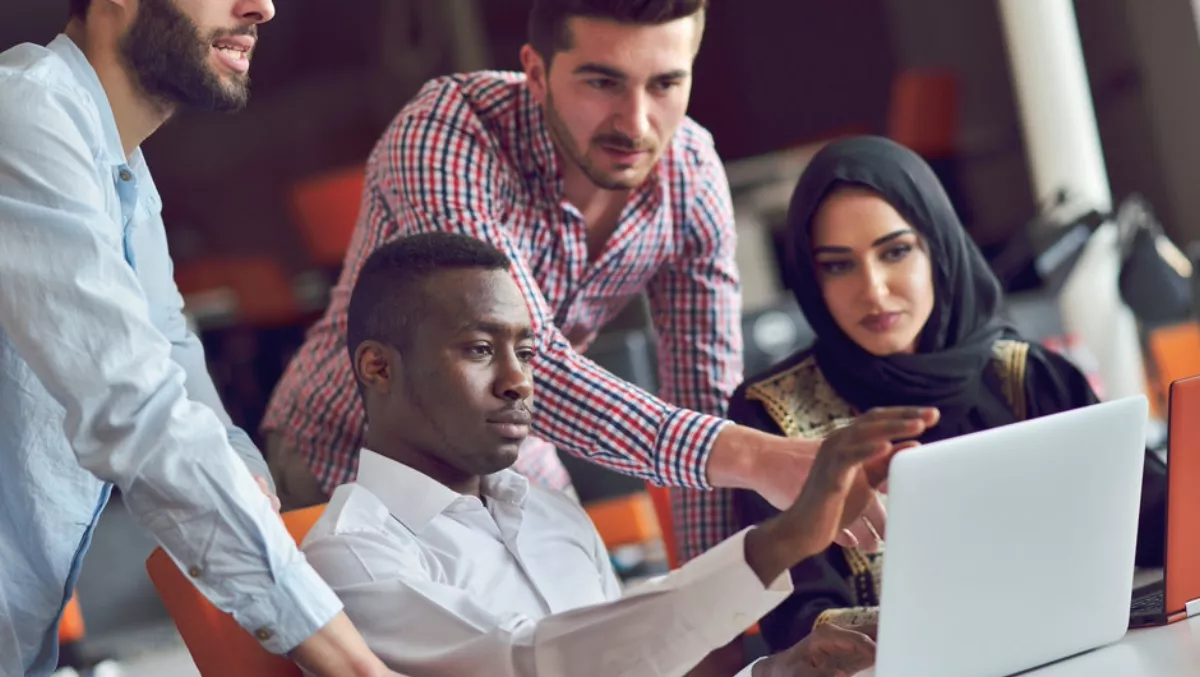 Creating an attractive digital workplace for young talent
Wed, 13th Feb 2019
FYI, this story is more than a year old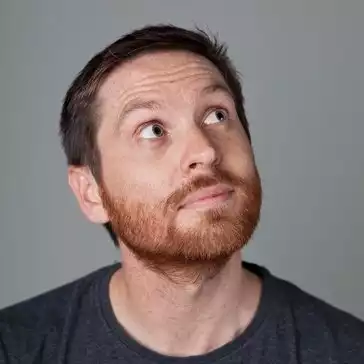 By Ben Moore, News Editor - Channel
The latest Foundation of Young Australians (FYA) 2018 report reveals that only 50% of 25-year-olds are working full-time, this is down 57% compared to 2006.
This report echoes a realisation that the modern workplace is driving a new profile of employee with increased awareness, independence, self-responsibility and confidence to choose the types of work they do and the types workplaces they work from.
This new level of independence is driving a decline in the traditional full-time work model.
Retaining talent through traditional employee benefits such as holidays, insurances and holiday-themed parties is simply not enough to attract and retain high performing non-fulltime tech-enabled employees.
The new generation of high performing employees is seeking more agile and flexible outcomes-based agreements with a clear line of sight for progression between where they are now and where they want to be.
Combine this with the growing adoption of artificial intelligence and machine learning - if an organisation's most valuable resources are still human, how are organisations embracing change and retaining highly productive valuable talent?
One one side, it's important to understand the basic needs of an employer as they are the ones who will be investing in an employee to achieve a desired outcome.
Overall employers' needs haven't dramatically changed in recent times, and are typically seeking a highly productive self-starter who is dependable, consistent and can deliver to what is required to achieve performance objectives of the role - ideally someone who has a sense of self-responsibility and can develop and grow within the organisation to deliver value over time.
On the flip side, the needs of highly productive valuable employees are typically that their role and activities are clear and aligned with career goals and typically spark an interest or passion.
Their workplace needs include:
that tools and tech just work
additional on the job training and learning is delivered in a modern and simple format
day to day enterprise applications need have a modern, consumer-like look and feel
self-help available to them and is fresh and relevant ('Google-like' search functionality)
online chat is available
the environment is diverse with great support and coaching
quality information available from trusted sources
line of sight for progression is clear
How is Service Management helping to bridge this gap between what the employer wants and what the employee needs?
Modern Service Management combines technology, process, workflows, governance and self-service ideally via a single system of record that underpins a flexible, collaborative and progressive modern workplace.
When organisations commit to building and maintaining a modern workplace retaining high calibre, high performing talent becomes part of the culture.
The following provides some examples of how well implemented Service Management capabilities can help to retain great talent:
A walk-up/genius bar capability allows employees to walk up to a centralised place and receive close to immediate response and assistance with their IT Services reducing the time required to call someone or need to navigate when they need help from IT.
The Incident Management process ensures that when a technical issue occurs, IT has a formal and consistent way of restoring service as quickly as possible, minimising productivity downtime.
A well-defined modern internal Service Catalogue capability allows employees to browse, select and order services via a self-service portal and automates the various back end tasks to provision and fulfil the request, saving time and allowing the employee to monitor the progress of their order as it progresses through the fulfilment lifecycle.
A formal Change Management process allows for backend IT maintenance to be carried out in a formal and consistent way, reducing any unnecessary outage or downtime of services to employees.
Formal Service Levels ensure IT remains responsive by agreeing, upfront, to turn around and resolutions times, providing employees with a sense of confidence and the opportunity to plan and execute on their role activities with minimal disruption from IT.