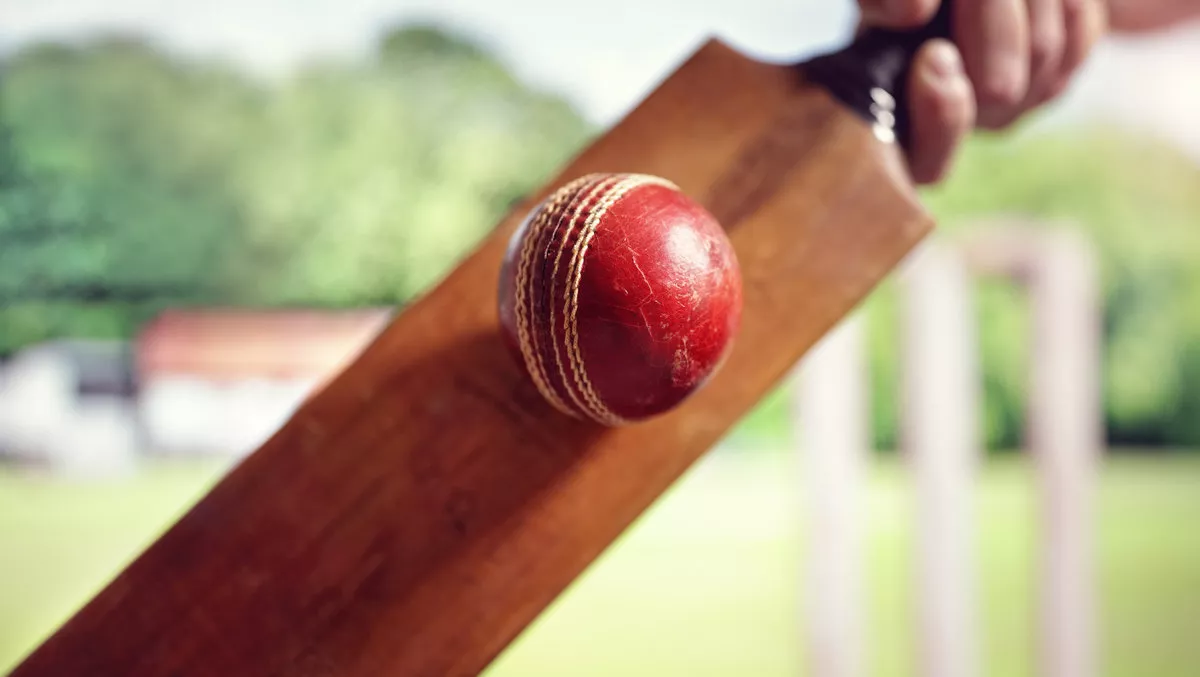 Cricket Australia forges new bonds through Microsoft Teams
Thu, 5th Sep 2019
FYI, this story is more than a year old
It's no secret that Australia is a nation of sports fans, and cricket is a guaranteed winner. Sports organisations like Cricket Australia take the game seriously – but it's not just about what happens on the field. A large part of that work happens online.
Cricket Australia is channelling the use of technology like Microsoft Teams to capture all on-field content, and then share it with the wider team to encourage comments and feedback. With this kind of playback, it means players and coaches can pick up on things that may have been missed during training as it happened.
Cricket Australia has been using Microsoft Teams for the past 18 months. During its move to the cloud, it also embraced Office 365. This has created a national organisation that brings together different geographies into a communication and collaboration 'mesh'.
It started with a rollout in Cricket Australia's national technology team, leading to the establishment of 40 Teams across the technology group.
"We have the best technology in the universe and ability to deliver cricket like nothing else," says senior adoption and training specialist and acting corporate services manager, Emma Cashen.
She says that Teams has transformed not only how the team works, but also its identity.
Teams has helped to create, "The entire ecosystem that helps people work nationally, from a coffee shop, home, or work flexibly and pick the kids up from school.
"Our tech team has the highest engagement score for our business. Teams gave us the ability to communicate, work together and build relationships even when we have never met one another. We have no barriers and no excuse not to know each other and how we work," says Cashen.
There are no barriers, and no excuses to be strangers.
"It enables you to break down the barriers – there's no need to fly across the world or across the country. The decisions can be made faster if we are not waiting for those planes.
Microsoft Teams was so popular that others outside the IT team wanted to use it. Now there are 380 Teams sites across Cricket Australia.
While Cricket Australia is a national body, it's still made of separate organisations – sometimes even if they're directly competing against each other.
"They work together but they are also opponents at some point in time," says Cashen.
Microsoft teams is also bringing community cricket closer together, demonstrating that there is still plenty of potential yet to be uncovered.