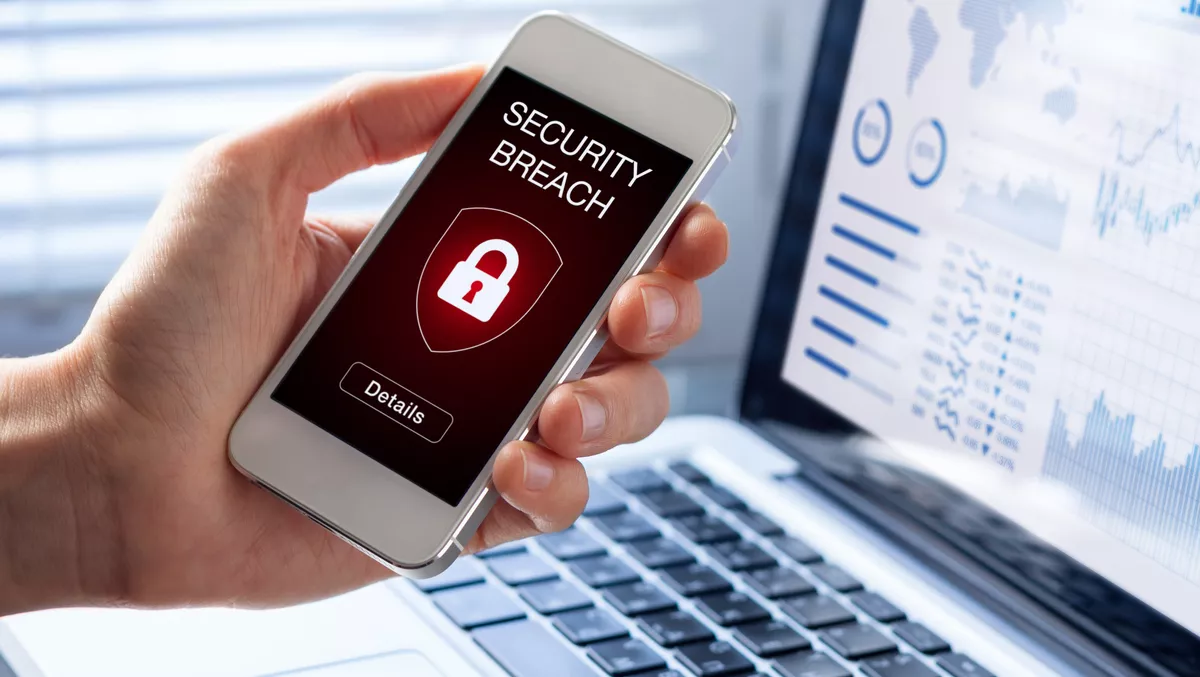 CrowdStrike acquires SecureCircle, extends zero trust endpoint solution
Tue, 2nd Nov 2021
FYI, this story is more than a year old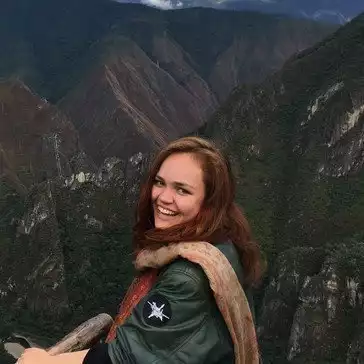 By Catherine Knowles, Journalist
CrowdStrike has announced it is set to acquire SecureCircle, with the intention of further enabling zero trust data protection and helping customers to gain visibility and control of how data is downloaded, used and shared via the endpoint.
The all cash transaction is expected to close during CrowdStrike's fiscal fourth quarter, subject to customary closing conditions.
With this acquisition, CrowdStrike states it will extend its zero trust endpoint security device and identity capabilities to include data.
With SecureCircle's technology, CrowdStrike plans to modernise data protection and enable customers to enforce zero trust at the device level, the identity level, and at the data level. The solution will be delivered through CrowdStrike's Falcon agent on the endpoint.
Combined with CrowdStrike Zero Trust Assessment, customers will also be able to control data access and usage policies for each user based on their zero trust score, enabling dynamic risk mitigation.
According to the company, the market for data loss prevention (DLP) and related technologies is estimated to be approximately $3 billion in 2021.
Despite billions of dollars invested in legacy DLP tools, organisations continue to experience data breaches at a high rate from accidental leaks, ransomware, sophisticated attacks and more, CrowdStrike states. As a result, customers need a solution to protect data without impacting the user experience.
CrowdStrike co-founder and chief executive officer George Kurtz says, "Data loss prevention has suffered from a lack of innovation and legacy tools have completely failed to live up to the promise of preventing breaches."
He says, "At the same time, the endpoint has become the focal point for how data is accessed, used, shared and stored."
Kurtz says, "CrowdStrike will be setting a new standard for endpoint-based data protection by connecting zero trust enforcement to the device, the user identity and, with this acquisition, the data users are accessing and using.
SecureCircle chief executive officer Jeff Capone says, "We are excited to join the CrowdStrike family, and integrate SecureCircle's revolutionary data protection solutions with the industry leader in cloud-delivered endpoint protection."
Capone continues, "The endpoint in today's enterprise is everything, and coupling our cloud-native approach to protecting sensitive data with CrowdStrike's industry leading zero trust endpoint security will enable customers to enforce zero trust on the endpoint across all levels.
Founded in 2016 by Jeff Capone and Artem Tsai, SecureCircle's solutions are based on an overarching mission is to provide frictionless data security for greater business value. SecureCircle secures data persistently in transit, at rest, and in use.
CrowdStrike provides cloud-delivered endpoint and cloud workload protection. Leveraging artificial intelligence, the CrowdStrike Falcon platform aims to protect customers against cyber attacks on endpoints and workloads on or off the network, by offering visibility and protection across the enterprise.