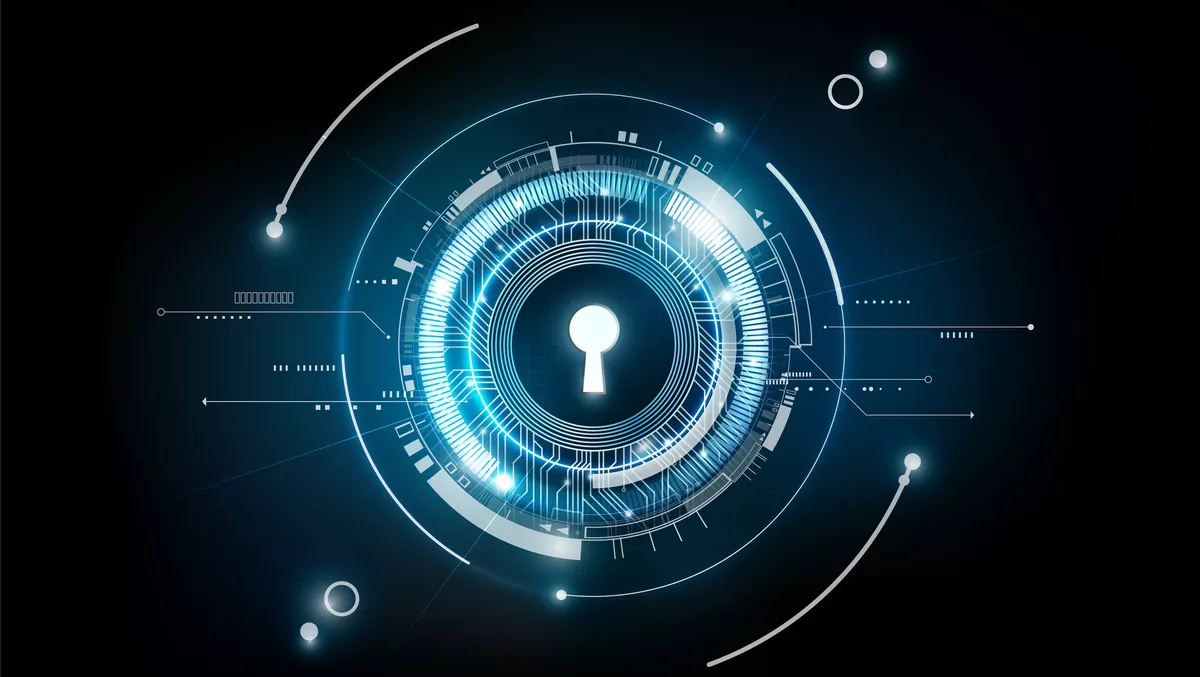 CrowdStrike extends Falcon Horizon support for Google Cloud
FYI, this story is more than a year old
CrowdStrike has announced Falcon Horizon support for Google Cloud environments, extending its Cloud Security Posture Management (CSPM) solution to protect the three largest cloud providers.
Organisations with a multi-cloud strategy can now have an end-to-end solution for security posture management and cloud workload protection from the same security vendor, the company states.
CrowdStrike's Falcon Horizon for Google Cloud provides visibility and security across the control plane of private, public, hybrid and multi-cloud environments.
Leveraging the telemetry of the CrowdStrike Security Cloud, Falcon Horizon for Google Cloud provides security teams real-time alerting and reporting on indicators of misconfiguration and attack (IOMs and IOAs) for more than 150 adversaries.
It also defines behaviour-based tactics, techniques and procedures (TTPs) and guided remediation across the corporate cloud estate, enabling security teams to discern and identify the misconfigurations and vulnerabilities that adversaries are most likely to target, the company states.
CrowdStrike Falcon Horizon for Google Cloud benefits also include:
Continuous discovery and visibility of cloud-native assets, providing context and insights into the overall security posture and actions required to prevent potential security incidents.
Cloud misconfiguration and compliance violation prevention through real-time monitoring of cloud resources to detect and prevent misconfigurations and control plane threats before they impact business.
Targeted threat prevention to enable security teams to gain visibility and prioritise threats to take immediate action against. Falcon Horizon continuously monitors for anomalies and suspicious activity across the control plane and correlates these insights with misconfigurations, to accelerate response and optimise business performance.
CrowdStrike's Confidence Scoring enables organisations to continuously aggregate, assess and score cloud control plane threats and configurations to identify malicious activity and more quickly take action against critical threats.
CrowdStrike chief product officer Amol Kulkarni says, "In the past year, digital transformation has been accelerated by remote workforce mandates and the current hybrid work environments that many companies have implemented.
"As a result, public cloud providers have become the go-to resource for making this transformation a reality. Organisations now face the challenge of securing their workloads across their cloud environments.
"Falcon Horizon provides control plane indicators of attack (IOAs) for Google Cloud, enabling CSPM to go beyond misconfiguration and deliver a single source of unparalleled protection, real-time monitoring and end-to-end control across workloads and hybrid-cloud environments.
Google Cloud Security vice president and general manager Sunil Potti says, "The shift to cloud provides enterprises the opportunity to transform their security with greater insight and integrated operations.
"We have already seen great momentum from our strategic partnership with CrowdStrike and this extended support from CrowdStrike Falcon Horizon for Google Cloud will give our joint customers the visibility and protection needed to stay ahead of the adversaries.
Google Cloud recently joined as an initial member of the CrowdXDR Alliance and the companies are partnering on the Work Safer program to protect organisations from increasing cybersecurity threats in the hybrid work environment.
The existing partnership between the two companies also includes integrations for CrowdStrike's Falcon platform and Google Clouds Chronicle and VirusTotal services for joint customers.