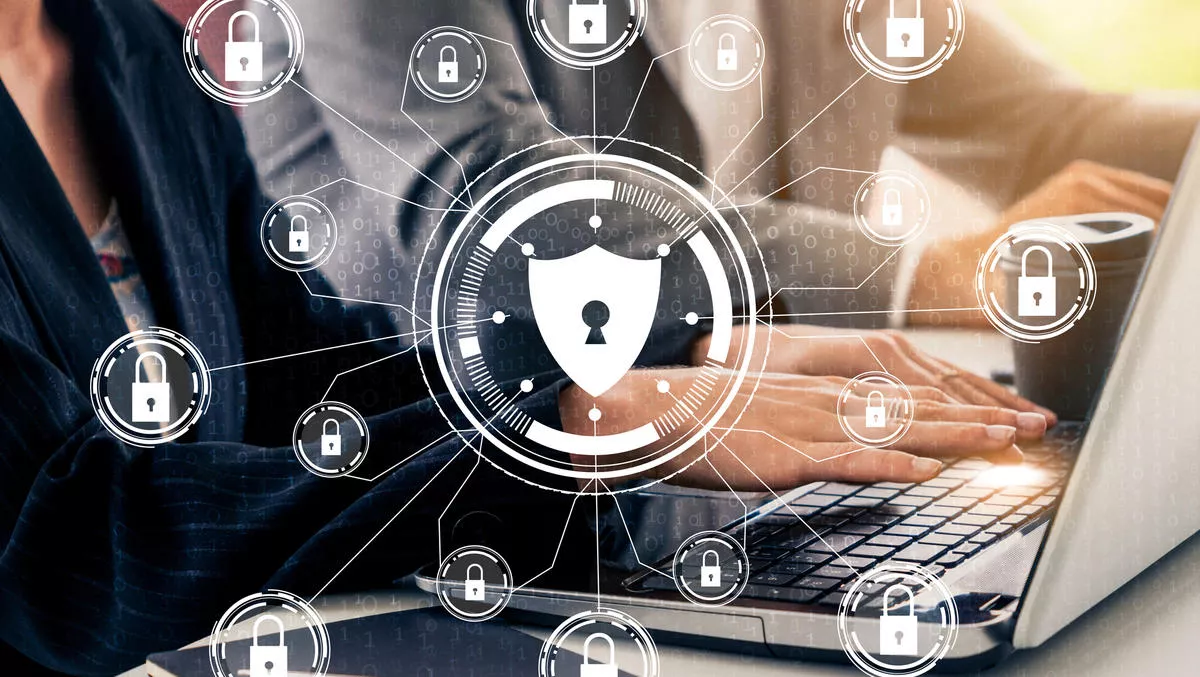 CrowdStrike launches integrations to advance NDR for enterprise
FYI, this story is more than a year old
CrowdStrike has launched a series of integrations with CrowdStrike Security Cloud to provide greater network detection and response to threats.
The integrations are with network detection and response (NDR) and network threat analytics (NTA) specialists.
They are designed to help mutual customers build a platform to protect and defend against any threats across all enterprise software components, wherever those threats are encountered.
CrowdStrike's integrations are with ExtraHop, Vectra, Awake Security, Corelight, Darktrace, IronNet and ThreatWarrior.
This enables mutual customers to integrate CrowdStrike's next-generation antivirus (NGAV) and endpoint detection and response (EDR) with NDR solutions that monitor east-west traffic and communications within the network itself, and help surface any blind spots that span across network and cloud environments.
Through these integrations, customers can take advantage of the following:
Concise and actionable insights based on coordination of alerts and telemetry across CrowdStrike and NDR solutions
Integrated data feeds that enable enhanced response capabilities to identify and isolate risks with cloud-scale artificial intelligence (AI)
Enhanced threat intelligence to pinpoint novel attack methods with identification of new attack signatures
Customisable response actions are available for partners to execute leveraging Real-Time Response capabilities (RTR) on the Falcon platform, based on early attack behaviours observed on the network
Open ecosystem of purpose-built integrations for cloud-delivered extensibility and flexibility
CrowdStrike chief product officer Amol Kulkarni says, "The increased complexity in corporate networks, coupled with the heightened sophistication of cyber threats, can quickly overwhelm today's security analysts.
"While many point solutions promise comprehensive security, security teams are often not only left with blind spots in their environments but also siloed tools and data in the IT stacks that put security teams at risk of missing or overlooking critical alerts.
"CrowdStrike's Security Cloud is an open platform enabling seamless integration with best of breed solutions.
"This integration with NDR partners provides mutual customers a comprehensive, holistic cybersecurity solution with enhanced visibility, streamlined detection and response and frictionless automation to address protection and operational challenges, while helping drive total cost of ownership down.
Partners commented on the announcement.
For one, ExtraHop co founder and chief customer officer Raja Mukerji says, "The power of EDR and NDR isn't some imagined future state. Our customers are already using the best-of-breed integration between ExtraHop and CrowdStrike, combining real-time endpoint and network telemetry to defend against the most advanced cyber attacks.
"Our decision to partner with CrowdStrike was intentional, as our respective platforms both offer massively scalable, cloud-native detection and response capabilities.
"Our ongoing collaboration is designed to maximize the combined value of NDR and EDR, and we look forward to continuing to work together in service of our customers."