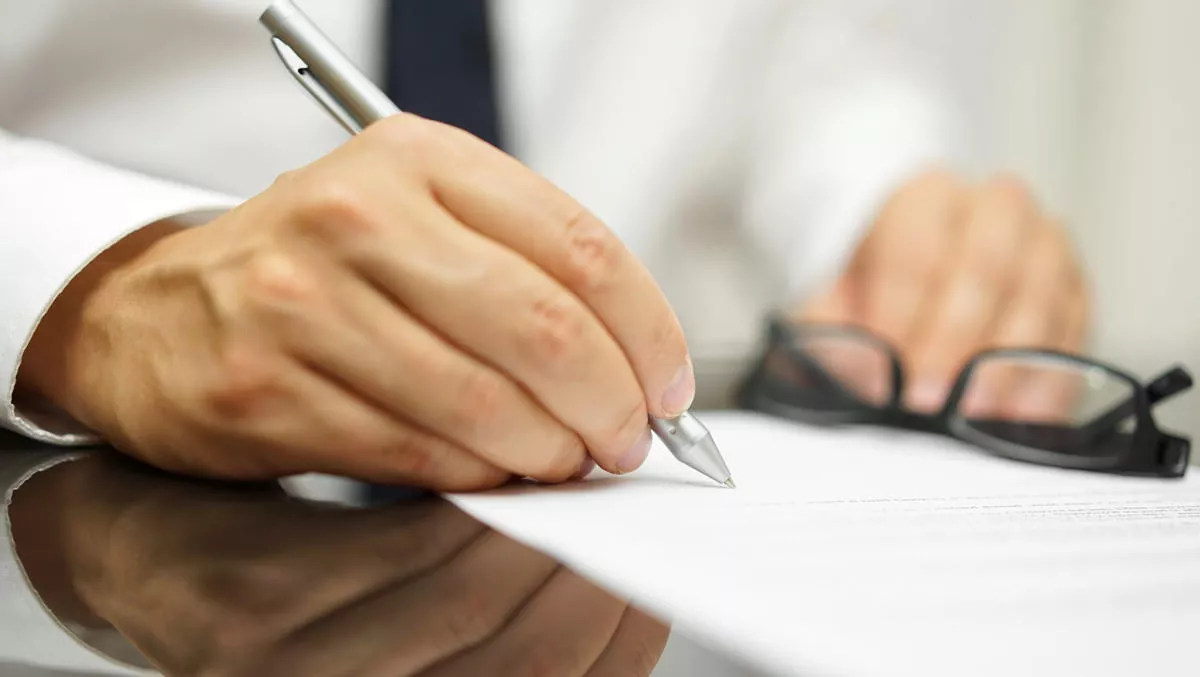 CrowdStrike to acquire Humio for $400 million
FYI, this story is more than a year old
CrowdStrike has today announced its imminent acquisition of Humio, a provider of cloud log management and observability technology, for approximately US$400 million.
The acquisition, which CrowdStrike is set to pay for predominantly in cash, is expected to close during the company's first fiscal quarter.
The move expands CrowdStrike's Extended Detection and Response (XDR) capabilities through Humio's data ingestion and analytics expertise, which CrowdStrike says will deliver improved insights and better protection.
Humio's native ability to ingest data, the company says, will enhance how the CrowdStrike platform addresses enterprise IT challenges, including those within the increasingly sophisticated DevOps and DevSecOps environments.
"We conducted a thorough market review of existing solutions and were amazed by Humio's mature technology architecture and proven ability to deliver at scale," says CrowdStrike co-founder and CEO George Kurtz.
"The combination of real-time analytics and smart filtering built into CrowdStrike's proprietary Threat Graph and Humio's blazing-fast log management and index-free data ingestion dramatically accelerates our XDR capabilities beyond anything the market has seen to date.
Kurtz says as a result of the acquisition, the two companies can address the challenge of operationalising massive volumes of event and log data.
"We are thrilled to join CrowdStrike, the company that is leading the security industry with its cloud-native data platform, designed to support customers in establishing more mature and reliable security programs," says Humio co-founder and chief executive office Geeta Schmidt.
"CrowdStrike's Security Cloud is the ideal platform to extend Humio's technology and reach, while continuing our mission to empower customers to make data-rich decisions.
Founded in 2016, Humio's log management platform enables customers to 'log everything and answer anything in real-time'. Schmidt says Humio's architecture makes exploring and investigating all data 'blazingly fast'.
CrowdStrike and Humio share the vision that contextual data can help solve critical enterprise problems across cybersecurity and beyond. As a result of the acquisition, CrowdStrike says it is building a unified data layer that powers the next generation of enterprise security and IT operations.
The acquisition comes on the heels of CrowdStrike's announcement of its partnership with Claroty late last year, resulting in integration between the Claroty Platform and the CrowdStrike Falcon platform.
The integration will deliver visibility into industrial control system (ICS) networks and endpoints, with a one-stop-shop for information technology (IT) and OT asset information directly within The Claroty Platform.
"In 2020, the top sector being hit with ransomware is manufacturing," says Rockwell Automation CISO and vice president of global security Dawn Cappelli.
"It is imperative that we secure the converged IT/OT environment, and the integration of Claroty and CrowdStrike brings two of the top security technologies together to do just that.