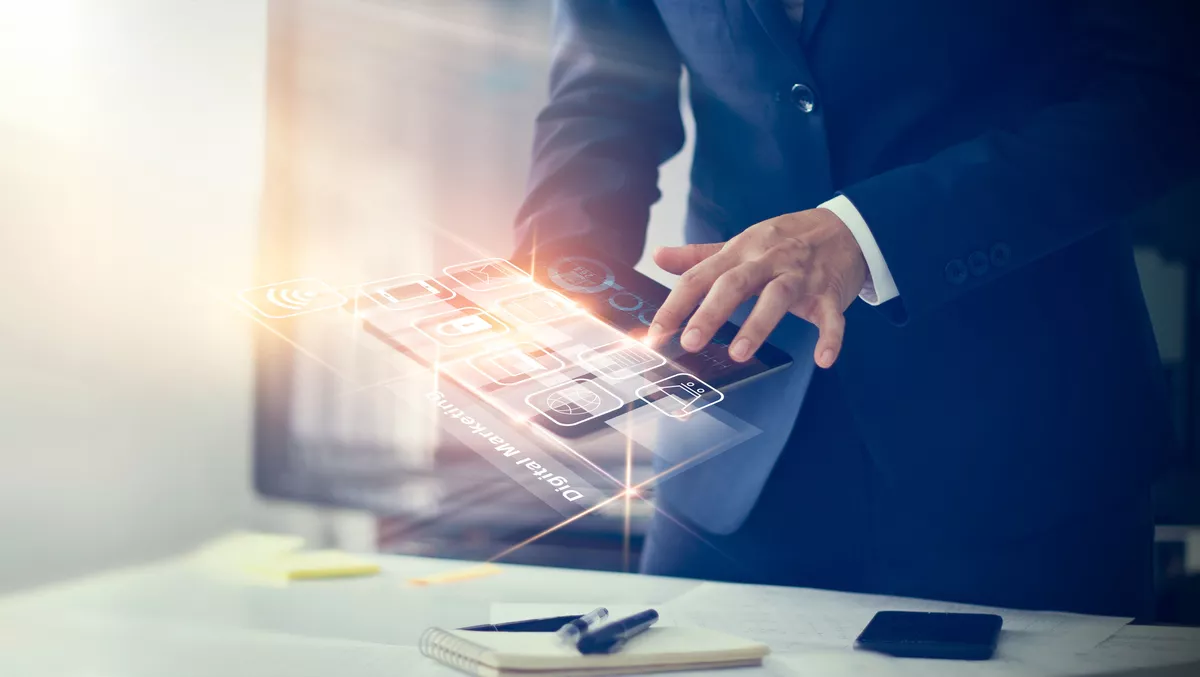 CSG delivers mobile management across 6,000 users with Microsoft Intune
FYI, this story is more than a year old
Systems integrator and cloud consulting firm Cloud Solutions Group (CSG) has announced the delivery of an integrated mobile device and access management solution for John Holland Group, one of the largest service providers of construction, tunnelling, rail, and building services in Australia, New Zealand, and Southeast Asia.
The new solution supports 6,000 employees using the Microsoft Intune platform. It ensures that corporate data is protected across all business owned mobile iOS and Android devices, and any corporate data accessed via personal devices.
"We required a mobile device management solution that our IT team could easily manage while protecting corporate data both on business and on employee-owned devices," says John Holland Group general manager of Information Technology Operations, Kier Morrison.
"More than 300 legacy devices needed to be reset and migrated, and policies standardised or implemented cohesively. It quickly became apparent that CSG would be the best fit for our requirements. We could see that their services and technical expertise could provide the level of functionality we needed and scale to match our ongoing growth in the future.
"Specifically, we were impressed with CSG's extensive knowledge across a suite of device management solutions and their vast knowledge of Microsoft 365 and its available features, which allows us to make the most of our customer's licensing arrangements."
Morrison says that CSG defined the individual uses cases that would need to be addressed by the solution at the outset. These included corporate-owned Android and iOS devices (kiosk style and user affinity) and unmanaged personal devices. He says CSG then designed baseline compliance policies, configuration profiles, and app deployments for each device. App protection policies were also introduced to prevent corporate data from being stored outside the defined location, including SharePoint and OneDrive for Business.
CSG used its experience with device management to automate the application of all these policies to each use case through a combination of Apple's Device Enrolment Program, Samsung Knox, and Microsoft Intune.
"One of the most significant benefits was a process to re-enrol legacy devices into a supported system and prevented further devices operating outside the managed solution," says Cloud Solutions Group CEO and founder, Josh Rubens.
"To accomplish this, we scheduled migration sessions with the impacted staff. In addition, to further provide data protection, we introduced several conditional access policies that would block non-approved applications, such as third-party mail clients. This would restrict users to only being able to use the approved application to access John Holland data and enforce MFA where necessary."
A phased deployment approach proved successful, as the suite of policies was gradually introduced on time and within budget.
"CSG, together with John Holland, delivered a clear and concise communication plan that ensured the changes we made were met with wide acceptance by our employees," says Morrison.
"We now have a solution that provides a fully automated setup of all new Android and iOS devices and protects corporate data across all mobile devices. At the same time, while our change management experience ensures the IT team are empowered to deploy the change successfully to end-users, I'm confident that we have a powerful and adaptable platform that will support our operations in the years ahead. We consider CSG as a valued and trusted business partner."