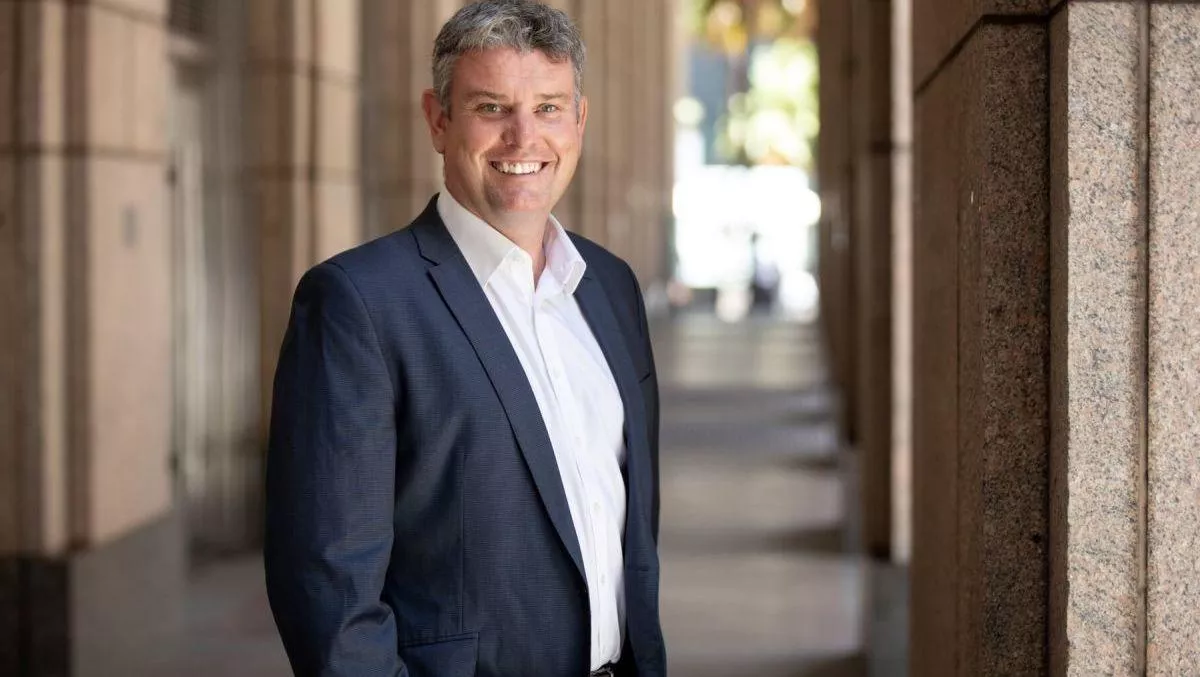 Customer experience key to post-pandemic prosperity, finds report
Wed, 4th Nov 2020
FYI, this story is more than a year old
Better customer experience could be the key to pushing through the turbulence caused by the COVID-19 pandemic - and it's something that many Asia Pacific (APAC) businesses have taken on board.
That's according to a new report from Ecosystm, Sitecore and AKQA, which found that an overwhelming 98% of 600 polled APAC businesses have changed their digital strategy this year.
Drilling down into what businesses are changing in regards to their digital strategy, 38% say they are refocusing their strategy to serve changing customer requirements, and 25% are accelerating their digital transformation.
Customer experience has now transformed from in-person interactions prior to lockdowns to a rise in digital customer interactions. During the survey period, 30% said they had in-person customer interactions. However, 83% rely on their websites for interaction, 63% rely on EDM campaigns, and 59% rely on social media.
Ecosystm principal advisor and report author Tim Sheedy says that boards of directors and senior management now want to turn their businesses towards digital customer communications.
"To achieve this, businesses need the capability to continually improve current digital experiences and create new ones where they don't exist. In 2021, the difference between surviving and thriving will be delivering great and memorable digital experiences.
Sitecore ANZ VP sales, Peter Belton, adds that the results show significant progress, but there's still more work to be done to personalise customer experience.
"In most cases, this work will include the adoption of automation and machine learning as part of the marketing technology stack. While it's not possible to manually personalise communications when you have large numbers of customers, putting technology into the mix can ensure this is achieved.
The report suggests five key capabilities to help organisations improve their digital experience maturity:
Executive leadership: Senior managers need to be behind a digital transformation strategy and the experiences to be offered. They should build a business capable of designing, creating and improving these experiences.

Motivation: While digital experiences take humans out of processes, humans still design, build and manage them. An organisation needs to create processes and teams to support the continuous improvement of digital experiences.

Deploy a marketing technology stack: Begin with a Digital Experience Platform (DXP) and then integrate that platform and data across all marketing and customer experience systems and platforms. The automation and personalisation of all customer interactions should be the end goal.

Make data-driven decisions: Start by analysing the data that is readily accessible in your DXP. Then move on to unifying data across all touchpoints in both the digital and physical worlds.

Make experiences personal: Optimised experiences are efficient, but personal experiences are ones that drive loyalty and trust. Build an ability to personalise experiences for customers based on their needs and desires.
AKQA ANZ executive technology director Eric Orton believes that businesses must look at the full picture of customer engagement - beyond digital touchpoints.
"Strong experience-focused businesses continue to learn and evolve their views of the customer journey as they strive to remove pain points across touchpoints and better engage their customers.
The report is based on responses from 100 medium and large enterprises, and government agencies were interviewed from each of these six countries – Singapore, Malaysia, Indonesia, Thailand, New Zealand and Australia.