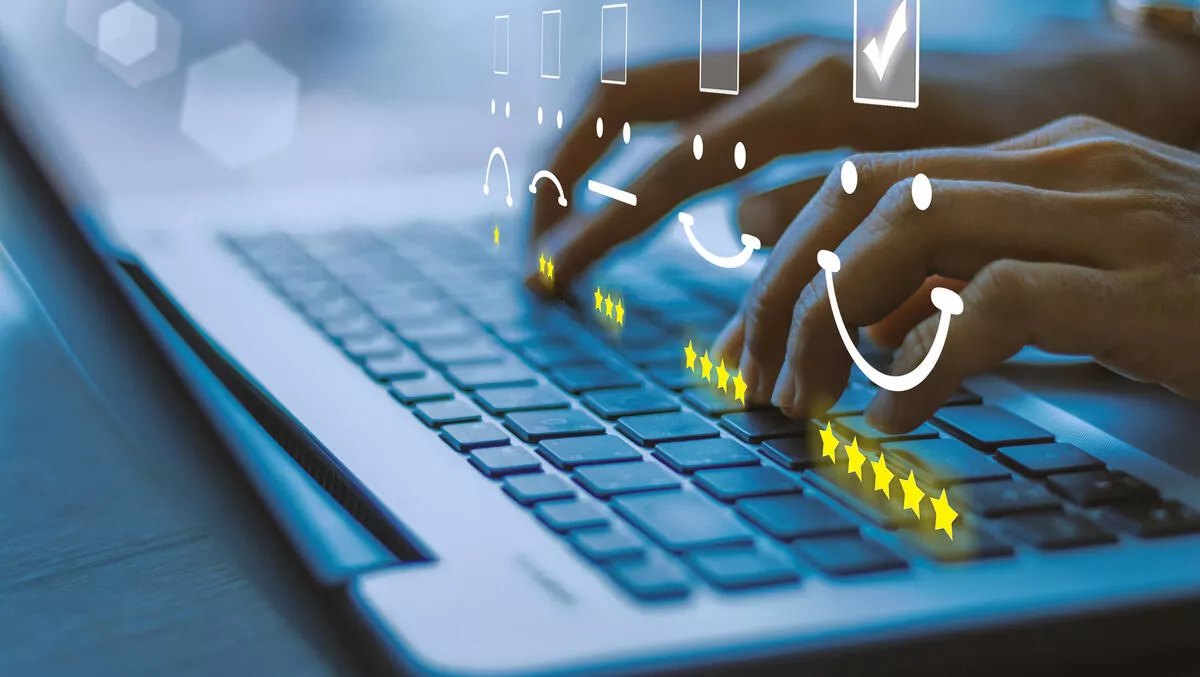 Customer service vital to long term success for Australian telcos
FYI, this story is more than a year old
Customer loyalty is at stake as telcos fail to deliver adequate service, prompting organisations to adapt or fail to gain a competitive advantage.
This is a key finding of a new report titled The 2021 CX Divide, published by Pegasystems in collaboration with OmniPoll.
The research, which surveyed more than 1,200 respondents in Australia, explored how customers interact with their telco providers and identified some of their biggest frustrations and concerns.
Of those who have interacted with their provider in the past six months, 71% have encountered at least one problem during their most recent contact.
The number one frustration identified by consumers was failing to find information or completing their enquiry online (44%).
This was closely followed by longer than expected wait times, having to repeat their issue several times and being transferred from one agent to another (42%), as well as having to contact their provider several times to solve a problem (39%).
Following this, almost half (44%) of telco customers surveyed were unable to get their issue resolved after the first contact.
The study also shows that telcos are failing to utilise and/or effectively deploy customer engagement technology.
While customers rarely interact with their telco provider (only 23% interact several times a year), when they do, the majority of them still prefer traditional human interactions; 59% would rather call or visit a store than attempt to navigate websites or smartphone apps, as these digital channels are failing to provide the human experience customers desire.
Telco customers in Australia are also showing great loyalty to their provider.
The big four telco providers (Telstra, Optus, Vodafone and TPG/iiNet) boast long term customer relationships, with more than half (59%) of their customers having a tenure of six or more years.
However, with the Australian Competition and Consumer Commission (ACCC) introducing the consumer data right (CDR) across the telco sector, which aims to improve customers ability to compare and switch between products and services, telco providers must raise their game if they are to maintain this loyalty, Pegasystems states.
To improve customer satisfaction, telcos must invest in delivering better and more human digital service experiences, as well as improving traditional retail and call centre channels, providing a true omnichannel experience, according to the company.
A sizeable 86% of consumers say their bank is easy to deal with, compared to less than three-quarters (71%) saying the same about their telco provider.
With the majority of telco customers not using self-service and digital options, it is clear that organisations can win business and improve customer satisfaction by dramatically overhauling these systems, Pegasystems states.
Pegasystems vice president ANZ Michael Evans says, "Given the challenging, and in many cases, frustrating process involved with switching providers, many consumers stay with their current telco provider not because they are happy, but because they feel switching will be too arduous.
"With the upcoming introduction of CDR, challenges associated with changing providers may soon be a thing of the past, making customer relationships pivotal to telco providers long-term success.
Evans continues, "With so many customers sharing the same frustrations, telcos need to acknowledge and address these issues.
"In doing so, organisations will foster more meaningful customer relationships based on delighted customers, instead of contented ones, which will be key as competition increases following the implementation of CDR.