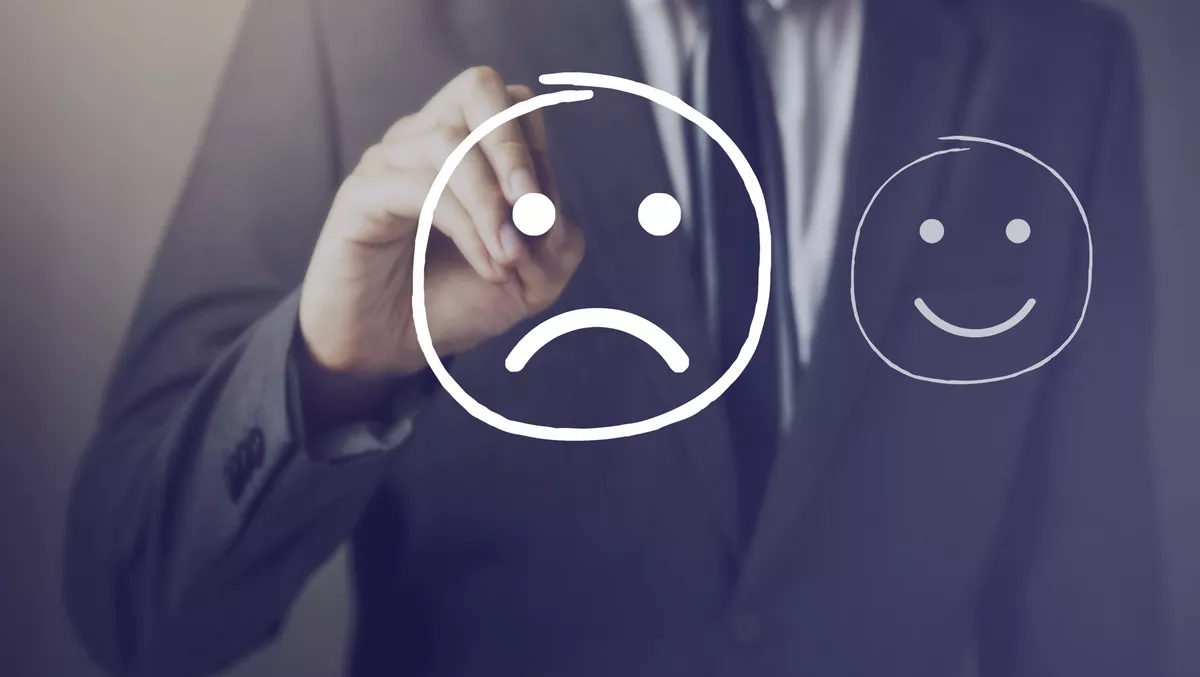 Customers leaving in droves, companies struggle to rebound
Wed, 2nd Mar 2022
FYI, this story is more than a year old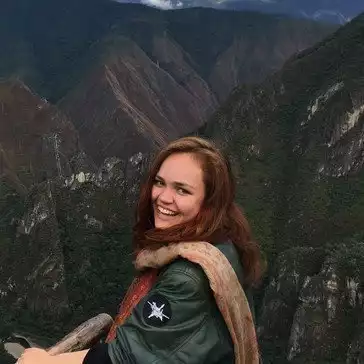 By Catherine Knowles, Journalist
A new study from SugarCRM finds Australian customers are leaving at extraordinary rates and most Australian companies are ill-prepared to counter this trend in the rebound from the pandemic.
Whilst 70% of Australian sales and marketing leaders agree that it is more cost-effective to keep existing customers than closing a new sale, the same percentage report increased customer turnover, compared to 52% in a survey conducted the year prior.
These insights are from SugarCRM's research which is based on a survey of 1,600 global sales and marketing professionals, including 400 in Australia.
The findings pinpoint organisational turbulence across the customer journey while highlighting the inadequacies of traditional CRM solutions that aren't purpose-built to address today's post-pandemic customer experience realities.
Despite the cost of churn, 61% of Australian companies surveyed admit they don't understand the reasons for churn and 63% struggle to quantify and track churn rates effectively.
This 'Great Customer Resignation' is yet another challenge for brands fighting an onslaught of forces including supply chain disruption and employment challenges threatens the future of companies across all industries worldwide.
More than three-quarters of Australian respondents suspect customers are leaving due to poor customer service or experience, the survey finds.
Likely, this is why 78% of Australian respondents said they need to do more to improve customer trust in their brand/organisation and why 76% underscored the need to act on customer feedback for improved customer service and experience.
Australian survey respondents also voiced frustration in filling the top of the sales and marketing pipeline, making the issue of customer flight even more pronounced.
In addition, the survey finds that 74% of sales leads generated by marketing are deemed poorly or under qualified, and 25% of sales are falling by the wayside after receiving zero follow up.
On the data side, 62% say they struggle to track customer churn rates effectively. While nearly three-quarters of those polled worldwide say a consolidated view of customer information across the organisation is critical to delivering optimal customer experiences, 68% of Australian respondents report they are missing data to improve marketing campaigns and sales conversions.
SugarCRM CEO Craig Charlton says, "Companies face a daunting scenario struggling to fill the top of the funnel with qualified leads while losing customers at the bottom of the funnel.
"A key contributor to losses on each side of this equation is a lack of data. Data fuels the actionable insights that sales, marketing, and service teams need to act decisively at every critical touchpoint to drive high-definition customer experiences and to reverse the 'Great Customer Resignation'.
Organisations need effective CRM strategies to combat customer churn and secure greater sales and marketing synergy and assurance.
However, a staggering 68% of Australian respondents report their CRM system is wasting time and money, while a massive 71% say their current CRM system cannot be customised properly to meet their specific needs.
CRM struggles are the highest in Australia, compared to 46% of US respondents and 56% of respondents in the UK. This negative view of current/legacy CRM solutions may be why 67% of Australian organisations said they plan to change their current CRM platform within the next 12 months, with 70% saying they will change vendors/providers.
Additionally, more Australian sales and marketing leaders are turning to AI, with 98% saying they expect the usage of AI technology to augment existing processes to increase over the next two years.
SugarCRM SVP Asia Pacific Jason du Preez says, "Addressing customer churn in the rebuild from the pandemic is a mission-critical activity. Australian organisations need to be more customer-centric and use technology to optimise and personalise customer engagement.
"Unfortunately, many companies will fail to solve these problems without leveraging purpose-built AI to solve marketing and sales challenges. Australian businesses need a CRM platform that connects marketing, sales and service with a complete real-time customer view.
du Preez continues, "To thrive, Australian companies need to understand the present and future needs of their customers and remove any friction points in the customer journey. They need to empower their employees with technology that can help them delight their customers and deliver an excellent customer experience.