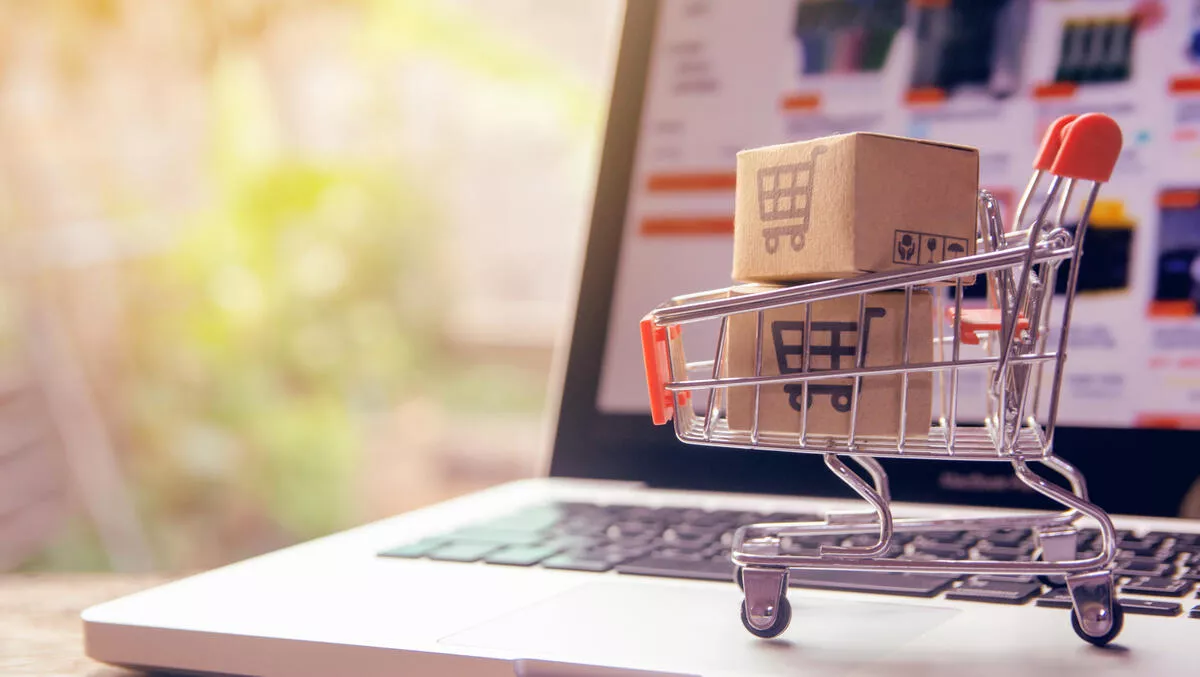 Customers would rather shop online than instore since lockdowns - Research shows
Fri, 9th Jul 2021
FYI, this story is more than a year old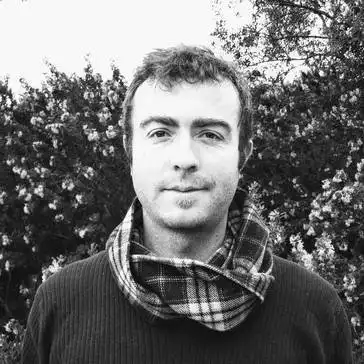 By Ryan Morris-Reade, Contributor
A new survey by Nuance Communications finds respondents would prefer to use apps or websites for shopping and banking over going into a physical shop or branch.
The global survey conducted by One Poll of 10,000 consumers, included 1,000 Australians, identified a shift in how people access services and the emphasis they place on technology to problem-solve.
"COVID-19 has changed the relationship and interactions that we all have with businesses of all types," says Nuance Enterprise managing director ANZ, Robert Schwarz.
"Social distancing and lockdowns forced people to look online for products and services they would have found in physical stores before the pandemic. Now that Australia is largely open again, our research shows that people are not returning to stores. Instead, they are far more open to staying with the digital solutions they relied on during COVID-19."
The survey found 57% of Australians expect that more of their interactions will be online or virtual than before the pandemic.
"While we will always want human input on more complex or emotionally challenging issues, we have become more adept at self-serving through technology for accessing goods and services," says Schwarz.
"With convenience, speed, and ultimately getting the job done prevail as clear priorities for consumers, organisations, such as retailers, banks, and utility companies, must ensure their customer experience delivers for such needs."
Schwarz says customer expectations from the brands they interact with have changed. He says the speed of interaction is listed as the most important factor for almost half (45%) of Australian respondents, demonstrating that people are more interested in getting the service they want than how that service is delivered.
More than a third (33%) of Australian respondents agree that some form of biometrics, such as fingerprint, voice or behavioural biometrics, are the topmost trusted authentication methods, followed by Pins/Passwords at 31%. However, over half of Australians say they forget usernames and/or Pins/Passwords and have to reset them at least every 2-3 months. Almost a third say they forget the answers to their security questions at least every 2-3 months.
Nuance says from slick and secure authentication processes to intuitive AI-powered intelligent assistants, technology must have the capability to manage domain-specific end-user needs while seamlessly bridging to human intervention when required.
The company says empowering these engagements requires an integrated approach where an organisation can understand who the customer is on the other side, authenticate that customer and start personalising their experience through conversational AI. Whether they choose to stay on the channel they started with or leave and come back through a different one.