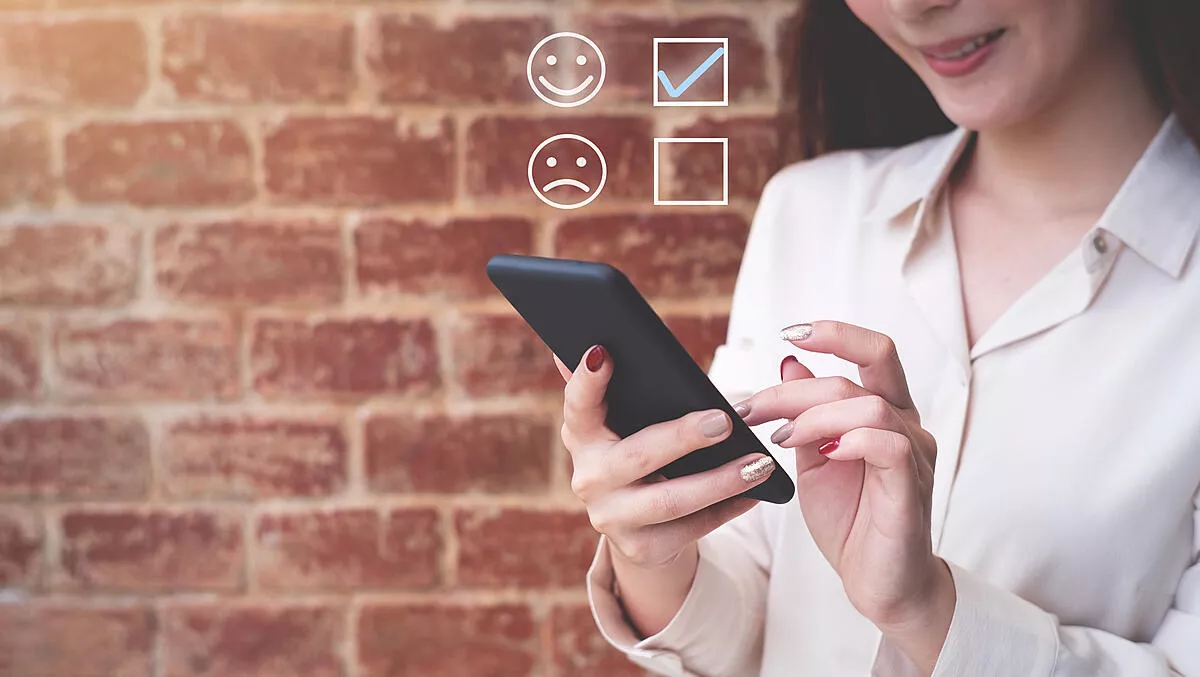 CX maturity crucial to achieving business goals - Adobe
Wed, 4th Mar 2020
FYI, this story is more than a year old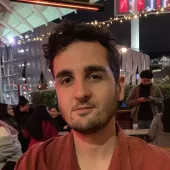 By Nick Forrester, Senior News Editor
The case for prioritising customer experience (CX) in business has become even stronger, according to new data from Adobe.
40% of businesses leading in CX 'significantly' exceeded their 2019 business goals, compared with the 13% not leading in the CX space, according to Adobe's Digital Trends report released today.
The study surveyed over 13,000 professionals on their priorities for 2020, in industries ranging from marketing and advertising to IT and security in the Asia Pacific region.
"The proven success of customer experience-led businesses makes an essential case for a customer-centric approach, says Adobe Asia Pacific head of digital transformation Scott Rigby.
"Customers expect a seamless level of interaction with every brand they engage with.
"And now, a lot of legacy businesses are being disrupted by smaller, digitally-born businesses that are providing that level of seamless interaction," says Rigby.
"Those legacy businesses are finding they need to pivot and disrupt themselves to deliver the same level of experience."

CX maturity lags amongst APAC businesses despite enthusiasm
The report reveals almost one in five (19%) of surveyed APAC organisations identify CX as their most exciting opportunity for 2020.
The Asia Pacific region, in particular, has affirmed its commitment to CX, with 57% of surveyed companies planning further investment in the space, compared to 51% in Europe and 41% in North America.
However, despite APAC's enthusiasm, its CX maturity lags behind the rest of the world.
Just 7% of APAC organisations consider themselves mature in the space, compared to 12% in North America and 11% for the rest of the world.
"APAC businesses are looking to bring their CX maturity in line with global counterparts to develop effective strategies to deliver better experiences," says Rigby.
"In turn, this empowers businesses to differentiate against competitors.
"However, APAC's proclaimed lag leaves the region playing catch up on building, as well as delivering, digital marketing strategies that focus on customer experiences.
"But marketers in APAC are actively planning investment to close this gap.

Automation will assist marketing workload
The study reports that some marketing work, such as report delivering and campaign analysis, will be automated in the next five to ten years, alleviating the workload of marketing professionals.
In this space, APAC again leads globally. It edges out Europe and North America on the adoption of artificial intelligence (AI) and machine learning (ML) technology, with more than half of APAC businesses (54%) using or planning to use these tools.
APAC businesses are also demonstrating their commitment to bridge the CX maturity gap in their IT budgets, with 34% of surveyed organisations in the region planning to invest in ML and AI compared to 25% globally.
"The Digital Trends 2020 report is now in its tenth year and the data clearly shows us that businesses focused on customer experience are sailing ahead," says Rigby.
"Today, we're able to interact with and understand our customers in more ways than ever before.
"The power of technology and data combined means that businesses are starting to operate in new ways, making CX a business imperative, not just a marketing objective.