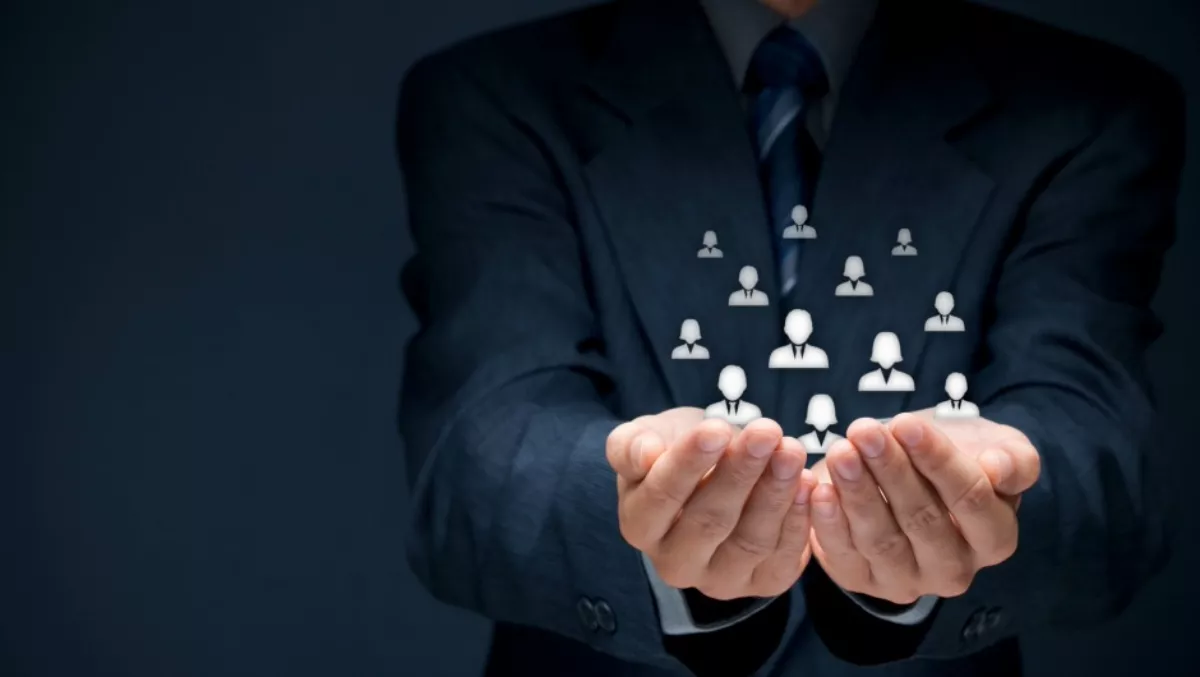 CyberArk launches cyber security membership
FYI, this story is more than a year old
CyberArk, the cyber security specialists, are bringing together enterprise software, IT security and service providers with the launch of a new global technology partner programme, in a move designed to showcase the company's commitment to securing privileged account vulnerabilities.
Known as the C3 Alliance, CyberArk says the programme is designed to strengthen privileged account services being delivered to customers and includes cyber security vendors FireEye, ForeScout, Intel Security, Rapid7, Qualys, SailPoint, Symantec, Tenable Network Security and more.
These vendors cover enterprise software, infrastructure and security solutions, including security information and event management (SIEM), identity and access governance, asset and vulnerability discovery, security management and authentication services. Under the programme, these members will integrate with CyberArk in order to secure privileged accounts and use privileged data to detect and respond to threats.
According to CyberArk, the C3 Alliance is driven by increasing awareness from both customers and vendors that unsecured privileged accounts pose one of the most significant threats to the enterprise.
"Privileged account security has become increasingly critical, since compromised privileged account credentials are a common denominator of many modern attacks," says Garrett Bekker, 451 Research senior security analyst.
"With certified integrations between CyberArk and alliance members' products, the C3 Alliance should make it easier for customers to extend the power of privileged account security across their organisation and enhance their overall security posture," he says.
Adam Bosnian, CyberArk executive vice president global business development, says, "CyberArk is the leader in privileged account security and is pleased to work with a strong and growing ecosystem of partners that understand the importance of protecting and monitoring privileged accounts in the enterprise. The C3 Alliance brings together key enterprise and security software companies to deliver integrated, tested solutions to better protect our shared customers."
"The C3 Alliance fills a critical gap in the market by bringing vendors together to address privileged account vulnerabilities across the enterprise," says Pedro Abreu, ForeScout chief strategy officer.
By integrating with the CyberArk Privileged Account Security Solution, C3 Alliance members can provide:
Proactive Protection: Through certified CyberArk integrations with hardware and software applications, including vulnerability and compliance management solutions, DevOps tools and discovery and orchestration software, customers benefit from knowing that the privileged accounts used to access their systems, as well as the general targets and critical applications accessed, are better secured and monitored, CyberArk says.
Faster Detection: Identity and access governance, SIEM and security analytics platforms benefit from access to detailed privileged activity data and targeted analytics, as well as bi-directional communication to deliver improved, centralised, enterprise-wide monitoring and identification of critical security threats. Privileged activity data includes information such as who has access to what systems, why, and when certain actions were taken, the vendor says.
Intelligent Response: Analytics and response-focused members leverage privileged account activity information to help customers identify and respond to high-risk attacker activity in real time and carry out deeper forensics analysis and remediation activities, according to CyberArk.
Related stories
Top stories