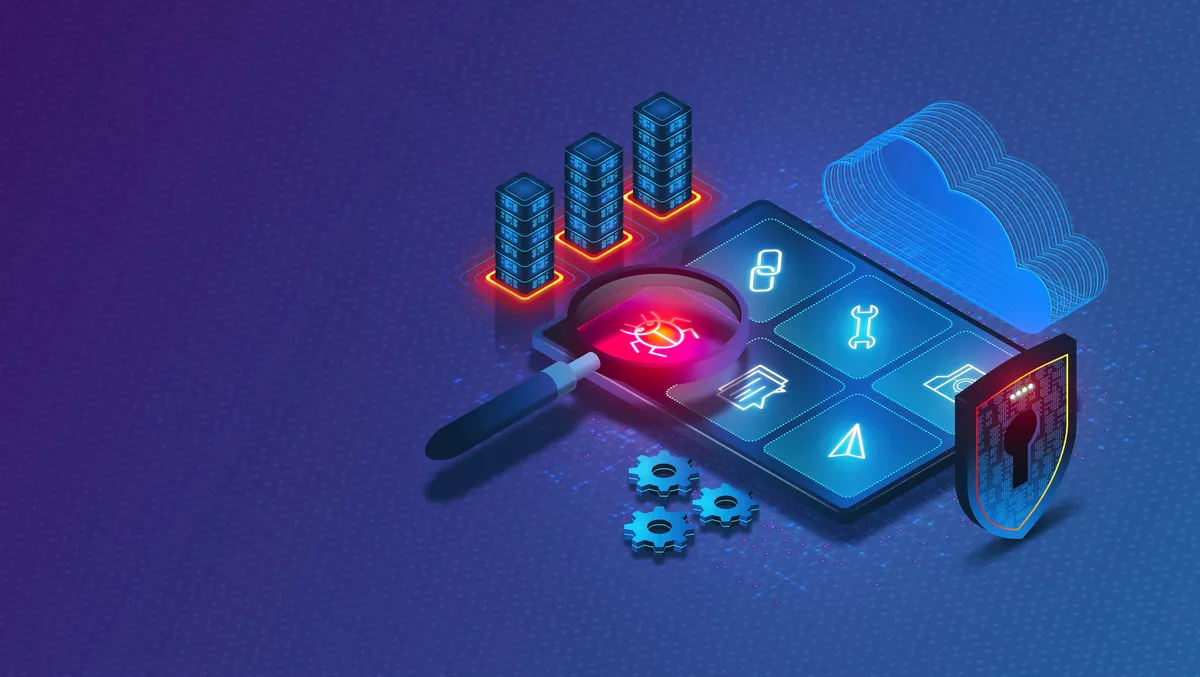 CyberRes acquires Debricked to expand software security
Wed, 16th Mar 2022
FYI, this story is more than a year old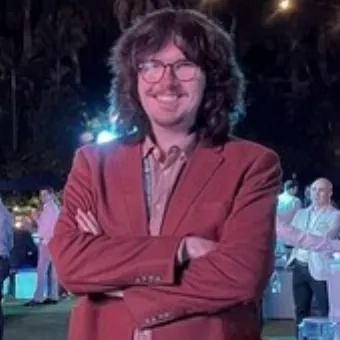 By Zach Thompson, News Editor
CyberRes has acquired Debricked, enabling customers to accelerate the speed of DevSecOps while ensuring the resilience of their software supply chain.
CyberRes, a Micro Focus line of business, says the addition of the cloud-native software composition analysis platform and AI and machine learning (ML) capabilities further drive the company's strategy in the future of software resilience and DevSecOps.
The company adds that these aligned capabilities, combined with Debricked's vision of how developers evaluate, consume, and secure open source components customised to their organisation's requirements, make the company a valuable addition to CyberRes' application security portfolio.
Furthermore, CyberRes says the acquisition will help Micro Focus continue to invest in security and provide the ability to assist customers and partners in reinforcing their cyber resiliency.
The acquisition of Debricked is one of several new additions to the company in the last two years to strengthen its security solutions portfolio.
For example, the recently launched Galaxy, which the company says is an immersive cyber threat experience designed for chief information security officers and analysts.
"Nearly 90 per cent of companies are developing software using open source components to accelerate their development speed to keep pace with business demands, which comes with accelerated risk," Micro Focus product management vice president Tony de la Bree says.
"Our aim is to invest in and build solutions that allow organisations to secure their applications while maintaining the speed of development.
"Debricked is uniquely positioned in the market with their portfolio of solutions to address open source security and adds to an already robust portfolio in CyberRes to secure the software supply chain."
Debricked says it finds new ways for companies to secure their software supply chain long term, and the developer-centric open source intelligence company's SaaS solution enables a more intelligent selection of open source while affording organisations a significant reduction in the risks that traditionally come with it.
It adds that both of these are core requirements of modern DevSecOps programs.
Additionally, the service runs on cutting-edge ML, which allows the data quality to be highly accurate and immediately updated whenever a new vulnerability is discovered.
"We are excited at becoming a part of Micro Focus and CyberRes," Debricked CEO and co-founder Daniel Wisenhoff says.
"Combining our team with such an industry-leading organisation enables us to accelerate Debricked's journey toward our vision of making it easier for companies to use open source securely.
"We are also excited at the opportunity to present our customers with a full scale, robust security offering."
Key attributes of Debricked technologies include identifying, fixing and preventing vulnerabilities in open source dependencies by scanning at every commit and providing notifications when new vulnerabilities arise.
In addition, the company ensures and maintains open source compliance with automated and enforceable pipeline rules and enables the creation of software bill of materials, calculating risk levels for a company's repositories based on intended use.
Moreover, Debricked's Open source Select intends to make searching and comparing open source packages faster by providing an in-depth analysis of community health and offering contextualisation to assist developers in making more informed decisions.