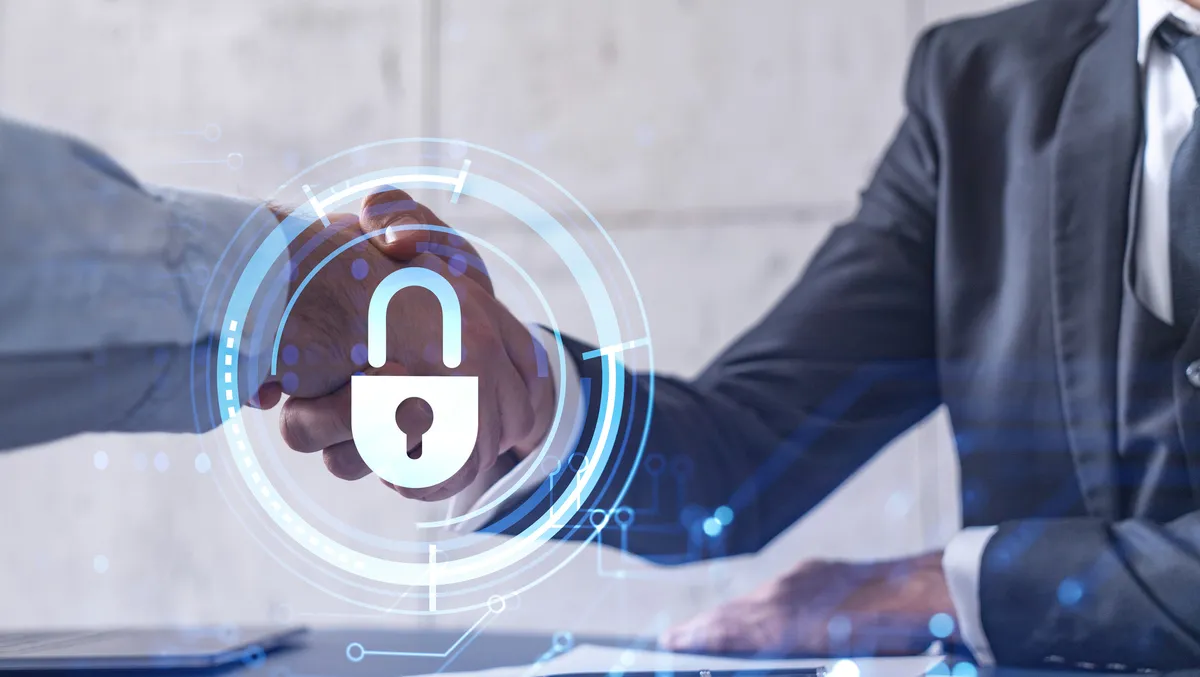 Cybersecurity partnership formed between ESET and Red Piranha
Thu, 4th May 2023
By Tom Raynel, Managing Editor
ESET has announced a strategic partnership with advanced cybersecurity technology developer Red Piranha. By utilising ESET's extended detection and response (XDR) solution and Red Pirannha's network detection and response (NDR) with manage detection response (MDR) capabilities, customers will be confident that they are protecting their endpoints, networks and cloud services wherever they are.
"We are thrilled about our partnership with Red Piranha and the expanded cybersecurity capabilities. As cyberthreats continue to evolve and grow in complexity, organisations need to have comprehensive protection across their entire stack, and the partnership between ESET and Red Piranha offers a total coverage solution that ensures a company's security posture is strong across all aspects of their infrastructure," says Eric Rollett, Head of Channel Sales, ESET Australia.
"By leveraging the power of both companies' technologies, customers can be confident that they are receiving top-tier protection that is fully managed and supported around the clock."
The partnership between the two cybersecurity experts will streamline the process of integrating cybersecurity systems. This is particularly the case where security infrastructure can easily be managed from a single console by reducing the complexity and associated costs of managing multiple security solutions.
With a reliable and effective solution handling all of the tough cybersecurity procedures and monitoring outcomes, businesses will be able to better focus on their missions and objectives.
"To effectively deal with Advanced Persistent Threats (APTs), companies need to adopt an 'assume the breach' mindset, and proactively manage risks," says Adam Bennett, CEO and Founder, Red Piranha.
"When handling incident response (IR), organisations should use a combination of NDR and EDR, plus cloud data to improve detection efficacy. Additionally, companies must have skilled teams and playbooks in place to act quickly when needed. Partnering Red Piranha and ESET offer companies the benefit of technical coverage provided by both technology stacks, along with Red Piranha's Defence-ready Security Operations Centre (SOC), and incident response and forensic specialists."
ESET has been instrumental in supporting businesses, governments, channel companies, and consumers to stay protected from advanced cybersecurity threats worldwide for 30 years.
Users utilised ESET's full suite of advanced security solutions such as internet security software, endpoint security solutions, and encryption tools.
ESET also employs advanced behavioural detection, machine learning, and cloud-based threat analysis to identify and prevent new and unknown threats to businesses.
As for Red Piranha, it clearly focuses on developing comprehensive, holistic cybersecurity solutions that support businesses in a range of areas, including email filtering, data loss protection, firewall and intrusion prevention systems, and advanced threat detection. It does this using AI-powered threat intelligence and real-time threat response capabilities.
What makes Red Piranha different from ESET is its 24x7 support as part of the package and the company's membership in Team Defence Australia. Importantly though, both organisations hold ISO 27001 certification, demonstrating the two companies' commitment to maintaining the highest standards of information security.