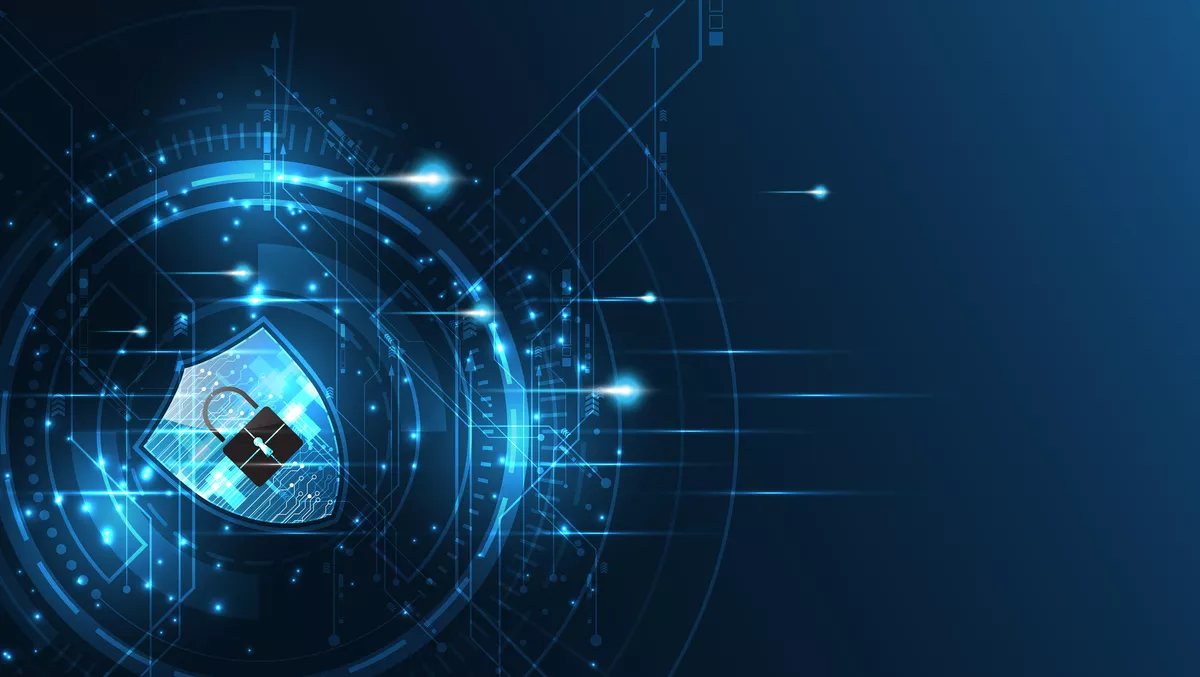 Cybots launches AI-driven cybersecurity in ANZ region
Mon, 22nd Nov 2021
FYI, this story is more than a year old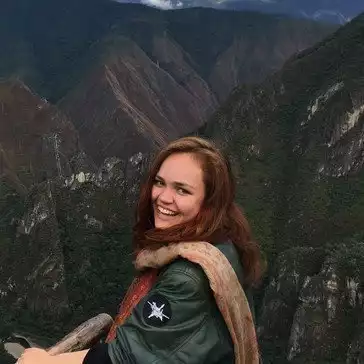 By Catherine Knowles, Journalist
Cybots, the artificial intelligence (AI) driven cybersecurity company, has announced its entrance into the Australia and New Zealand (ANZ) market, with a focus on assisting SMEs in the fight against cyber crime.
Founded in Singapore in 2018, the cybersecurity company is launching with its Australian headquarters in Melbourne.
Cybots provides effective, affordable cyber defence solutions that incorporate advanced AI, using focused cyber military defence-standard protocols with zero network interruptions, to rapidly deliver actionable insights.
The company states its mission is to make cybersecurity more recognisable, straightforward and affordable for SMEs in ANZ, with the aim to ensure these businesses can better manage future influxes of cyber crimes with advanced cybersecurity solutions.
The decision to launch in the local Australia and New Zealand (ANZ) market comes in response to the rise in cyber attacks Australia has seen in the past year, with cyber crimes costing the economy AU$1 billion annually.
Medium businesses lost $33,442 on average due to cyber crime in 2020/21, while small businesses lost $8,899 on average due to cyber crime in 2020/21, the company finds.
In Australia, 87% of SMEs believe their business is safe from cyber attacks because they use antivirus software alone, yet 64% SMEs have experienced disruption from an attack, the company states.
Cybots CEO and country manager ANZ Gary Denson says, "SMEs are at high risk for cyber attacks such as email phishing, malware, ransomware, denial of service or watering hole attacks.
"The biggest challenge facing SMEs is that modern cyber threats are usually well-hidden in their network.
Denson says, "This lack of visibility is the real danger, and is an issue that we are aiming to solve. SMEs should take a proactive approach to easily accessible cybersecurity and not wait until they have been attacked to implement a solution.
"Our experts have been in this industry for over 15 years and we have seen how far ahead of the curve modern cyber criminals have become.
When SMEs implement Cybots to proactively manage their cybersecurity, they have an expert, sustainable solution that minimises the business's risk, Denson sates.
Cybots is able to work with SMEs IT departments and/or their managed service providers to deliver the company's technology. The company supplies advanced management detection and response, compromise assessment, incident response and CyberTotal threat intelligence.
Cybots approach to cybersecurity solutions is designed to minimise any business disruptions, and complies with Australian Government standards and guidelines.
The company's ANZ focused website reads, "As the region's first AI-powered cybersecurity specialists, we design and tailor solutions that help businesses advance their protection against fast-growing and complex cyber crime.
"Our unique systems are built to the specific needs of all small to medium enterprises with 200 employees or more, and comprehensively support the cybersecurity strategy developed by the Australian Government.