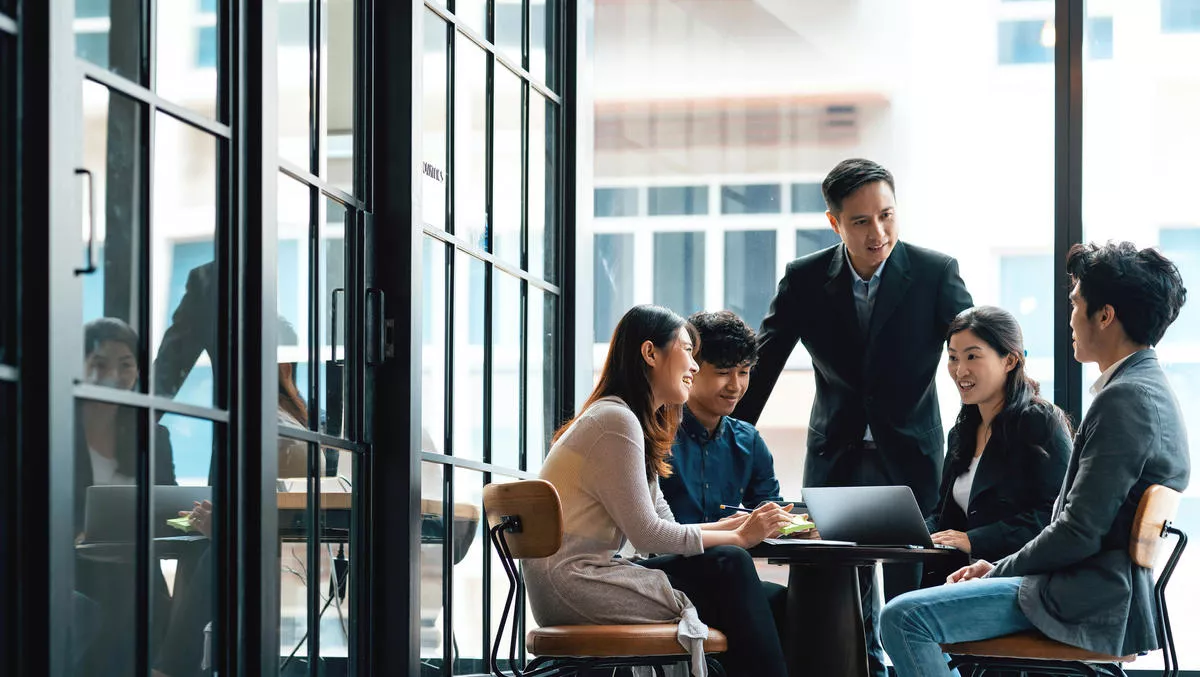 Data#3 named APC Services Partner of the Year
Mon, 4th Jan 2021
FYI, this story is more than a year old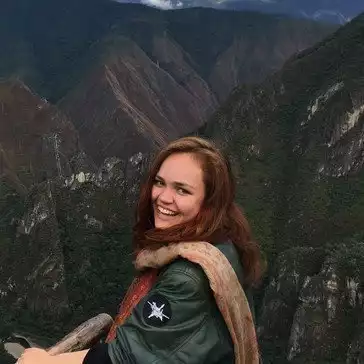 By Catherine Knowles, Journalist
Data#3 has been named APC Services Partner of the Year.
This award highlights the Australian technology services and solutions provider as a top performing partner in the ANZ region.
The award focuses on partners that have demonstrated substantial growth in their customer base or revenue by driving APC services, the category winners have shown innovation, competitive differentiation, and customer value.
Announced virtually, the accolades were delivered during APC's Pacific Channel Virtual Awards event.
Data#3 general manager Infrastructure Solutions John Tan says, "Data#3 is focused on supporting our customers' critical infrastructure via a customer success approach across the entire lifecycle.
"As a key partnership for Data#3, we're pleased to accept this award from APC and look forward to driving further success through the ongoing relationship.
From the data center to the edge, Data#3's mission is to support customers through each stage of their digital transformations, a mission that has been supported through APC's technology portfolio.
An APC partner since 2005, Data#3 supports the critical infrastructure of customers through a comprehensive approach to maintenance and ongoing services.
Tan says, "As customers move to varying consumption models, we build flexible models to help them transition with confidence.
"The combined Data#3 capabilities with APC's services provides a comprehensive solution for our customers, delivering a lifecycle approach to infrastructure.
Data#3 managing director and chief executive officer Laurence Baynham says, "Through this award, Data#3 has once again demonstrated our commitment to assisting our customers at every stage of their digital transformation.
"Congratulations to the entire team on this achievement.
Schneider Electric general manager of Channels, Alliances and Operations Joseph Vijay says, "At this year's APC Channel Partner Awards, we celebrate the successes and continued commitments our partners have shown to both their customers and APC.
"Although 2020 has been a little bit sobering, we've continued to support each other both professionally and personally, which has been incredibly overwhelming.
This announcement follows the recent statement that Data#3 was named the Palo Alto Networks Growth Partner of the Year.
Based on increased sales revenue at the highest rate for an established partner, Data#3 has invested in training and certifications across the Palo Alto networks portfolio of products.
Bryan Stibbard, director of Channel and Alliances in Australia and New Zealand at Palo Alto Networks, said that the Palo Alto Networks Australian Partner Award showcases the evolution of the industry, with a diverse set of organisations reaching customers in new and inventive ways to meet the growing needs of Australian businesses.