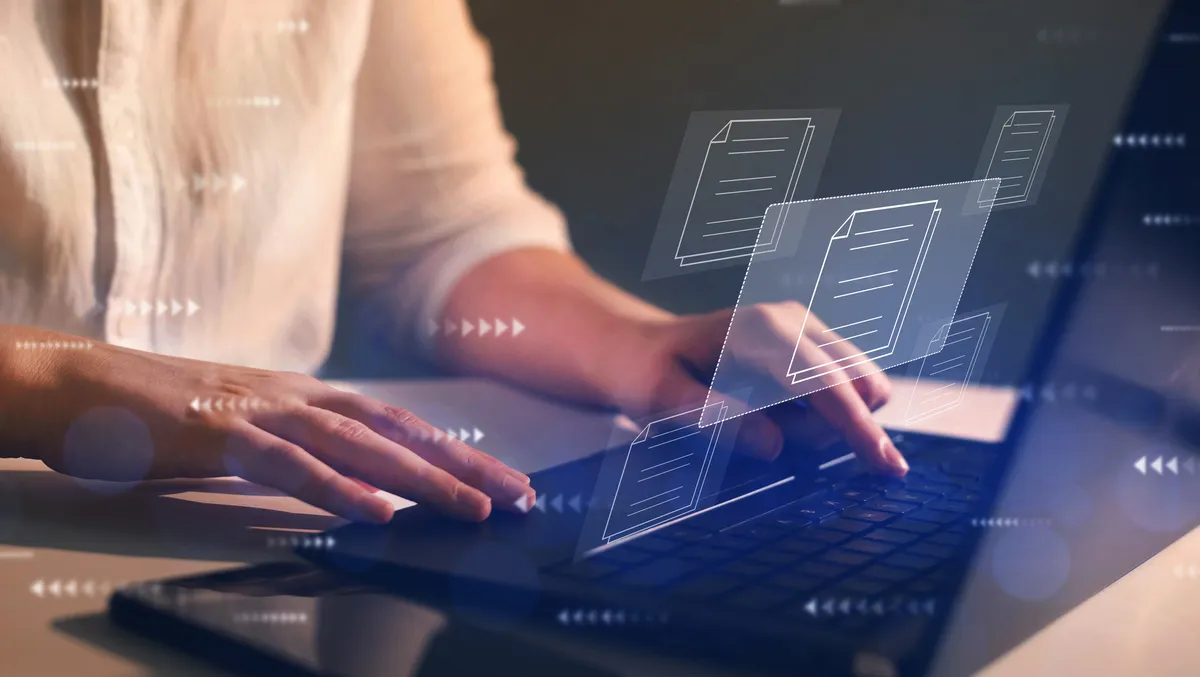 Data strategies shift towards real-time data - DataStax survey
FYI, this story is more than a year old
DataStax, the real-time data company, released the findings of the 'The State of the Data Race 2022' report based on an in-depth survey of more than 500 technology leaders and practitioners across a variety of industries about their data strategies.
The report revealed that the data race is not only heating up, but rapidly shifting toward real-time data. Real-time data describes that which powers in-the-moment use cases such as recommendations and personalisation, or always-up-to-date inventory and logistics.
According to the DataStax report, 78% of all respondents agreed that real-time data is a "must-have," not a "nice-to have." As Greg Sly, SVP of infrastructure and platform services at Verizon commented, "Real-time data is air."
The report found that real-time data pays off in two important ways. One, it can lead to increased revenue growth, and two, it can improve developer productivity. For instance, 71% of all respondents said that they can tie their revenue growth directly to real-time data.
When looking at data leaders - that is, organisations that excel at leveraging data to create new products and new revenue streams - the advantages become even more pronounced, the survey shows.
Among those organisations that make real-time data a strategic focus, 42% experience a transformative impact on revenue growth, compared to only 18% of those organisations that don't prioritise real-time data. Other transformative impacts experienced by real-time data leaders include improved customer satisfaction (34%) and increased market share (31%).
The effects of real-time data, however, go beyond improving revenues. When asked how the use of real-time data has impacted developers' jobs, two thirds (66%) of organisations with a strategic focus on real-time said that developer productivity improved.
Bryan Kirschner, Vice President Strategy at DataStax, says, "Real-time data is like the mediterranean diet: all healthy benefits with no downside."
He says, The survey showed real-time data powers better digital experiences, which makes customers happy; it enables developers to be more productive, which makes development teams and CTOs happy; and it drives revenues, which makes boards and investors happy, especially in today's economic climate."
Kirschner added, "While the benefits of real-time data are widely recognised, survey respondents identified barriers - such as data complexity, controlling data costs, and data accessibility - to leveraging real-time data. Yet, new developments in data architectures are breaking down those barriers."
To complete the research, DataStax in partnership with ClearPath Strategies surveyed 556 executives and technical practitioners. Two-thirds of their organisations had more than 1,000 employees, and none had fewer than 100. The survey's design and findings reflect months of qualitative research and organic conversations. These findings also include interviews of executives recruited on the basis of how well their organisation matched the segments after our analysis was complete.