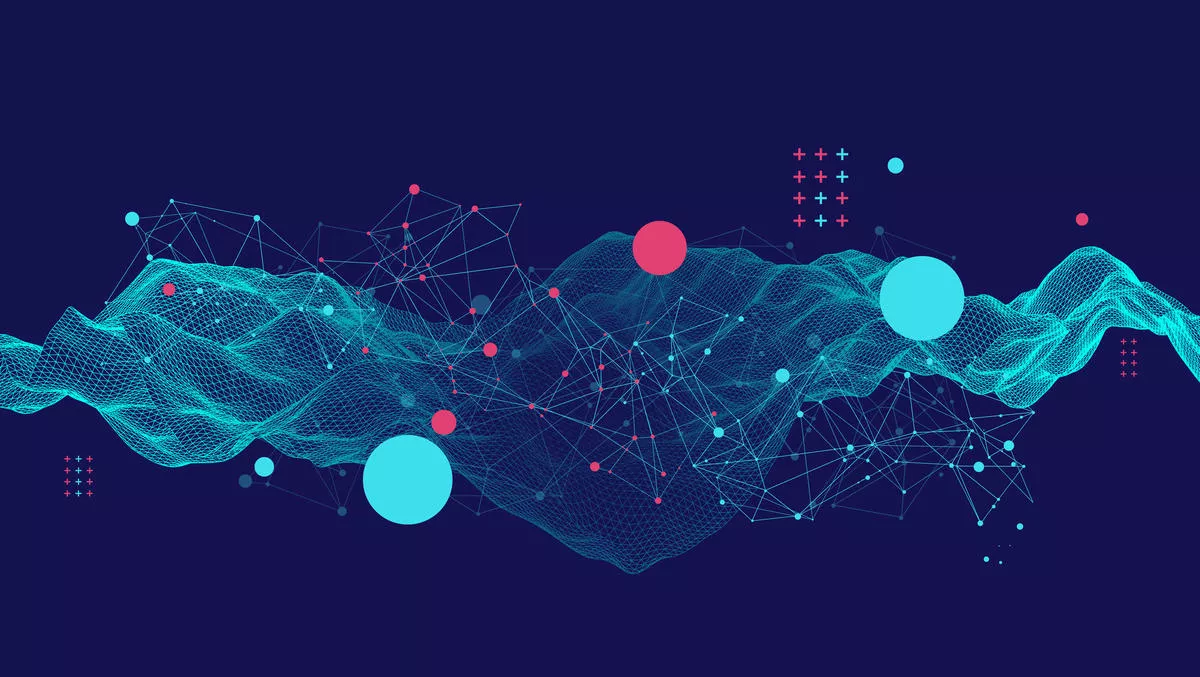 DataRobot & Snowflake extend integration partnership
Fri, 19th Feb 2021
FYI, this story is more than a year old
DataRobot and Snowflake are back with another joint integration for enterprise AI, this time focusing on the speed and accuracy with which models are developed.
The two companies have created a new Feature Discovery pushdown integration, which is designed to push down data preparation operations, resulting in less data movement, faster performance, and ideally, lower operating costs.
While DataRobot's Feature Discovery has been part of its enterprise AI platform since 2019, this is the first time it is accessible to Snowflake users.
According to the companies, Feature Discovery 'automatically discovers, tests, and creates hundreds of valuable new features for machine learning models. This improves accuracy for more accurate predictions and value generation.
By pushing down operations in Snowflake, users can get more accurate DataRobot models by accessing more data from Snowflake and drawing from Snowflake's Data Cloud.
Snowflake director of product management Torsten Grabs says, "By conducting data enrichment and initial processing natively on Snowflake, joint customers are able to build more accurate models more quickly.
Feature Discovery also enables the automatic joining, aggregation and creation of derived features from datasets.
"This is the first of many planned technical integrations with DataRobot stemming from our ongoing partnership and I'm excited to see the immediate impact this can have for our customers' use of data science," continues Grabs.
DataRobot SVP of product, Nenshad Bardoliwalla, says that DataRobot's goal is to generate value from intelligence and data - and it's something to which Snowflake is equally as committed.
"We're thrilled to be delivering on our expanded partnership with Snowflake by bringing the power of automation to the Feature Discovery process directly into the Snowflake environment.
DataRobot and Snowflake have worked together on a number of different integrations. DataRobot is a member of Snowflake Partner Connect, and the company also earned Elite status in Snowflake's Partner Network.
Similarly, Snowflake's venture arm Snowflake Ventures invested as part of DataRobot's $320 million Series F funding round. It was this investment that sparked an extended partnership between the two companies, bringing together product integration and joint go-to-market strategies.
In December 2020 Snowflake SVP of product, Christian Kleinerman, commented, "From the beginning, DataRobot and Snowflake have shared a common vision of empowering organizations to unlock the power of their data and mobilize it in service of the enterprise.
"Data and AI share a naturally symbiotic relationship — data feeds the AI engine that delivers high quality business insights.