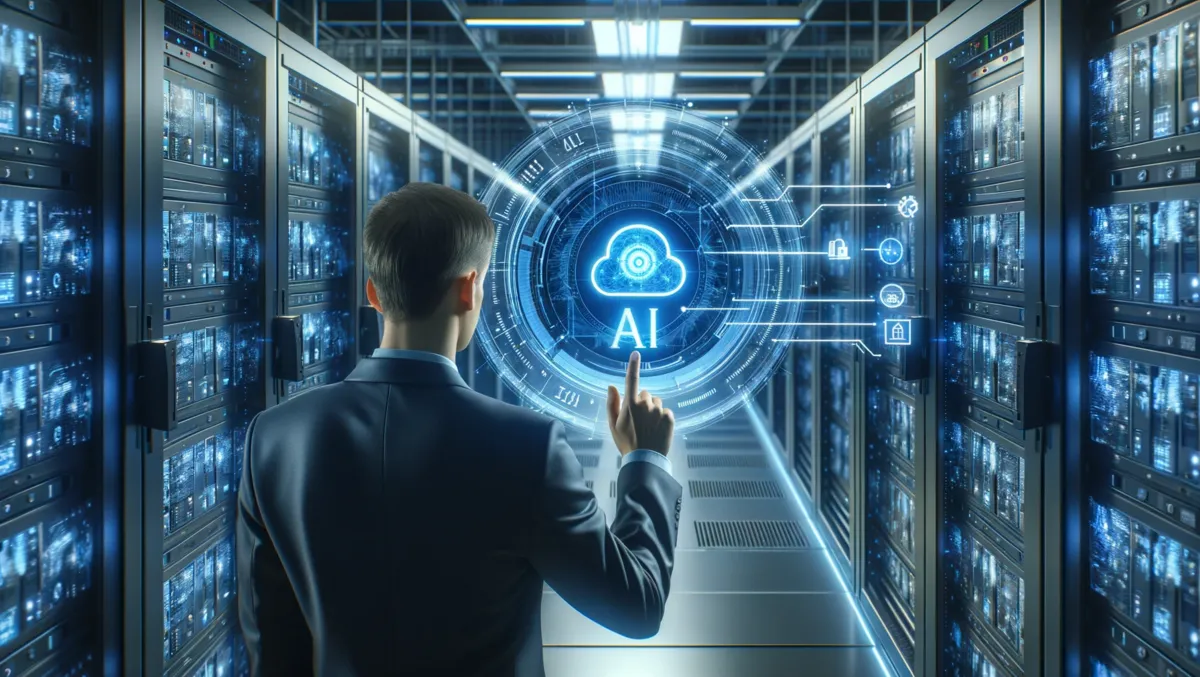 DataStax integrates LangChain for easier creation of generative AI applications
DataStax, the real-time AI company, has integrated LangChain, an orchestration framework for AI applications, into its Astra DB vector database.
The goal of this integration is to make it easier for developers to create generative AI applications, thereby inviting enterprise involvement in the generative AI revolution. The integration with LangChain makes it simple for developers to add Astra DB or Apache Cassandra as a new vector source within the LangChain framework.
As many businesses adopt retrieval augmented generation (RAG), the process of providing context from outside data sources to deliver more precise large language model (LLM) query responses, into their generative AI applications, a vector store offering real-time updates with zero latency on critical, real-life production workloads becomes a necessity.
Generative AI applications developed with RAG stacks require a vector-enabled database and an orchestration framework like LangChain. They equip LLMs with memory or context for delivering precise and relevant responses. Developers typically use LangChain, the AI-first toolkit, to link their applications with different data sources.
According to Harrison Chase, CEO of LangChain, creating a generative AI application necessitates a strong database. They guarantee their users access to top-tier database options through a user-friendly plugin system. Thanks to integrations like DataStax's LangChain connector, seamlessly integrating Astra DB or Apache Cassandra as a vector store is made effortless and intuitive.
Chase says: "Building a generative AI app requires a robust, powerful database, and we ensure our users have access to the best options on the market via our simple plugin architecture."
"With integrations like DataStax's LangChain connector, incorporating Astra DB or Apache Cassandra as a vector store becomes a seamless and intuitive process."
The new integration facilitates developers in leveraging the Astra DB vector database for LLM, AI assistant, and real-time generative AI projects via the LangChain plugin architecture for vector stores.
Ed Anuff, Chief Product Officer of DataStax, explains the significance of the integration for both startups and enterprises: "Developers at startups and enterprises alike are using LangChain to build generative AI apps, so a deep native integration is a must-have."
"The ability for developers to easily use Astra DB as their vector database of choice, directly from LangChain, streamlines the process of building the personalised AI applications that companies need."
In fact, some businesses have already benefitted from the joint technology. Healthcare AI company Skypoint currently utilises Astra DB and LangChain to power its generative AI healthcare model, demonstrating the practical industry usage of DataStax's recent integration.
Remote seminars will be conducted to discuss the application of the collaborative technology, with business leaders Harrison Chase (LangChain) and Tisson Mathew (SkyPoint) describing their experiences in building production RAG applications.
The Astra DB vector database further offers developers a robust environment to build and deploy production-level AI applications quickly. Enterprises can now mobilise real-time data to rapidly establish innovative, high-growth AI applications at unlimited scale on any cloud with DataStax.