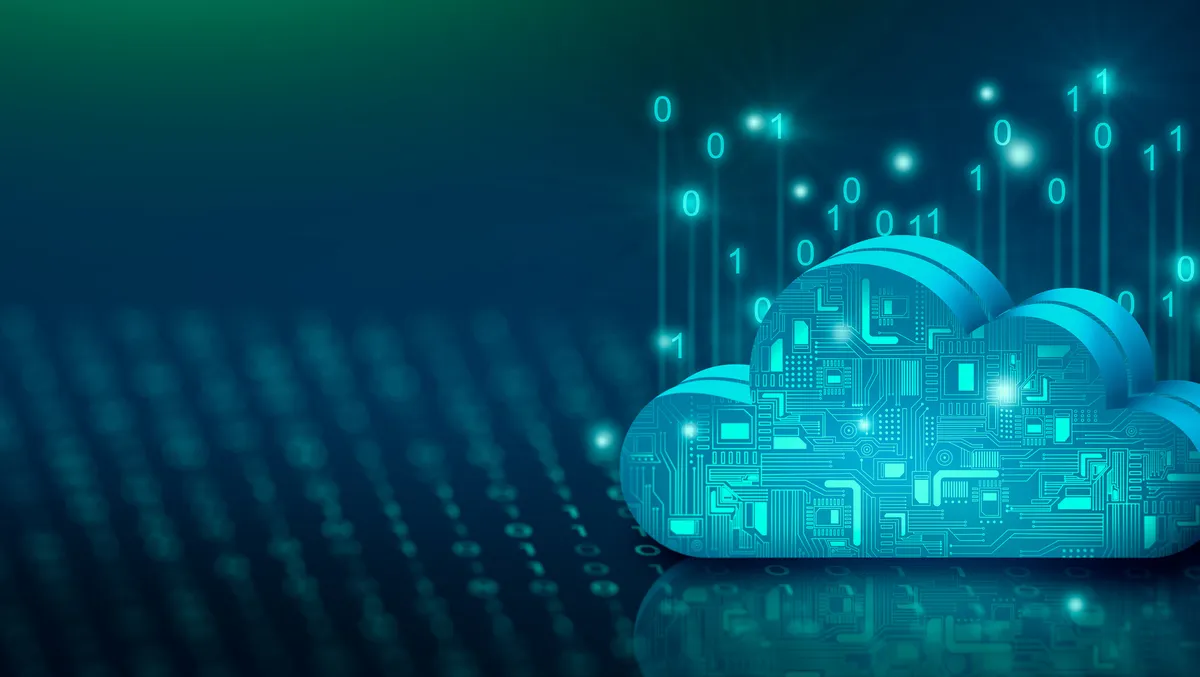 DataStax launches Astra DB Vertex Extension for Google Cloud
DataStax, the real-time AI company, has announced the launch of Astra DB Vertex Extension for Google Cloud's Vertex AI Platform.
The extension allows customers using Astra DB, the database-as-a-service (DBaaS) built on the open-source Apache Cassandra database, to easily connect their data directly to Google Cloud's Vertex AI platform.
Vertex AI is a cloud-based machine learning platform developed by Google Cloud that provides an end-to-end workflow for building, training, and deploying machine learning models.
With this new connector, any Astra DB user can connect their data to Vertex AI for building with large language models (LLM) and other types of generative AI.
Enterprises building with generative AI require the ability to augment LLMs with their own proprietary data. In doing this, knowledge gaps within an enterprise LLM are filled with relevant data. This is useful at the exact moment of a query via processes like retrieval augmented generation, which also helps to reduce AI hallucinations.
Through integrations like DataStax's Vertex AI extension, AI models can access vectorised data stored in Astra DB and feed it to an LLM, making it smarter, faster, and more relevant.
Ed Anuff, Chief Product Officer at Datastax, emphasises their commitment to rapid innovation in the realm of artificial intelligence (AI), recognising the shared enthusiasm among their customers. Addressing a primary concern of ensuring accessibility to proprietary enterprise data for Large Language Models (LLMs), Anuff underscores the necessity of delivering swift and pertinent responses.
DataStax's integration with Google Cloud's formidable Vertex AI ecosystem via a newly introduced extension signifies a significant step. This partnership empowers customers to harness their AI technology's potential while capitalising on the speed and scalability of Cassandra and Astra DB, providing a robust foundation for their generative AI endeavours.
Ed Anuff says: "At DataStax, we are innovating quickly around AI, and we know our customers are too."
"One of the biggest concerns we hear is ensuring that proprietary enterprise data is accessible to Large Language Models (LLMs), providing the fastest and most relevant responses possible."
"Integrating with Google Cloud's robust Vertex AI ecosystem via this new extension will help our customers leverage the power of their AI technology and the speed and scalability of Cassandra and Astra DB to fuel their generative AI projects," says Ed Anuff.
With DataStax, any enterprise can mobilise real-time data and quickly build intelligent, high-growth AI applications at an unlimited scale on any cloud. The company's offerings include the Astra DB cloud database, built on Apache Cassandra, and the Astra Streaming event streaming technology.
Hundreds of the world's leading enterprises, including Audi, Bud Financial, Capital One, SkyPoint Cloud, Verizon, VerSe Innovation, and more, rely on DataStax to unleash the power of real-time data to deliver real-time AI.