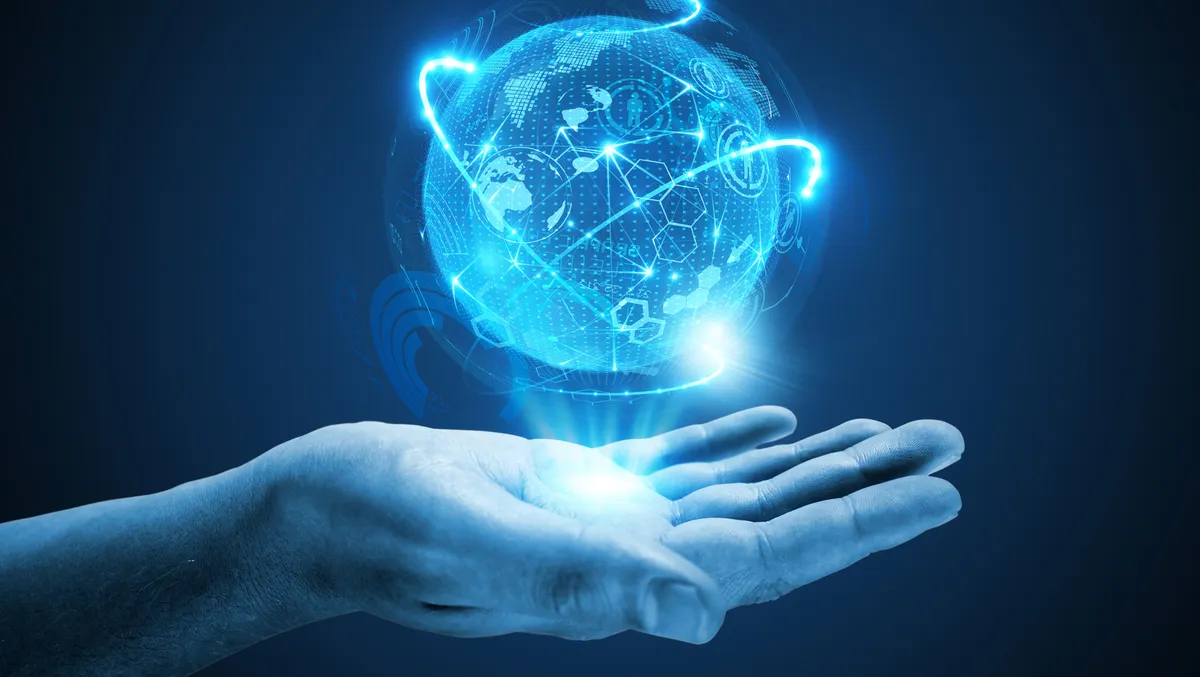 DDLS Group buys digital skills training provider for $19.1M
FYI, this story is more than a year old
DDLS Group, Australia's provider of corporate ICT and digital skills training, has completed the acquisition of Nexacu, Australia's provider of instructor-led Microsoft Application training for end-users, in a deal worth A$19.1 million.
The acquisition will further expand DDLS's growing portfolio of business units, which now includes DDLS Australia, DDLS Philippines, The Australian Institute of ICT, Auldhouse and DDLS People.
The deal follows last year's A$16.6 million acquisition of Auldhouse, and aims to further help DDLS in cementing their position as a top provider of digital skills training across APAC, and continuing their contribution to reducing the critical digital skills gaps seen across the region.
DDLS Chief Executive Officer, Jon Lang says the acquisition will merge the training prowess of two successful organisations, both committed to innovative technology, up-skilling the technical workforce and advancing end-user capabilities.
Lang says, "This will be a perfect union in terms of market adjacency and expansion. We both provide live, instructor-led, digital skills training, with DDLS focusing on technical courses for IT professionals, and Nexacu end-user apps courses.
"Given our growing portfolio of digital products and flexible delivery modalities there will be some great opportunities to continue building out this capability with Nexacu's product suite."
Nexacu is a Microsoft Gold Partner with a reputation for delivering quality Microsoft end-user app training with campuses in all major Australian cities. It has a diversified customer base across government, education, and commercial sectors, generating over 42,000 positive participant reviews.
The company currently trains 13,000 students per annum and the merger will grow DDLS's training pool to more than 30,000 students each year. The acquisition will allow DDLS to bolt-on Nexacu's portfolio of end-user courses to its enterprise sales infrastructure.
Nexacu former owner, Paul Panebianco, says he was positive for the future of the company under the DDLS umbrella.
He says, "I'm delighted that Nexacu has joined the DDLS family, becoming part of the leading digital skills provider in the APAC region. There will be some great benefits for our customers and employees with opportunities to leverage synergies across sales, marketing and product, in addition to their world-class facilities.
"By combining our expertise, we will create stronger, more impactful training options for both organisations and skilled workers across APAC. Both Anita and I couldn't be more excited about what lies ahead for Nexacu, our customers and employees."
DDLS Group partners with top tier companies to help organisations and individuals remain up to date with new processes, technology, and platforms to reduce risk and enable efficient business practices. DDLS promotes a balanced approach to training with a focus on the key areas of Technology, Process and People. Extensive training options include everything from vendor-certified courses to customised training, including bespoke in-house developed courses.
Nexacu has dedicated researchers and in-house course writers that continually develop relevant skills-based training to keep pace with changing technology. The company is known to continuously search and discover new IT developments, designing and delivering unique courses which provide a productivity advantage for every participant.