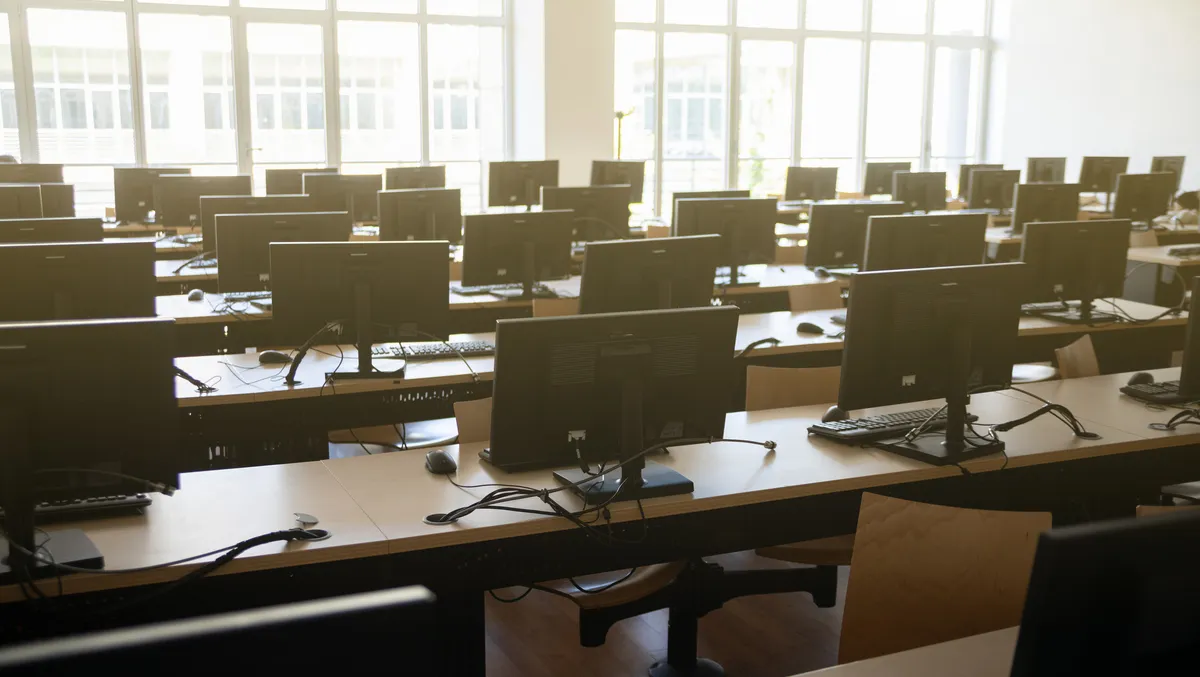 DDLS rebrands to Lumify Group, uniting all its training companies
Thu, 15th Dec 2022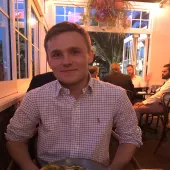 By Mitchell Hageman, Managing Editor
Australasia's largest ICT training provider has rebranded, uniting all its training companies under one umbrella.
DDLS will now rebrand to Lumify Group, which will consolidate its business units following a period of strong growth and numerous acquisitions.
The company has seen many changes over the past 30 years and has significantly expanded its services into new industries and regions.
This includes the launch of online learning business, The Australian Institute of ICT (AIICT); the recent acquisitions of Auldhouse, New Zealand's largest ICT training provider, and Nexacu, Australia's leading provider of Microsoft end-user training; the opening of a DDLS Philippines campus; and the growth of its business consultancy arm, DDLS People.
Rapid change has resulted in several separate business divisions that will now be consolidated under one roof, Lumify Group.
The new structure will operate with Lumify Group as the overarching brand and incorporates the introduction of Lumify Learn, Lumify Work and Lumify People.
DDLS Australia, DDLS Philippines and Auldhouse will now be known collectively as Lumify Work; DDLS People will now be known as Lumify People and Lumify Learn will be launched in the new year, as its all-new ICT Consumer training arm, incorporating AIICT.
The company says the dual objective of the rebranding process was to unify DDLS's business units under a single brand architecture whilst focusing on its mission to narrow the digital skills gap by equipping the workforce with future-focused, in-demand skills.
"The existing DDLS brand doesn't do justice to the progressive, modern organisation weve become. While it has equity with our existing customer base, the name itself has no connection to what we do as a business," says Jon Lang, CEO of Lumify Group
"To move forward and continue to dominate the ICT training market in Australasia, we needed to move our separate brands under one umbrella. The rebrand is an important milestone for us and reflects our ongoing commitment to closing the digital skills gap across the APAC region by providing world-class training to our future tech workforce."
Lang highlighted that the tech skills shortage proves the need for effective and efficient training programs on a wider scale.
"In Australia alone, 286,000 people will need to enter technology jobs over the next four years just to keep pace with growth," he says.
"Lumify Groups' ultimate mission is to meet this demand, by giving people and businesses the skills they need to flourish in a future where technology rules. The next few years will see us continue to expand into other regions, target new markets and increase our investment in digital, flexible and customer focused delivery and courses."
The company says the rebrand will have no impact on the day-to-day operations of all business units or the student experience, and will provide a large and varied portfolio of 600+ courses to more than 30,000 students annually across 90 classrooms, along with a growing range of virtual and self-paced online options.
"We wanted to design a modern, digital-first brand identity that communicates who we are now- and where we are headed," says Michael Crump, Head of Marketing, Lumify Group.
"With so much growth and expansion, we felt the time was right to unite all our different brands and services under a single brand. But to do that, we realised we needed a new name. A name that truly reflects who we are, what we've become and where we're headed."