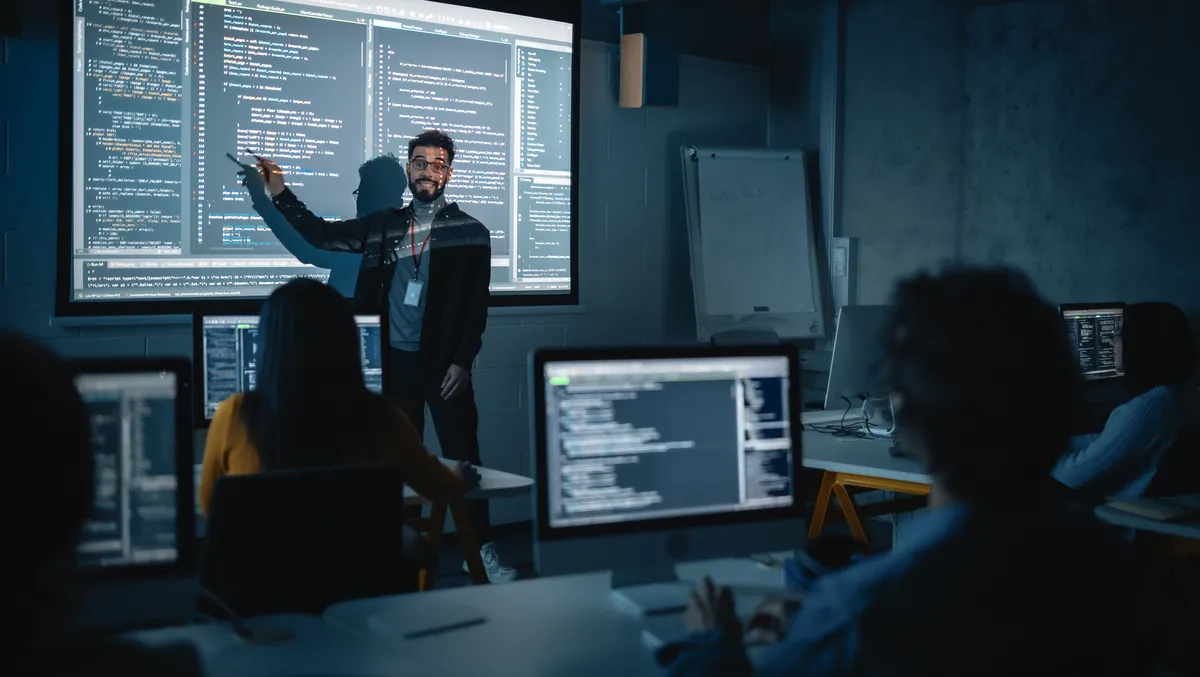 Deakin University chooses Cloudera CDP for transformation
Fri, 9th Dec 2022
FYI, this story is more than a year old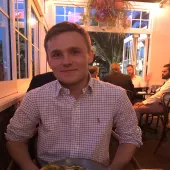 By Mitchell Hageman, Managing Editor
Cloudera has announced a collaboration with leading Australian higher education provider Deakin University.
The university has selected the Cloudera Data Platform (CDP) to achieve the next phase of its digital transformation journey.
Deakin University says that this strategic data investment will help the organisation become more data-driven, improving the teaching and learning experience for its 60,000 students.
The university also says it wants to remain future-proof in Australia's highly competitive higher education market. Deakin believes that by modernising its data architecture, it can not only strengthen personalised learning pathways but also heighten operational efficiencies.
Using CDP, Deakin's IT teams will have the ability to ingest and process more than 8.8 million data events per day from disparate systems, including learning management, registrar, administration, and occupancy analytics.
The university has also upgraded its learning management system with analytics that provide crucial insights into student learning patterns, providing a real-time understanding of how to improve teaching and student learning outcomes.
Teaching staff are now also able to access various data sources via Deakin's CDP learning analytics dashboard to provide more personalised and targeted support to students. This can help create better overall student and staff engagement in the long run.
Craig Warren, Chief Digital Officer, Deakin University, says that CDP gives the University crucial insights that help improve its data collection and analysis strategy.
"Deakin University partnered with Cloudera to capture and better understand key student data to realise the next phase of our digital transformation," he says.
"Providing improved and enhanced teaching and learning experiences is integral to our
digital strategy and Cloudera Data Platform helps us deliver this. The collaboration has not only generated significant value for current students but supports the university's future plans to deliver data analytics capabilities to more departments."
Keir Garrett, Vice President, Cloudera Australia and New Zealand, highlights that the new partnership will help Deakin stand out within the competitive sector and help them further understand student and staff needs.
"Australia is one of the world's most competitive higher education sectors. Investing in a modern data infrastructure ensures Deakin has the 'data intelligence' to really understand the needs of today's students while also anticipating how this might change in the future," she says.
"Our team at Cloudera is delighted to be supporting Deakin on their data transformation journey as we are equally passionate about equipping students with the skills and knowledge they will need to thrive in the workplaces of tomorrow."