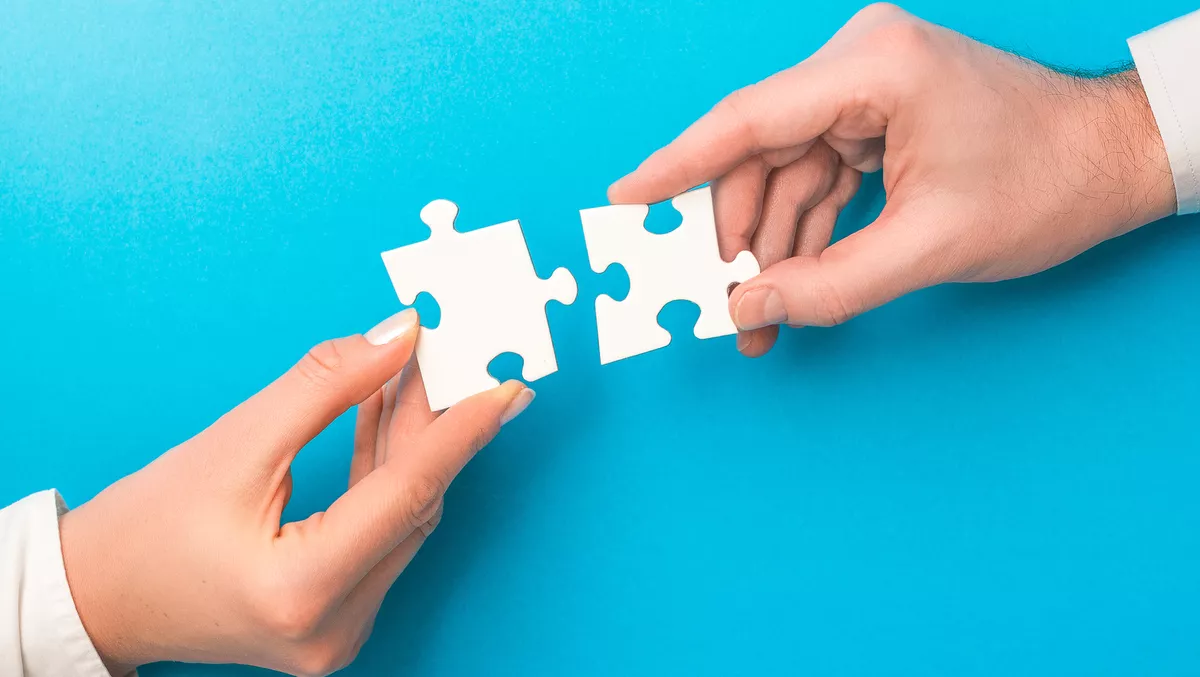 Decision Inc. Australia partners with CPM company OneStream
FYI, this story is more than a year old
Decision Inc. is to offer OneStream's corporate performance management (CPM) solutions as part of an expanded portfolio of services and offerings, providing new software and implementation.
Decision Inc. Australia, an independent data and analytics consultancy, has broadened its extended planning and analysis offering by partnering with OneStream, a CPM solutions company.
Through this partnership, Decision Inc. will expand its current portfolio of services and offerings to offer OneStream's solutions to its clients. OneStream provides a unified, intelligent finance platform for financial consolidation, planning, reporting, analytics and financial data quality.

"OneStream has established a tremendous reputation as an enterprise-wide corporate performance management platform, and has an enviable track record of implementation successes in a very short period in the Australian market," says Decision Inc. Australia CEO, Aiden Heke.
"No sooner has finance navigated through a once-in-a-lifetime challenge, then more begin to emerge through inflationary pressures, interest rate rises and skills shortages. Reporting and managing financial planning processes is a key to managing those challenges. Our partnership with OneStream enables our clients to access one of the best platforms on the market."
Stephanie Cramp, senior vice president of alliances at OneStream Software, says, "We're thrilled to announce our partnership with Decision Inc. and extend our presence around the globe. Each OneStream partner undergoes rigorous training to fully comply with our 100% customer success mission.
"We believe that a strategic partnership with Decision Inc. is ideal for the evolving needs of our customers on a global scale, and together, we will provide our shared customers with an intelligent finance platform that allows the office of finance to lead at speed."
The partnership continues the expansion of Decision Inc. Australia's ecosystem, particularly with regards to finance. Decision Inc. currently has a wide ranging span of partners across a variety of industries and looks to further create lasting change by helping financial institutions achieve their goals
They will continue to provide independent data and analytics consultancy which aims to delivers value from data faster.
The company has footholds in Australia, the UK and South Africa and promotes the use of data for economic recovery and stability.
OneStream provides a market-leading intelligent finance platform that reduces the complexity of financial operations. They have over 900 customers, 200 implementation partners and 1,000 employees. Their technology helps unify corporate performance management (CPM) processes such as planning, financial close and consolidation, reporting and analytics through a single, extensible solution.