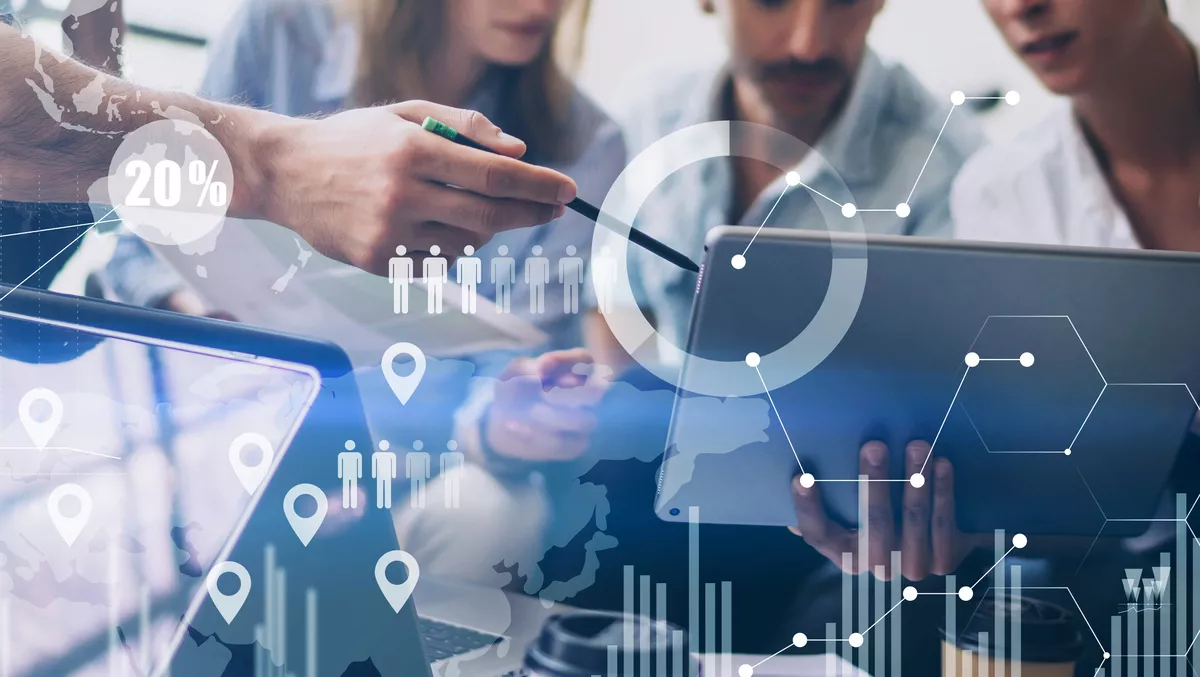 Decision Inc. partners with provenio.ai to expand offering
Wed, 6th Jul 2022
FYI, this story is more than a year old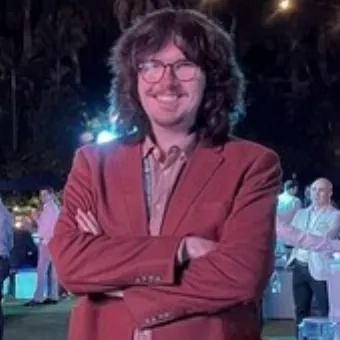 By Zach Thompson, News Editor
Decision Inc. Australia has partnered with provenio.ai to expand its offering to clients in the retail, FMCG, manufacturing, supply chain and logistics sectors.
AI and hyper-automation provider provenio.ai has a suite of products that make it easier to carry out operations and foster greater productivity.
Its offerings also generate significant ROI for consumers and providers within the supply chain, freight and logistics domain.
"The retail, FMCG and the food and drink sectors face significant headwinds driven by inflation and mounting supply chain issues and are looking at ways to remove manual processes and human error to protect their margins," Decision Inc. Australia CEO Aiden Heke says.
"provenio.ai's approach to hyper automation allows our clients to do so quickly, with easy-to-implement solutions; we're talking in a matter of weeks and months.
"For a company of any size to have to look through line items from thousands of freight invoices, in addition to thousands of supplier invoices from other business units, and having to manually correlate the charges against several data-points, the cost of efficiently and sustainably managing the process can quickly blow-out.
"And when you consider the dimensions of time, volume and complexity, the reconciliation process often gets put in the too hard basket, and spot-checks become the only mechanism, resulting in financial erosion which can be as much as 10% or more, of their annualised freight spend.
"provenio.ai's hyper-automation platform is trained to read, extract, calculate and validate freight invoices and statements efficiently and accurately, checking charges across multiple data-points to identify errors.
The partnership with provenio.ai comes after Decision Inc. Australia partnered with automated analytics company Alteryx in May to expand its offering to clients.
Decision Inc. Australia works with clients to determine how best to use data and technology to transform their companies into Intelligent Enterprises.
This partnership means Decision Inc. Australia's clients have access to Alteryx's code-free, automated analytics platform, which makes advanced analytics easier to understand, providing faster data-driven business outcomes across an organisation.
This allows business users to get deeper analytical insights and make better data-driven decisions, regardless of their technical skill set or level of expertise.
Speaking to the new partnership, provenio.ai CEO Bart Heyse says, "Decision Inc. Australia's consultative approach is proven to benefit clients in the FMCG and Retail space, developing a well-earned reputation as a leader in identifying AI-driven solutions to its clients' challenges.
"Strategically combining a digital workforce and human workforce is the way of the future and we know that our products and approach to AI-powered automation, creates significant and quantifiable ROIs often within 12-months for the future thinking organisations that Decision Inc. works with, enabling them to protect, and even expand their margins now, and into the future.