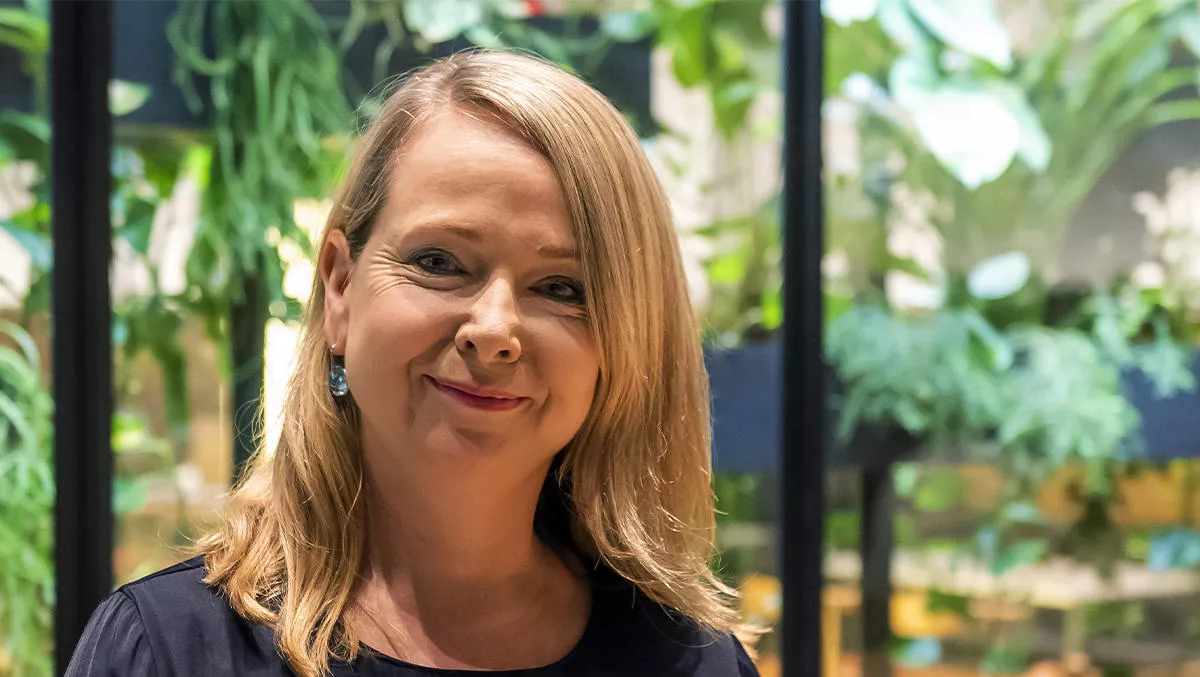 Delivering a successful cloud migration
Thu, 6th May 2021
FYI, this story is more than a year old
Cloud migrations have countless benefits for businesses, but they are bound to hit speed bumps without proper planning. As a result, many teams and organisations struggle or only achieve limited success.
There are many common mistakes made, such as migrating all data and applications at once, or failing to redesign data and application architectures for the cloud. Forgetting to plan around cloud security is another critical issue. Many organisations also fail to accurately project the true cost of migration, including the cost of downtime.
To ensure a more seamless and successful cloud migration, technology leaders need to create a detailed plan. The following four steps are the basics to ensuring the migration process is easier and ensures long term success.
Assessing the environment
Assessing the organisation's environment and motivations for migrating to the cloud is crucial. Which workloads, apps and databases should be moved to the cloud, and why are they being moved?
To do this effectively, teams need to have a clear and well thought out approach to the migration while being flexible enough to make changes where required. Starting with low-hanging fruit that organisations can (and should) tackle first is a great place to start. An understanding of what the expected costs and benefits of a migration are is also vital. 'Saving money' shouldn't be the primary driver for tackling cloud migration.
Selecting the right type of migration
The moving of an application from on-premise to the cloud can be done using various strategies. Also known as 'lift-and-shift, a shallow approach makes few changes to infrastructure specifications, and cloud-unique services aren't used. The advantage is that it can be quick and cost-effective, and threat vectors will be minimised.
Taking a deep cloud approach may involve using cloud data stores, serverless and other cloud-specific services, resulting in much faster deployment times for apps and services. It also enables edge computing for apps that require low latency, but it is a more complex and intensive process that takes considerably more time to complete. One option may be to start with shallow migration and moving to deeper cloud integration in the future.
Tech teams can choose to use a single or multi-cloud approach. Working with one specific cloud provider makes it easier to configure apps for one set of cloud APIs and services. But the downside is vendor lock-in: moving apps to a different provider at a later date could require as much time and effort as the original migration.
When using multiple cloud providers, there is also a range of options. It may be that one application is run in one cloud, while another runs in a different cloud. This gives increased business leverage with multiple providers as well as flexibility for future apps.
A single application may also be run across different providers — for example, if one offers better AI capabilities and the other has faster database speeds. Alternatively, teams may build cloud-agnostic apps, allowing them to run from anywhere, with loads easily shifted from one provider to another. The downside is that it may be challenging to use the key capabilities of each provider.
Create KPIs and baseline measurements
By gathering information about an application or service that's set to be migrated, teams can track performance against expectations. These KPIs can also provide tech teams with an opportunity to measure the pre-migration performance of a service or application and use these metrics to develop a baseline measure of system efficiency.
Categories might include 'user experience', where page load times, lag, response times, and session duration are the KPIs used. Another category could be 'infrastructure', with metrics including CPU usage, disk performance, memory usage and network throughput. Measuring these metrics can help validate post-migration performance improvements and can be referenced during a migration to pinpoint diagnostic issues.
Implement a detailed plan and measure progress
Planning for an effective migration helps to create a secure - performant cloud environment for the long term. Additionally, it is critical to measure progress in real-time at every step of the way. Even after the migration is complete, there are more areas to consider, such as resource optimisation and the adoption of new services in the cloud. By choosing the right migration from the outset through developing KPIs and planning for migration, companies are setting themselves up for success.