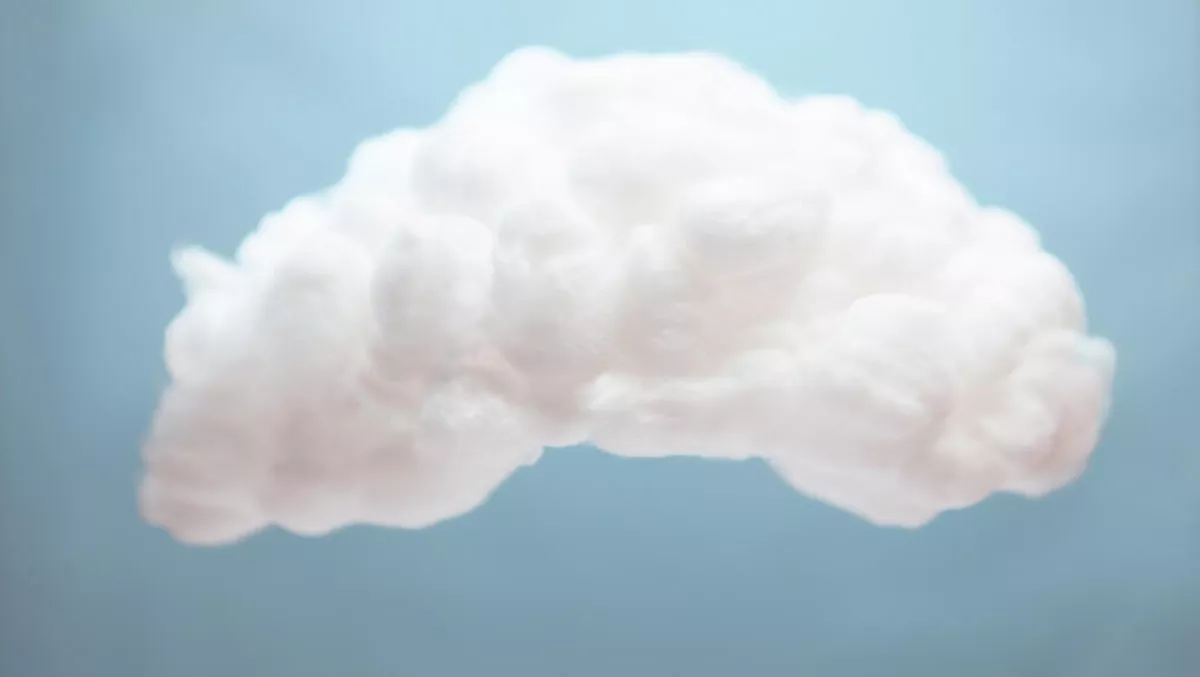 Dell EMC deploys turnkey hybrid cloud platform on VxRail for first time ever
By Sam Worthington,
Tue 21 Feb 2017
FYI, this story is more than a year old
Dell EMC has revealed that its turnkey hybrid cloud platform, Dell EMC Enterprise Hybrid Cloud (EHC), will be available for the first time on Dell EMC VxRail Appliances.
"It's clear that enterprises are moving to hybrid cloud models, and they're looking for us to help simplify standing-up and managing these environments, which inevitably includes multiple cloud stacks, cross-cloud technologies and a combination of various off-premises and on-premises clouds," says Chad Sakac, president, Dell EMC Converged Platforms and Solutions Division.
"Hyper-converged infrastructure has quickly proven effective for core data center workloads and is becoming the answer for the on-premises part of hybrid cloud," he explains.
"Adding Dell EMC VxRail Appliances as an infrastructure option for Dell EMC Enterprise Hybrid Cloud helps us simplify hybrid cloud for smaller enterprises and a broader set of customers."
An Evaluator Group study released recently demonstrates why hybrid cloud is the true end state cloud model.
This is because the elastic economics of the public cloud (including Amazon Web Services, Azure, Google Cloud Engine and others) are an excellent fit for workloads that will scale in unknown or transient ways.
As the report shows, for workloads that will exist for years, simple, cost effective HCI platforms can deliver a better TCO for the on-premises half of the hybrid cloud model.
"Since implementing the VxRail Appliance, our team has been able to focus less on routine management, and more on delivering desired business value," explains Matt Greaves, director of IT for The CSI Companies.
"When we invested in the VxRail Appliance, we were looking for a 'wow' factor. As soon as the implementation was completed, we couldn't believe the performance — how fast everything processed and how crashes were completely eliminated."