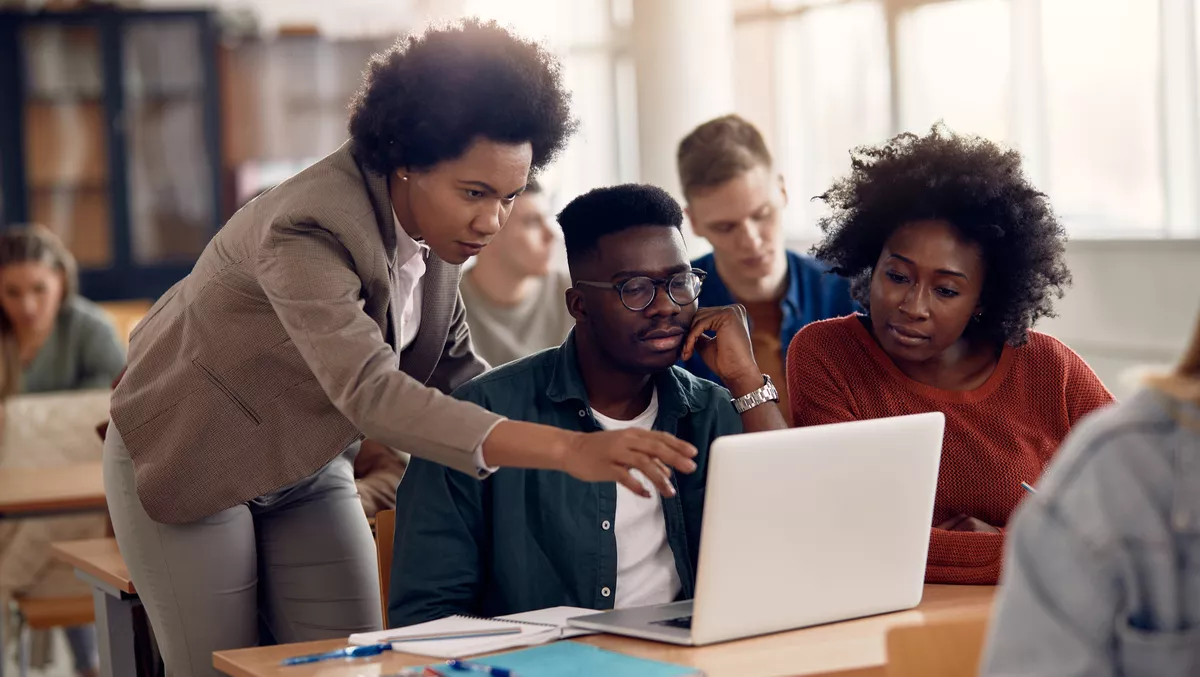 Dell Technologies reveals growth of Student TechCrew in ANZ
Thu, 16th Jun 2022
FYI, this story is more than a year old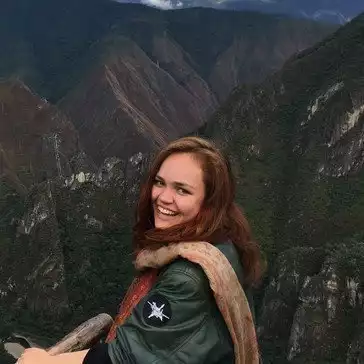 By Catherine Knowles, Journalist
Dell Technologies' specialised program for secondary school students, Dell Student TechCrew, is experiencing growth in the Australia and New Zealand (ANZ) region following success in other countries.
Dell Student TechCrew is an initiative designed to promote future career skills and learning through Dell's technical certification program and practical, hands-on experience as students help their peers and school staff members with technology issues.
The initiative is designed to enable students to be their school's own IT support, arming them with access to technology skills and training for future tech jobs, while also providing the school a valuable resource at no additional cost.
Dell Technologies has successfully run this initiative around the globe, and The Cathedral College, located in Central Queensland, is one of the first ANZ schools to participate.
The Cathedral College students have officially completed the first year of the program, and are now gearing up to train the next 'class' of Student TechCrew participants and help them obtain their Dell TechDirect Certification, an industry qualification that IT professionals use to manage their devices.
Principal of the Catholic co-educational Boarding College, Rob Alexander, says to be chosen by global leaders Dell Technologies to be the first school in Australia to deliver its Student TechCrew program is a great honour.
"We're thrilled as this will give our students from a broad range of backgrounds a leading-edge advantage they can share with their peers.
"Our Dell Student TechCrew have the opportunity to drive a world class program gaining industry qualifications that will equip them with the skills they need to flourish in the IT industry whilst assisting their peers with IT support," he says.
Will, a student at The Cathedral College, says the highlight of the program is the career pathways it breaks open for students.
He comments, "The qualifications we receive give us a clear advantage in the STEM field for study and work beyond school. To see passionate people through the virtual field studies who love their work in IT makes this career very appealing and opens your eyes to what may be possible.
"The Dell Student TechCrew program has given me a tremendous sense of empowerment and independence that I don't need to rely on others," adds Maridon, a Year 12 student and the only female of the program.
Aaron Nunn, ICT Director at The Cathedral College, says to be the first school outside of North America to join the Student TechCrew program is a privilege and a wonderful opportunity for the school community.
Nunn says, "From the industry qualifications, to the hands-on practical, to the valuable soft skills and insights, our students have enthusiastically embraced the program and are eager to broaden their future career pathways."
The program features a 'train the trainer' model, where Dell Technologies train educators or non-profit partners on how to deliver the TechDirect certification which has been adapted to meet the needs of high school students.
Using the Conrad Design Method developed by the Conrad Foundation, a non-profit organisation and Dell Technologies strategic giving partner, the program equips students with future career skills such a problem solving, entrepreneurism and innovative thinking.
Students are also invited to participate in the Conrad Challenge, where teams compete to develop innovation solutions to global challenges.
Based on feedback from the initial pilot program, from April this year, TechCrew has introduced on-demand training for the schools and a live monthly Q-A session for teachers. In June, step-by-step lesson plans will be made available for the participating schools.
Angela Fox, senior vice president and managing director, Dell Technologies ANZ, says it's only a matter of time before programs like Student TechCrew become widespread.
Fox says, "When you reflect on the skills shortage facing the technology industry, as well as the hybrid learning education models that have become more pervasive, programs like this play a pivotal role in equipping students with the tools they need for the future.
"These student-led helpdesks give these young people an opportunity to gain insights and experience in our industry. It empowers them to be comfortable around technology, inspiring them to study IT at a tertiary level that ultimately nurtures the next generation of IT professionals.
Three local schools have participated in the program over the past year, with another six throughout ANZ signed up to take part in 2022. The schools, which are located across New South Wales, Queensland and Victoria, will provide their students with the career-readiness skills and certifications to help them thrive in the IT sector after leaving school, Dell states.