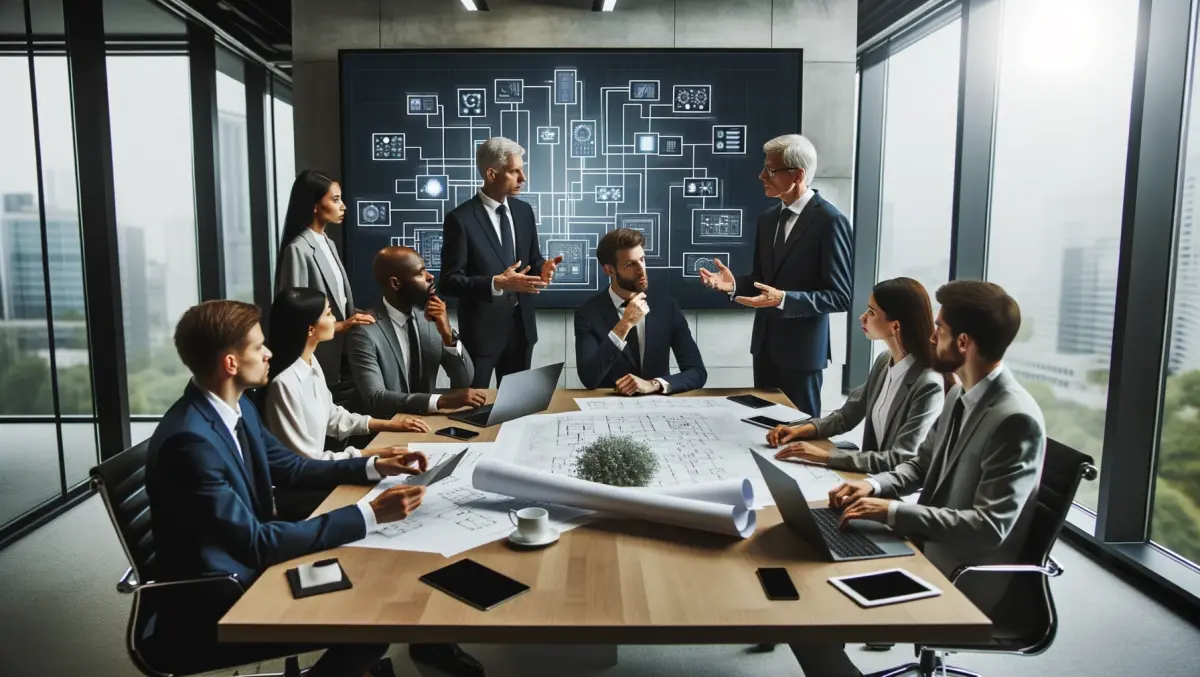 Dell is thinking about merging with VMware - CEO comment
By Julia Gabel,
Mon 5 Feb 2018
FYI, this story is more than a year old
VMware's CEO Pat Gelsinger has commented on the Schedule 13D filed by Dell Technologies with the U.S. Securities and Exchange Commission late last week.
Dell's SEC filing regards the potential business opportunities being evaluated by Dell, including a possible business combination with its subsidiary VMware.
Gelsinger says the company is not in a position to speculate on the outcome of Dell's evaluation of potential business opportunities.
"Dell has been a tremendous partner since it became our majority owner and as we've accelerated our growth," he adds.
"We look forward to Dell's continued support as we work to execute our growth plans in the years ahead. The VMware management team remains laser-focused on serving our customers and partners with the best portfolio of software products and services across cloud, mobile, networking and security."
Paul Sagan, lead director of VMware Board of Directors, also comments, "The VMware Board of Directors is committed to creating value for, and protecting the interests of, all stockholders."
Sagan says VMware's Board of Directors follows sound corporate governance practices and will continue to do so in connection with any potential transaction involving its controlling stockholders.
"We are fortunate to have on the Board experienced independent directors who will continue to act in the best interests of all VMware stockholders."