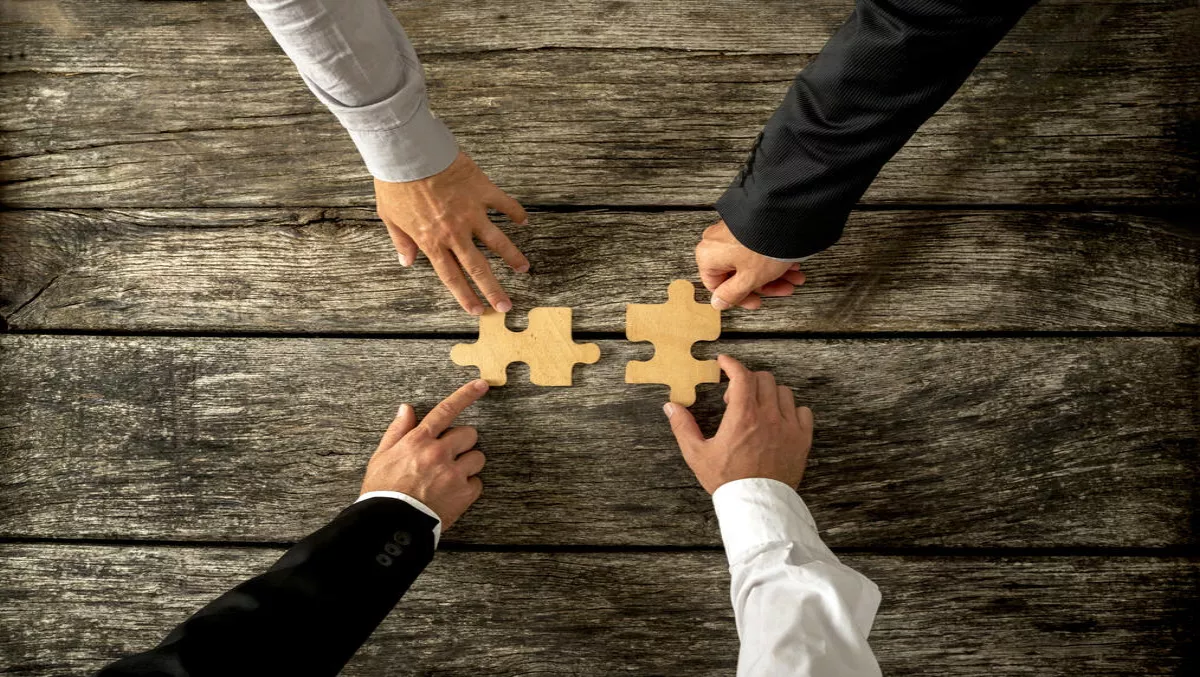 Deloitte acquires local consultancy to expand enterprise offerings
By Patrick Martlew,
Tue 31 Oct 2017
FYI, this story is more than a year old
Deloitte has acquired local IT consultancy company JKVine in what it says is an effort to strengthen and expand its enterprise business technology offerings.
Founded in 1998, JKVine is a consultancy specialising in performance engineering and testing for business systems.
The company will bring key capabilities and solutions to the Deloitte portfolio, including platform test management, test execution platform monitoring and optimisation capability.
Cindy Hook, Deloitte Australia CEO says, "This transaction with JKVine demonstrates Deloitte's continued determination to remain at the forefront of digital transformation and provide our clients with the expertise and experience to support the delivery of their strategic goals.
"It complements our previous transactions with Cloud Solutions Group, Strut Digital and Sixtree."
The transaction will see JKVine's four owners - Nick Singh, Dave Melgaard, Brad Cunningham, John Strumila - join Deloitte Consulting as Principals.
JKVine's 30+ strong team will also join Deloitte's Melbourne and Sydney offices.
The team will form a new Platform Test and Optimisation unit within Deloitte Consulting's platform engineering practice, which is led by Clifford Foster, Deloitte Consulting partner and platform engineering leader.
On the acquisition, Foster says, "This deal allows us to complete the proposition we're taking to market around how to design, build, run and optimise tech-based platforms for our clients.
"With the first class talent of JKVine's team, we can deliver superior value to our clients and the broader market to ensure platforms perform optimally, securely and with flexibility," he says.
"The depth and scale of our integrated services expand our on-shore capabilities to extend our end to end technology implementation offering."
Robert Hillard, Deloitte Consulting managing partner adds, "By integrating performance re-engineering and testing automation capabilities into our technology practice, we now offer a true end to end technology implementation experience for our clients.
"JKVine's team bolsters our ability to deliver larger and more platform-centric transformational projects in order to help our clients drive their business transformation goals."
Terms of the transaction are strictly confidential.