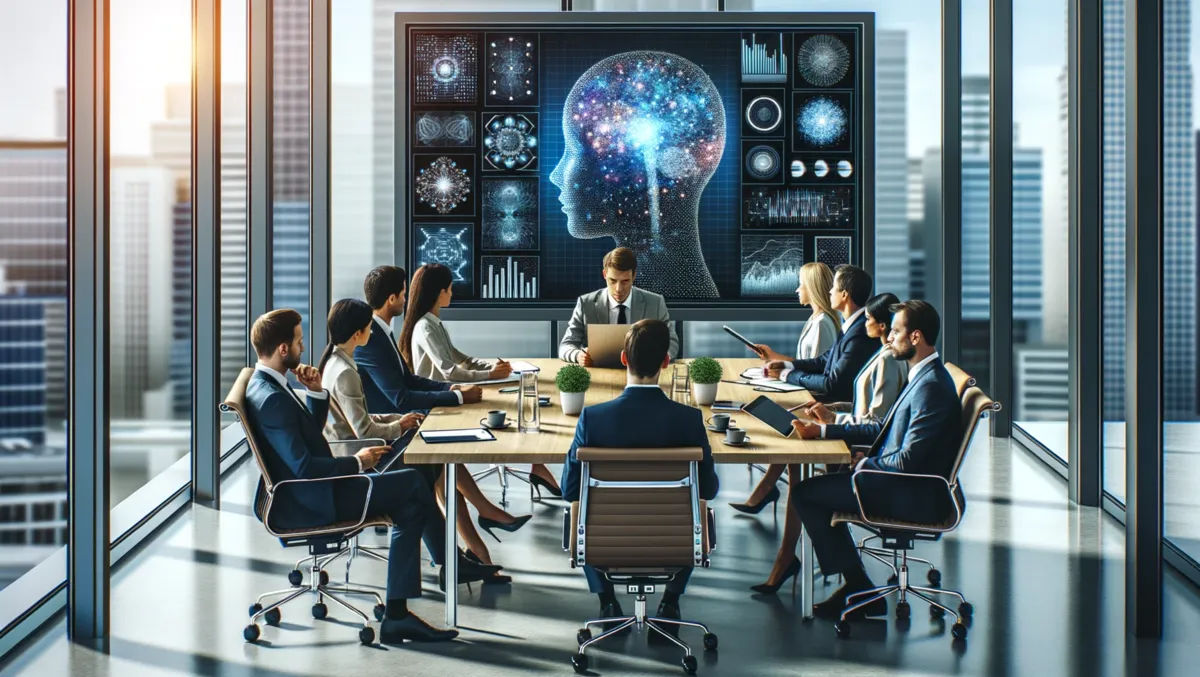 Deloitte and ServiceNow strengthen alliance, integrating AI to boost services
Fri, 27th Oct 2023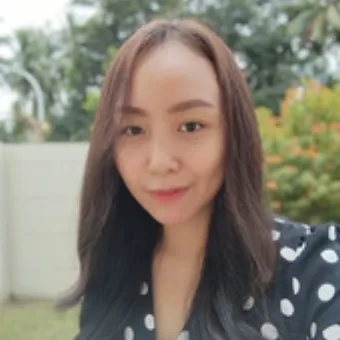 By Imee Dequito, Editor
Deloitte and ServiceNow are intensifying their alliance by melding Now Assist's generative AI capabilities with superior managed services, an enhancement likely to revolutionise global client services by integrating AI with Deloitte's industry experience and ServiceNow's AI enterprise platform.
The collaboration will pioneer the use of ServiceNow's platform to scale client 'Operate' services globally, creating a landmark move in this area. The 'Operate' services relate to the provision of end-to-end managed services and beyond, encapsulating the combination of industry knowledge and the innovative generative AI functionality offered by ServiceNow.
Enterprise functions such as finance, HR, IT, supply chain and procurement often demonstrate inefficiencies due to their siloed nature. Generative AI technology could hold the key to significant productivity improvements. The technology is currently top of the investment priority list for executives in the coming year, according to IDC report.
Joe Ucuzoglu, Deloitte Global CEO, is confident about the role of AI in the enhanced alliance. "With generative AI at the heart of our expanded alliance, Deloitte and ServiceNow are positioned to help organisations realise their business transformation agendas through end-to-end Operate solutions," he said. "Leading organisations are seeking industry-tailored technology solutions to accelerate time to value, which is exactly what our expanded alliance will deliver."
ServiceNow Chairman and CEO, Bill McDermott, agrees with Ucuzoglu's sentiments, stating, "This kind of co-development creates a flywheel effect for businesses - more use cases drive more workflow automation. Together, ServiceNow and Deloitte can deliver superior digital transformation to help customers in each industry improve their business."
Deloitte aims to transform outcomes for industries and businesses through their Operate management and delivery platform 'OperateEdge', incorporating their industry experience and ServiceNow to scale client 'Operate' services globally. These include Incident Management, Customer Service Management and HR Service Delivery, among others.
Deloitte and ServiceNow also plan to offer such transformations in various sectors including supply chain, financial services, life sciences and healthcare, and sustainability. These areas will benefit from AI-enabled assets and digital solutions that will enhance operational efficiency and augment business transformation goals.
As part of Deloitte's ongoing commitment to AI, Deloitte is rolling out purpose-specific Large Language Models (LLMs) to support specialised teams across its business. In addition, it is aiming to train more than 120,000 professionals via the Deloitte AI Academy, as part of a broader $2 billion investment in global technology learning and development initiatives.
"This is an exciting step in our combined Deloitte and ServiceNow AI journey where we are continuing to bring together leading, unique industry assets and services that help address complex challenges that clients need to overcome," said Asish Ramchandran, Deloitte's Chief Commercial Officer for the ServiceNow alliance.
The strengthening of the alliance builds on an eleven-year partnership between Deloitte and ServiceNow. The collaboration has seen Deloitte amass numerous ServiceNow awards in 2023, thereby confirming their commitment to leading the field in industry-specific client solutions.