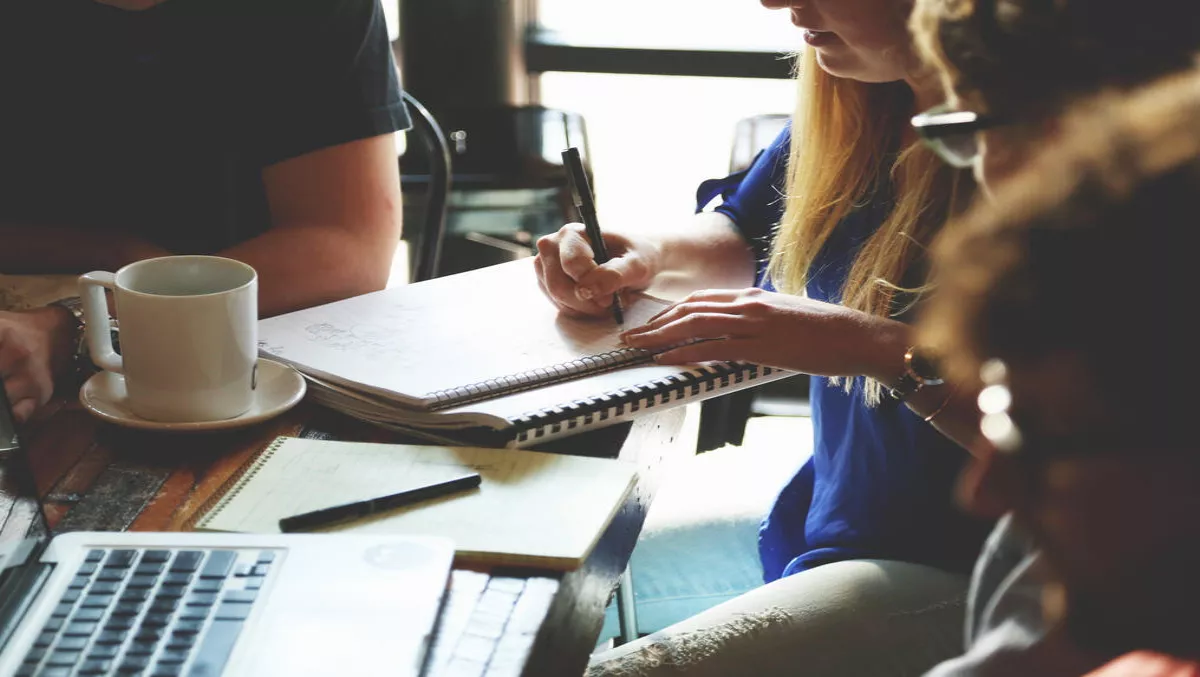 Deloitte calls in staff from Aussie app company to form emerging tech team
By Julia Gabel,
Fri 8 Dec 2017
FYI, this story is more than a year old
Deloitte has established a new Digital Emerging Technology team as a part of a collaboration with an Australian interactive engineering company.
A team of emerging technology experts from Well Placed Cactus (WPC) will form the new Digital Emerging Technology team, expanding the company's wider Digital Reality team.
This new team is within Deloitte Digital and will be led by Deloitte Digital lead partner, Steve Hallam.
The transaction will see WPC's CEO Jack Gillespie join Deloitte as a director.
Gillespie comments, "Our team has worked with Deloitte on some cutting edge projects over the past couple of years and we're thrilled to integrate our technical expertise into Deloitte Digital's existing creative capability."
"For an organisation of Deloitte's scale to bring an established emerging technology team in-house is a huge step forward for the industry."
"An excellent example of the results we can achieve together is last year's award winning ANZ Virtual Garden in Sydney's Martin Place – a three storey high interactive garden installation."
"Deloitte Digital's creative team had an ambitious vision for a dynamic, living and beautiful concept store, and through close collaboration, we were able to turn that vision into a digital reality."
WPC's COO Paul Stapelberg, Nic Gomez co-founder and creative director and Leigh Mannes, technical director, will come on board as managers.
WPC's 11-strong team will join Deloitte's Brisbane and Melbourne offices.
The WPC team will work alongside Deloitte's new Creative Brand & Media team to bring clients cutting edge creative experiences and expands Deloitte Digital's market leading offering to over 470 people in Australia.
Deloitte consulting managing partner, Robert Hillard comments, "The WPC team takes us from leveraging proven technologies to being pioneers in new technology domains."
"We can think holistically around the total transformation for a particular business and industry sector."
"The transaction with WPC also provides a logical extension to our previous transactions."
"We're expanding on the capabilities introduced by Kid Neon in terms of building architectural visualisations and we're building on our ability to deliver real brand experiences through our Creative Brand & Media team."