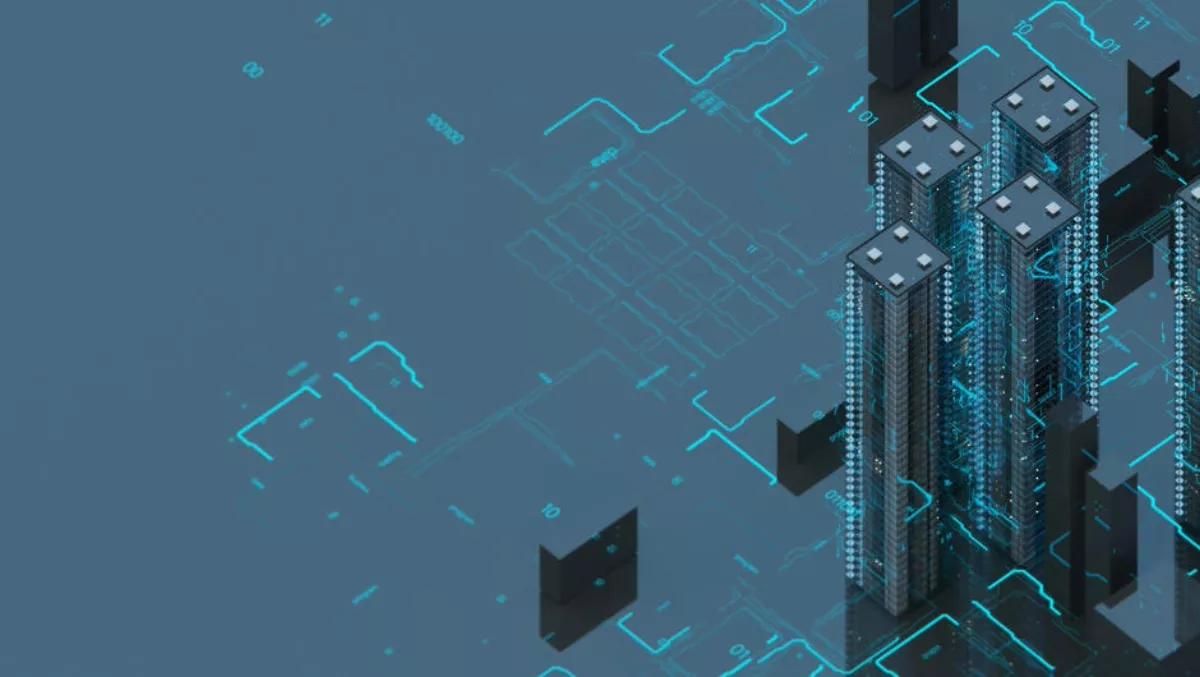 Deloitte: Industry 4.0 tech to bring social change, execs optimistic but unprepared
FYI, this story is more than a year old
Deloitte Global has released a study that breaks down the Fourth Industrial Revolution, and how its impending arrival is being perceived by senior business executives around the world.
The study defines Industry 4.0, or the Fourth Industrial Revolution, as the marriage of physical and digital technologies, such as analytics, artificial intelligence, cognitive computing and the internet of things (IoT).
Deloitte New Zealand's CEO Thomas Pippos says the rapidly advancing technologies that are driving Industry 4.0 are bringing about social and economic change.
"In an environment of unparalleled global connectivity, it is a time of great opportunity, but also risk," he explains.
"We developed this research to better understand how executives are navigating this pervasive shift, and to uncover areas where they can more effectively influence how it impacts their organisations and society."
The study surveyed 1,600 C-level executives across 19 countries and conducted select in-person interviews.
The study and interviews were focused on four major topics: social impact, strategy, talent/workforce, and technology.
Overall, the results indicate that while executives conceptually understand the changes Industry 4.0 will bring, they are less certain how they should act to benefit from those changes.
In each of the four areas of impact, the survey uncovered some degree of contradiction:
Social Impact - While executives see a more stable future with less inequality, they are less confident about the roles they or their organisations can play in influencing society in an Industry 4.0 era.
An overwhelming (87%) proportion believe the Fourth Industrial Revolution will lead to more social and economic equality and stability, and two out of three say business will have much more influence than governments and other entities in shaping this future.
However, less than a quarter believe their own organisations can influence key societal factors such as education, sustainability and social mobility.
Strategy - Only 14% of executives surveyed are highly confident that their organisations are ready to fully harness the changes associated with Industry 4.0, indicating that executives do acknowledge that aren't ready to harness the challenges associated with Industry 4.0.
Despite these reservations, many executives are not compelled to alter their strategies.
Many are sticking with a focus on traditional domains (i.e., developing products and increasing productivity) instead of shifting their focus toward developing talent and driving competitive disruption that could spur innovation and create value.
Technology - Executives understand they need to invest in technology to drive new business models.
However, they have a hard time making the business case to fully address Industry 4.0 opportunities because of a lack of internal strategic alignment and short-term focus.
Talent/Workforce - Executives are not confident they have the right talent to be successful in Industry 4.0.
86% say they are doing everything they can to create the right workforce for Industry 4.0. Yet, what's interesting is that responses indicate that HR topics remain a low priority.
For companies that have placed Industry 4.0 talent implications high on their priority list, they are exploring the potential for new roles that allow people to play to their strengths while leveraging technology for greater innovation, alternative work environments, and new approaches to learning and development.
Deloitte's research indicates that, overall, executives around the world are in the early stages of readying their companies to harness the full potential of Industry 4.0.
These findings show that these business leaders need to seize opportunities to strengthen key connections that will benefit their clients, their people, their organisations, their communities and society more broadly.
"We believe those who take a broad view will be the ones to succeed in this new era," concludes Pippos.
"They will see connections between business and social needs; between financial outcomes and innovative strategies; between workforce productivity and people's sense of stability and well-being; and between integrating existing technologies and creating completely new solutions."
Related stories
Top stories