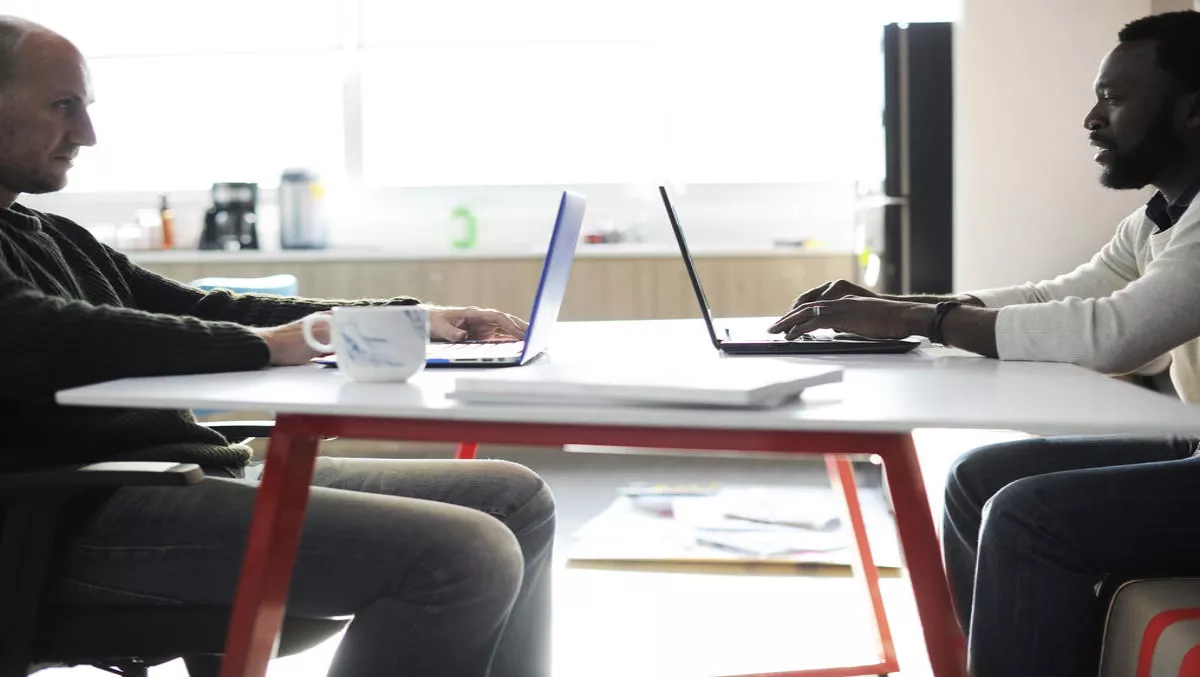 Demand for tech skills intensifies across Australia
By Julia Gabel,
Fri 16 Feb 2018
FYI, this story is more than a year old
The number of jobs advertised across Australia is on the rise.
Well, on Seek at least, a global marketplace particularly prominent in Australia and New Zealand.
Seek has collected data on the nation's job market, revealing which skills are in demand, which job sectors are seeing a decline in terms of job opportunities, and which Australian states are offering the highest number of technology job vacancies.
The data shows an increase of 14.7% in job ad number in January 2018 compared to 12 months ago.
The strongest sectors for job growth are mining, resources and energy which saw a 54% increase, followed by engineering with a 25% increase.
Science and technology was closed behind at 22%, and then government and defence with a 21% increase.
Overall, the nation is seeing a strong demand for STEM skills (Science, Technology, Engineering, and Mathematics) which reflects a global talent shortage says Seek ANZ managing director Kendra Banks.
"This 'talent shortage' has been identified by Australian CEOs as one of their top business risk areas, but it also creates huge competitive job opportunities for Australians with engineering and IT skills," adds Banks.
By state, Victoria has the most science and technology job opportunities with a 30% job growth followed by Queensland and New South Wales which saw a 24% and 21% growth respectively.
Job ads for local government are up 31% with more than 1200 vacancies available.
Banking and financial services as well as real estate and property showed weak job growth, but not as weak as Arts, Advertising, and Media which was the only sector nationwide to decline, dropping 8% y/y.
Figure 1. Job Ad Growth across Australian industries on SEEK, November 17 to January 2018 quarter compared to 12 months ago
Seek New Job Ads Australia Nov 2017 - Jan 2018 vs Nov 2016 - Jan 2017
State and territories
New South Wales and Victoria saw steady month-on-month growth, up 0.2% and 0.5%respectively, following strong growth in December.
The weakest performer was the Australian Capital Territory, recording an 8.2% drop in January, down from 7.3% growth in December.
Figure 2. Year on year change in SEEK new job ads by state, seasonally adjusted