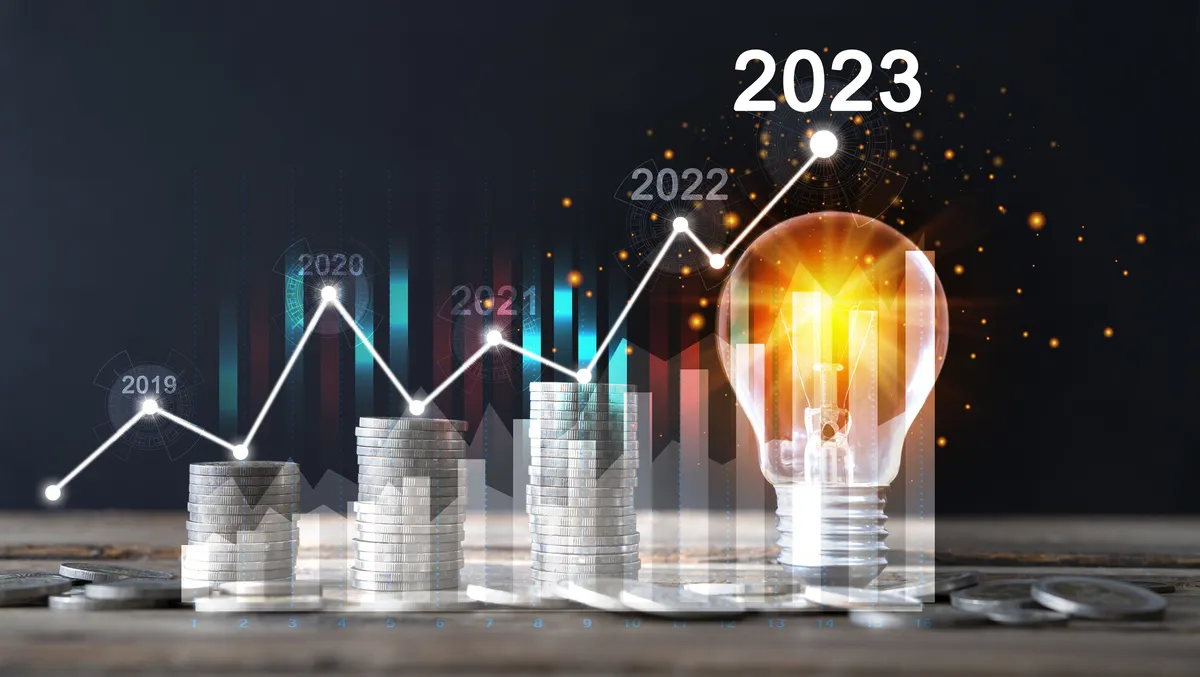 Denodo signs agreement with TPG Growth for $336M equity
Fri, 15th Sep 2023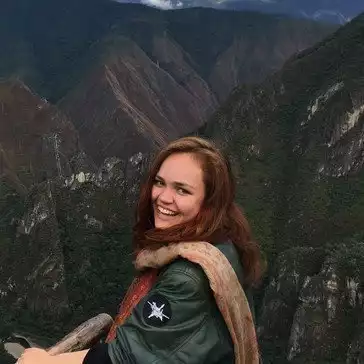 By Catherine Knowles, Journalist
Denodo and TPG have announced that they have signed a definitive agreement for TPG Growth, the firm's middle market and growth equity platform, to invest $336 million in Denodo's Series B preferred equity.
The transaction, which includes both primary capital and a secondary sale of shares by HGGC, is expected to close in early October following customary regulatory approvals. HGGC, which invested in Denodo's Series A investment round in 2017, will remain a significant investor.
Mike Zappert, Partner at TPG, comments, "As the rapid growth in the volume, variety, and velocity of data continues, Denodo has established itself as a global leader in data management. Denodo's unique data virtualisation software allows enterprises to create unified views of disparate data sources that can be queried easily without moving them, has powered impressive, profitable growth."
"With a market leading Net Promoter Score of over 50, the company has built a notable roster of marquee, global customers including TPG, and we see a tremendous opportunity to accelerate Denodo's expansion going forward. We are excited to partner with Angel and his management team on the next phase of their journey."
The addition of TPG, and its broad set of capabilities, is an important next step in Denodo's growth trajectory, the company states.
Angel Via, CEO and Founder of Denodo, says, "We are excited to welcome TPG as an investor in Denodo, as their deep experience investing in innovative, high-growth companies with disruptive technologies is a perfect fit for our company."
"This funding is a testament to Denodo's leadership in the data management market and our further growth potential using the logical-first approach, powered by data virtualisation. We look forward to leveraging TPGs deep experience to continue the rapid expansion of our global market share. We are equally thrilled that HGGC will remain an important investor in Denodo and are thankful for their lasting partnership and ongoing commitment."
Denodo has grown into a well-known name in data management since HGGC's investment in the company in 2017, with customers across the world.
Steven Leistner, Partner and Co-chief Investment Officer of HGGC and a Denodo Board Member, says, "Over the last six years, we have observed Denodo's tremendous growth in both its product leadership and market share."
"Today, with an even more advanced platform, a roster of large global customers, and the strength of the executive team, we see increased future potential for Denodo and look forward to continuing to help them lead the logical data management movement."
J.P. Morgan acted as sole placement agent for the transaction.
The Denodo Platform includes advanced functionality to unify and democratise the use of data that resides in any IT corporate system.
Underpinned by a disruptive logical vs traditional approach to data management, the platform aims to provide a common data layer for the intelligent management of the data traffic that flows from all data sources to the business users and software applications in an organisation.
This helps customers to become more competitive through higher levels of data utilisation and compliance, and achieve a radical impact in operational efficiencies, the company states.