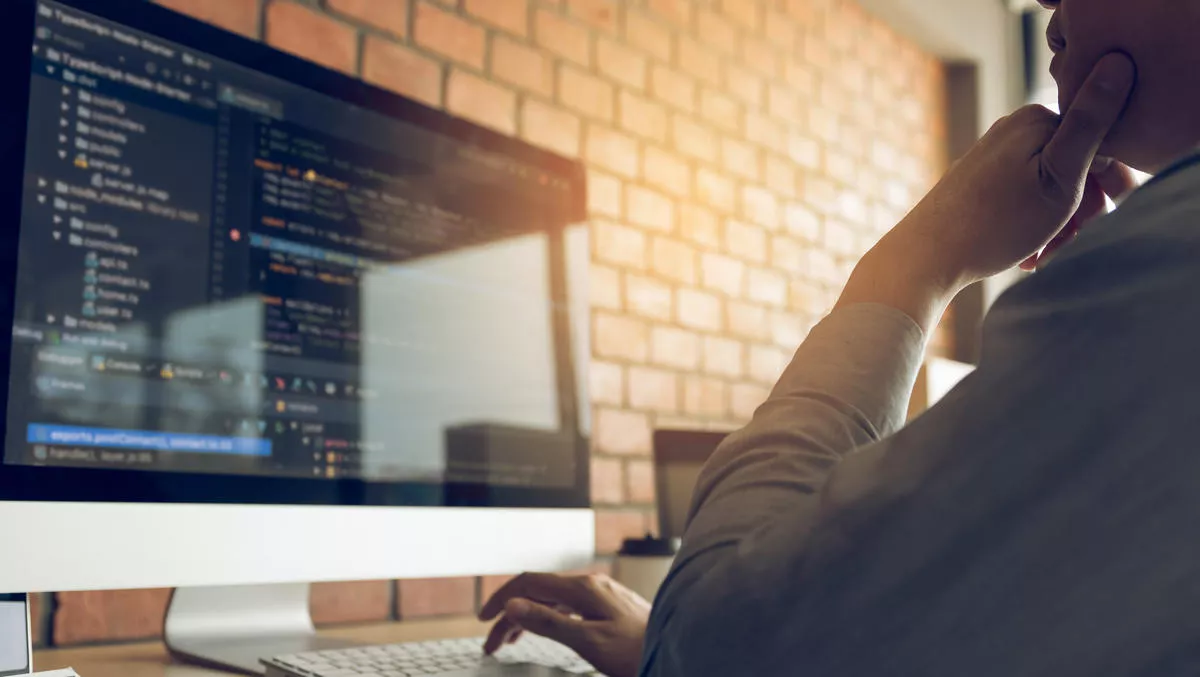 DevOps & IT teams feel pressure to keep digital services online during pandemic
Fri, 25th Sep 2020
FYI, this story is more than a year old
IT and DevOps practitioners are being run off their feet in dealing with IT incidents since the start of the COVID-19 pandemic, with more than half spending more than 10 extra hours per week dealing with a 47% rise in incidents.
A new global survey from PagerDuty found that 80% of polled organisations reported 'significant' increase in pressure on their digital services since March.
This has led to a major increase in incidents – and more time invested into incident response. Moreover, 40% of respondents expect that pressure to increase even more in the next six to 12 months.
Since the start of the pandemic, 55% of respondents have been asked to deal with incidents during their personal time more than five times every week.
Many professionals (39%) are also unable to do proactive or innovative work because they are doing unplanned work all the time.
The impact of these actions is clear, with many organisations delaying or even cancelling an average of 7.6 projects over the last six months.
Despite being asked to go beyond the call of duty, 56% say they stay at their jobs because of their teams in DevOps and IT, while 58% say they are grateful to play their role in the digital economy.
"The pandemic has irreversibly changed the way we live, work, communicate, learn and shop. We now exist in a digital default world and the stakes are high. Downtime can mean millions in lost revenue and keeping digital services running perfectly is a complex job," says PagerDuty solutions consulting manager Abhijit Pendyal.
Teams are also concerned about the pressure required to keep their digital services running perfectly, an increased workload, and how their organisation will achieve digital acceleration in 2021.
Respondents say that intelligent data and insights can help to prioritise where to invest the most time. Automation of manual tasks and smart integrations are also important to help build digital acceleration.
"As organisations strive to capitalise on the new norm of digital-first, they must modernise and automate how they manage their digital operations, because the old approach doesn't work anymore. You need AI and machine learning, and automation, in order to remove complexity and be proactive and predictive," says Pendyal.
The survey polled more than 700 developers and IT professionals in Asia Pacific, North America, Europe, the Middle East, and Africa.
"Any company that fails to mature their approach, compromises customer experience, employee health, critical projects and risks significantly impacting cost structure," Pendyal concludes.